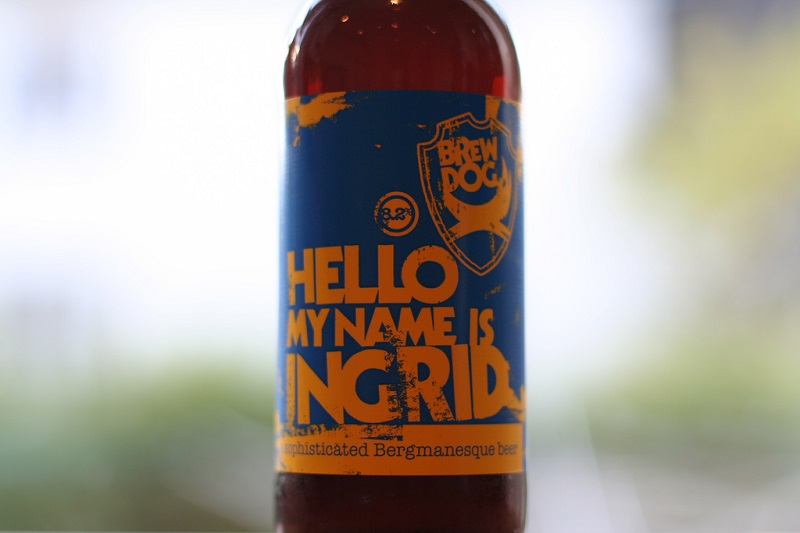 BrewDog, the Scottish craft brewery has been recognised as one of the fastest growing private companies in the UK. The company has also been included in the 2017 Sunday Times Virgin Fast Track 100. This Fast Track list is a league table that ranks the top 100 private companies in Britain with the sales that have been recorded over the course of the last three years.
The popular craft beer company's appearance in this year's table marks the sixth year that they have met the standard. This is a record for any company in the Fast Track table's 21-year history. BrewDog has seen their sales go up by 93% year on year according to figures recorded at the end of September 2017. This exceptional amount of growth has followed the company's banner year in 2016, which saw the brewery experience a 97% increase in sales.
BrewDog's flagship beer, the punk IPA has also experienced its own success, being the best-selling craft beer in the UK off-trade for the past three years. The craft brewer also creates five of the top 10 best-selling craft beers in the UK.
October saw BrewDog launch their fifth round of crowdfunding, Equity for Punks with the intention of raising £10 million, and a longer term goal of raising up to £50 million in order to help the company expand globally. This long term, global expansion plan will see the company open new breweries in Australia and Asia as well as the opening of 15 new craft venues in the UK. This expansion will help to increase their production capacity at their UK breweries and also help to create a dedicated craft beer TV network.
In August this year the company announced that they would be giving 20% of their profits away as a part of their Unicorn Fund, with 10% being equally distributed to staff and the other 10% being given away to charitable causes that will be selected by BrewDog's staff.