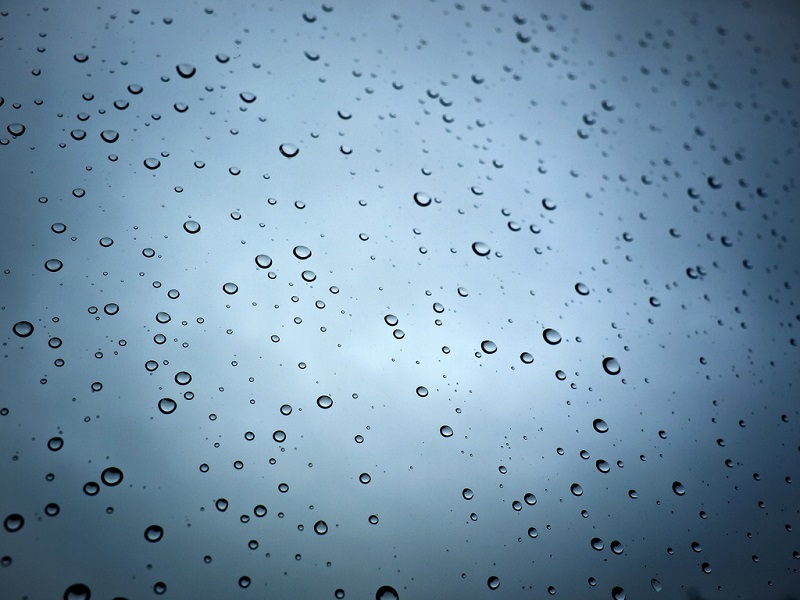 ME London has launched its 'Stay in Bed with ME' package for Blue Monday, which this year will be on the 15th of January. The iconic luxury hotel is offering the opportunity to stay in bed longer for those battling the blues.
The suite package will be available to book from Monday and it banishes traditional check-in times, allowing two minutes short of a 48 hour stay for the price of one night. Guests can check in at ME London from 00.01 on the day of their reservation and can check out as late as 23.59 on their day of departure.
The package is the perfect way to start 2018 for those who want to allocate themselves more 'ME' time catching up on extra sleep, doing some exercised, or simply enjoying a few days away. The prices are starting from £630 (VAT included) per suite per night, with breakfast included.
Dr Cliff Arnall, the man who coined the term Blue Monday, apologised this week for making January even more depressing. He admitted that his intentions were completely the opposite, wishing to inspire people to take action and make positive life decisions, which is exactly what the 'Stay in Bed with ME' encourages guests to do.
The package was developed in collaboration with artist Sara Pope, whose stunning neon creation can be found hanging in one of ME London's suites. Fans of her work will also be able to purchase a version of the original commission through the hotel's website. The package marks the beginning of a longer term partnership with Sara Pope, who will return to the hotel in February with a pop-up exhibition of her work.