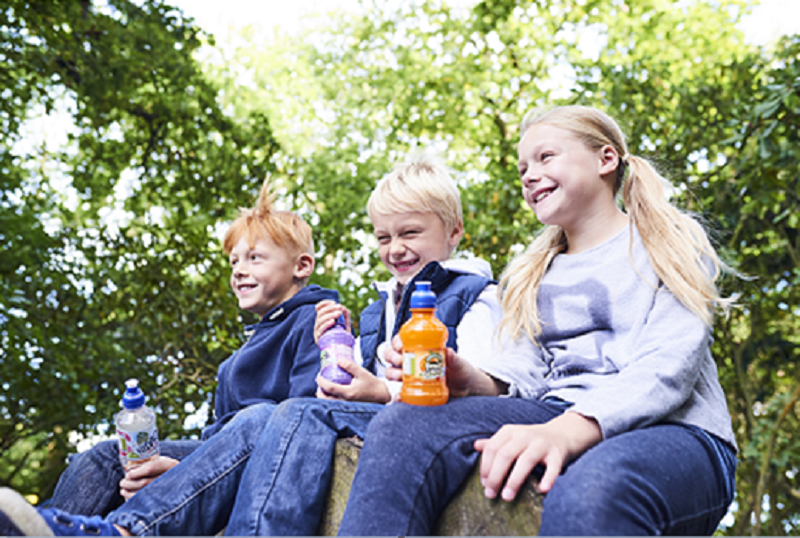 The leading soft drinks company, Britvic plc, has just announced the launch of a new sustainable business programme called 'A Healthier Everyday' that aims to help consumers make healthier choices, to support the well-being of communities, and to minimise its impact on the planet.
The programme will concentrate on delivering solutions that can make a real difference and will be fully embedded in Britvic's broader business strategy. It focuses on three areas including: 'Healthier People' which will help consumers make healthier choices and live healthier lives, 'Healthier Communities' which will help the employees and the communities to thrive, and 'Healthier Planet' to secure the future of the planet.
"I am particularly excited about the 'Healthier People' pillar of the programme. The health of our consumers is vital to us which is why we've long been committed to helping them make healthier choices. Back in the 1930s, when we were called the British Vitamin Company, our business was built on bringing an affordable source of vitamins to consumers at a time when diets lacked important nutrients, and to this day we are doing our best to help make sure our products taste great and are better for you," commented Matt Barwell, Chief Marketing Officer at Britvic.
Britvic has taken small steps in the past years to improve its products so that it benefits the public health. It removed over 20 billion calories from its GB portfolio since 2013 on an annualised basis which puts the company in a position to respond to the soft drinks industry levy. The goal is that by April 2018, 94% of its owned brands will be below or exempt from the levy.
The company's ambitions for 2020 are to reduce average calories per 250ml serve by 20% from 2014 to 28 kcal, to increase the leadership roles of women to 40%, to create more community support programmes for its employees, and to reduce carbon emissions by 15% in its production, while reducing the amount of material used for packaging.