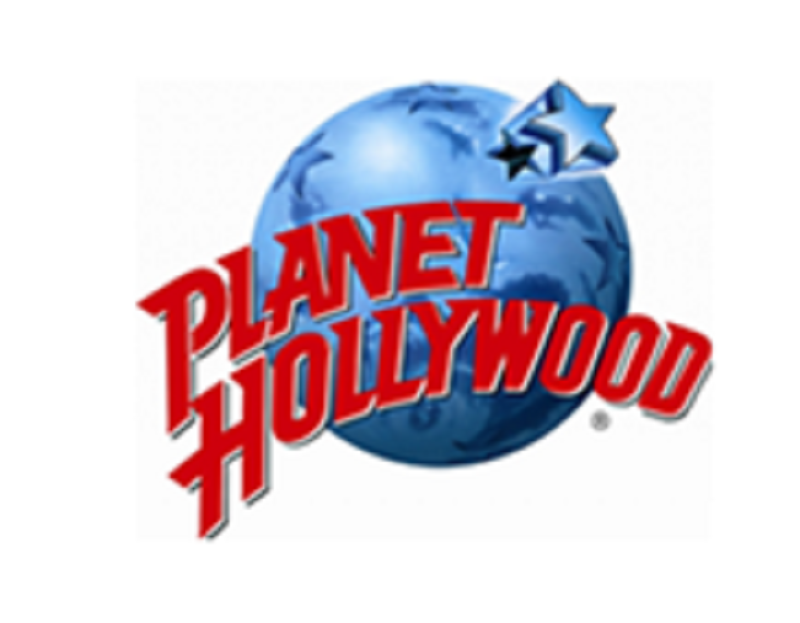 On Thursday, the 17th of May, Planet Hollywood London is inviting guests to celebrate its 25th birthday with a special menu complete with original classic dishes from the last 25 years, all at the prices of 1993.
The iconic restaurant on the Haymarket will offer on the limited edition menu seven of the bestselling dishes from the restaurant's London opening in 1993, as well as current 2018 favourites. Highlights of the original dishes from the 1993 menu on offer include the starter of Blue and Gold Nachos for the incredible 1993 price of £3.95, main courses of Linguini with sausage for just £8.50 and a Creole Pizza for £8.25 and the original world famous dessert, Arnie's Grandmother's Apple Strudel at £4.50.
The rest of the dishes on the menu will also be available for the 1993's prices and it will include BBQ Bacon Cheeseburger topped with hickory smoked bacon, barbecue sauce, cheddar, lettuce, tomato, onion and pickle on a fresh baked bun for only £7.95, Blackened Chicken Mac and Cheese for £8.50, a full rack of tender baby back ribs smothered with tangy sweet barbecue sauce for £9.95 and an indulgent double chocolate chip brownie for just £4.50.
"Thank you Brits for supporting a fellow Brit who brought you your very own piece of Hollywood 25 years ago. Trends have changed over the years, but people still love to be entertained and enjoy a great meal. With the help of a wonderful management team and staff at Planet Hollywood London, we continue to deliver this experience to our guests. I hope our long-time fans will come back on 17 May to enjoy the throwback tribute to our opening day in 1993 and please, keep on coming back for the next 25 years," said Robert Earl, Chairman and Founder of Planet Hollywood International.
The restaurant's opening party in London in 1993 was one of the biggest celebrity launches ever seen, with over 100 movie stars flying to London from all over the world. To bring back the same feeling that the opening party had, Planet Hollywood London will be providing additional throwbacks, such as original photos and video footage, alongside famous clips of films and music from the 90's.