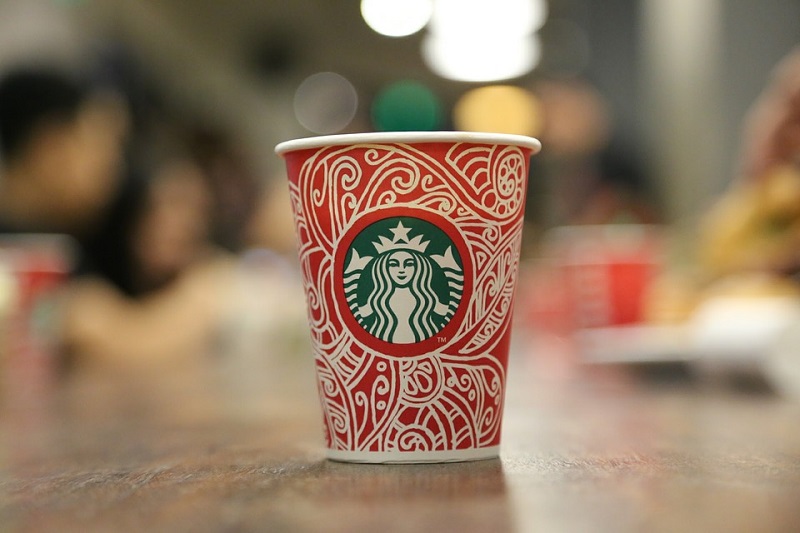 A global coffee alliance is being planned by Starbucks and Swiss food and beverage firm Nestlé to expand the footprint of its brands in the consumer packaged goods and foodservice segments across the globe. As part of this deal, Nestlé will pay Starbucks $7.15 billion in closing consideration, while Starbucks will retain a significant stake as licensor and supplier of roast and ground coffee.
Under the terms of the agreement, the Starbucks portfolio will be represented on Nestlé's single-serve capsule systems. The Swiss firm will have the rights to market, sell and distribute Starbucks, Seattle's Best Coffee, Starbucks Reserve, Teavana, Starbucks VIA and Torrefazione Italia packaged coffee and tea in all global at home and away from home channels. The agreement does not include Starbucks ready-to-drink coffee, tea and juice products.
"This global coffee alliance will bring the Starbucks experience to the homes of millions more around the world through the reach and reputation of Nestlé," said Kevin Johnson, Starbucks President and Chief Executive Officer. "This historic deal is part of our ongoing efforts to focus and evolve our business to meet changing consumer needs, and we are proud to work alongside a company that is committed to our shared values."
The deal will be closed later this year after obtaining the necessary customary and regulatory approvals from the authorities.
"This transaction is a significant step for our coffee business, Nestlé's largest high-growth category," said Mark Schneider, Nestlé CEO. "With Starbucks, Nescafé and Nespresso we bring together three iconic brands in the world of coffee. We are delighted to have Starbucks as our partner. Both companies have a true passion for outstanding coffee and are proud to be recognized as global leaders for their responsible and sustainable coffee sourcing. This is a great day for coffee lovers around the world."
Starbucks plans through the new alliance to create new growth opportunities in North America, as well as in the international markets using the global reach of Nestlé.