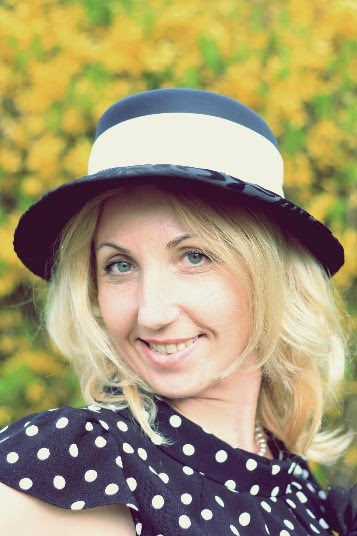 General manager Ruslana Yarmolyuk is all set for the opening of the Mercure Leeds Centre on the 18th of October. Formerly the New Ellington Hotel, of which Ruslana was also general manager, the transformed property is located a short walk from Leeds train station and Trinity Leeds shopping centre. Offering design inspired by the city's tailoring heritage, the 59 bedrooms and a restaurant called Loom promise a new experience for business and leisure guests.
''I will be very happy to nurture my team to create a hotel where the atmosphere and ethos reflects my own values. Communication, laughter and positivity will form the backdrop to networking opportunities at the hotel, good-quality locally-sourced food, a sophisticated environment and excellent value," commented Ruslana.
Ruslana, originally from Ukraine, will bring a hands-on managerial approach to the Mercure Leeds Centre, maximising her skills in networking to raise the company profile in a strategic marketing plan. The ambitious general manager has earned an impressive reputation in the hospitality industry with extensive experience in leading redevelopment and advancement projects.
Starting her career over ten years ago as guest services manager for Holiday Inn Express in Stevenage, Ruslana has gained experience in several hotels including Premier Inn in Beckton, The Forum Banqueting & Conference Suites, Ibis Stevenage Hotel, and as general manager at the Novotel in Stevenage. With a wealth of knowledge and accountancy qualifications, Ruslana is also a charismatic leader with excellent people skills.