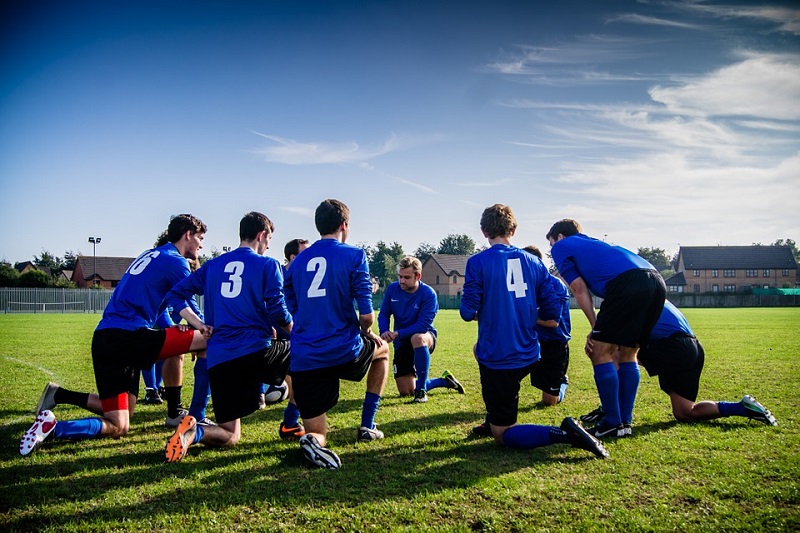 EP business in Hospitality has launched its 'Beyond the Model' concept in response to the current leadership crisis in the UK. A series of challenging charitable walks are aiming to remove experienced and emerging leaders from their comfort zones and have more open and broader minds in better teams and better leaders.
"The real debate is how are we nurturing talent today? We know that one in four is reportedly suffering from stress or mental illness; we also know that only one in five employees trust their leadership, so it's not a pretty picture. The psychology of the younger generation has also changed and there is a far greater fear of failure and far more stress, and tension, so there is good reason why new leaders are not emerging," explains Chris Sheppardson, CEO and Founder at EP Business in Hospitality.
The concept behind the company's 'Beyond the Model' focuses on the notion that people are tribal and want to belong and make a difference. During Victorian times, team sports were used to support 'character building', based on the assumption that lessons learned on the court or field would be transferable to other aspects of life. EP's Charitable walks are designed to do exactly that – encourage people to participate in a physical challenge that will be fun, outside their comfort zone, while building memories and lasting friendships.
"We would love for experienced leaders and emerging leaders to join these special walks and to become immersed in different cultures, environments, conversations, experiences and learning skills which they can take back into their lives and businesses whilst doing more by supporting a good cause," concluded Chris.
The future walks are: 'The Way of the Gods Walk', which is a walk from Bologna to Florence starting from the 18th of June and lasting for 7 nights; 'The Grand Cru Walk', a 7 nights walk from Dijon to Macon from the 18th of September; and 'The Salzburg Lakes and Mountains', which is a landscape walk in the Salzburg Salzkammergut Lake District for 7 nights starting with the 18th of October.