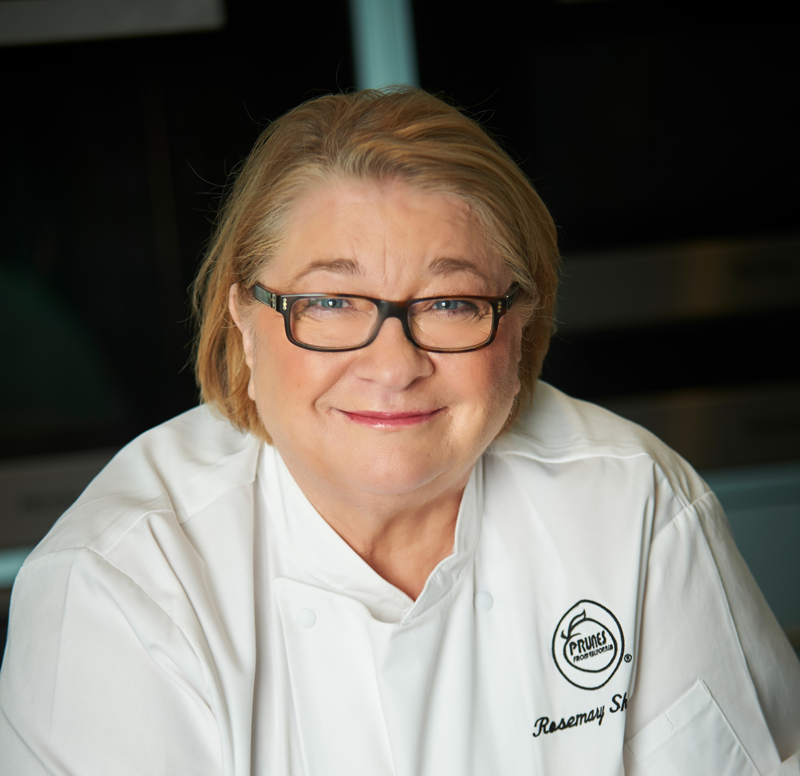 The Eat & Drink Festival 2018 has confirmed six top names in the food and drink industry: Aldo Zilli, Dean Edwards, Monica Galetti, Olly Smith, Rosemary Shrager, and Theo Randall. The event that will take place from the 17th of March until the 2nd of April at Olympia London, will offer visitors the chance to see these professionals live on the Foodie Stage and The Drinks Station.
Their aim is to reawaken Britain's love for cooking through their culinary skills, recipes, and specialist expertise. A survey conducted by Direct Line Home Insurance found that only 50% of people in the UK cook every day. This fact is due to the rise of online apps that make it quicker and easier to have the food delivered at home.
TV star and celebrity chef Rosemary Shrager will demonstrate quick versions of family classics, while top chef Aldo Zilli will present visitors seasonal fish recipes with an Italian touch from his home country. Monica Galetti, the star chef of BBC TV's Masterchef: The Professionals, will talk about her experiences on the show and how to create fancy dishes at home. Dean Edwards, a favourite on ITV's Lorraine, will cook nutritionally balanced meals, and the internationally renowned chef Theo Randall will cook some of his most delicious recipes.
For the drink section, Olly Smith, the wine expert on BBC1's Saturday Kitchen, will talk about trends for 2018 and share his tips and tricks on how to pair food with the right beverages.
"We are pleased to announce our top team of renowned chefs, food experts as part of our line-up for 2018. It is a fantastic opportunity for the public to learn from the best and come face-to-face with some great personalities outside of the kitchen," said Rob Nathan, Marketing Director for the Eat & Drink Festival.
The second edition of the festival will bring together artisan food producers, street food vendors, and top brands and experts in the international cuisines.