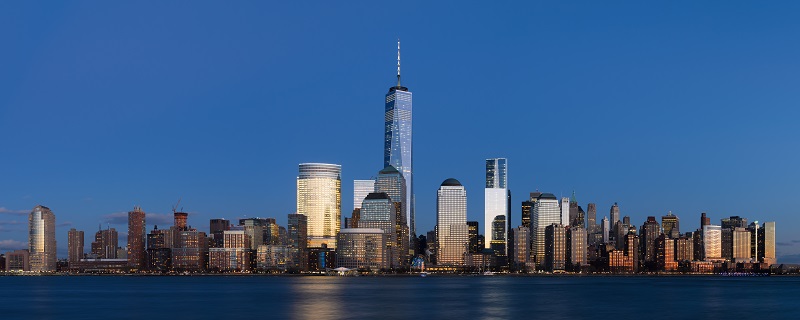 AC Luxe, one of the UK's leading Destination Management Companies has announced that they will be opening a new office in New York. This move has taken place in order to cater for the increased demand that has been seen by the North American market. This year there has been a significant increase in the number of tourists coming to Britain, from visiting the remote Scottish Highlands to the tops of London's most iconic skyscrapers.
AC Luxe have opened an office in New York as they have seen their business grow by more than 60% year on year from this region. This move was made in order to create a permanent presence in the area and will also allow the company to work on local time, which offers them an even greater level of dedicated service to their American clients.
The leading Destination Management company focuses on delivering a unique experience to their customers, and opening a US office will help the company to further improve the experience for their clients and allows them access to the company's expertise on a time frame that is better able to suit their needs. The British pound is continuing to fluctuate as the nation works to prepare itself for Brexit, and because of this, AC Luxe feels that 2018 will be a strong year for business across the UK for the meetings and incentive markets.
International meeting planners have long focused on London, as it offers easy travel connections and multitude of hotels as well as a range of historic attractions and more modern highlights to suite everyone's tastes and requirements. For 2018 and the future beyond it, the company expect to see meeting and incentive enquiries that would be more adventurous in their choice of destination. This could lead to more incentive groups visiting distilleries in Scotland before fishing trips, or a meeting destination while enjoying a rustic retreat in Wales.