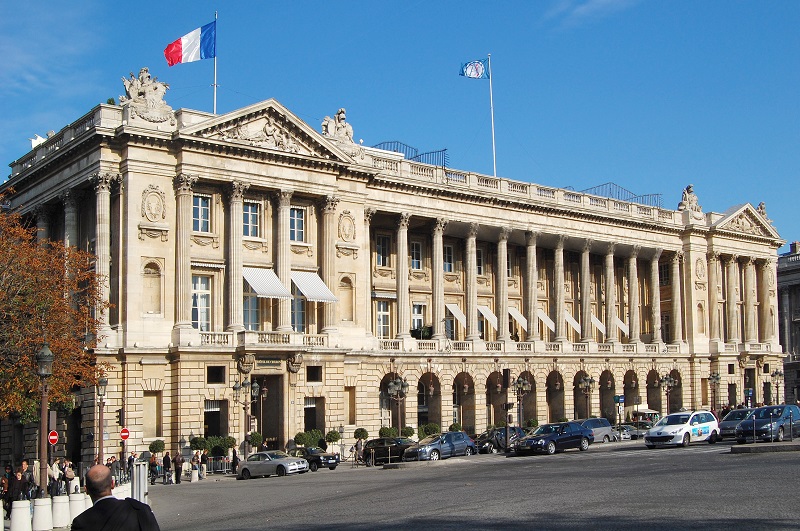 AccorHotels has announced the construction of the first Low Carbon Building-labelled hotel. This announcement took place at the second BBCA exhibition and is part of the hotel company's sustainable development program. The hotel, Jo&Joe is located in Paris and it is hoped that the new project will blend private rental, hotel and youth hostel formats in order to create an "open-house" style hotel.
HotelInvest, which is the property division of AccorHotels will be using this project in order to use and deliver the correct construction processes that could prove that energy transition is now accessible. An example of the low carbon construction techniques is that the hotel will have a glued and laminated timber structure that will also hold a great deal of innovative energy and digital infrastructure.
Jo&Joe is expected to open in the second half of 2018, and its new concepts will make it the first open house in Paris for the brand. The property is expected to be located close to the Paris University, which is developing rapidly and will also be close to the student residence for the university. It will be located in the suburb of Paris, Gentilly, on rue Paul Vaillant Couturier. It is thought that the establishment will be spread across almost 6,000 sq. m. and will be able to offer 569 beds as well as a bar and restaurant that can seat up to 150 people. The property will also have a large indoor garden and green terraces for its guests. As a way of putting forward the brand's DNA, there will be open spaces included in the design of the property and will have a seamless indoor-outdoor layout which it is hoped will encourage an increase in mobility as well as more exchanges between the tripster and townster crowds that are expected to use the hotel.