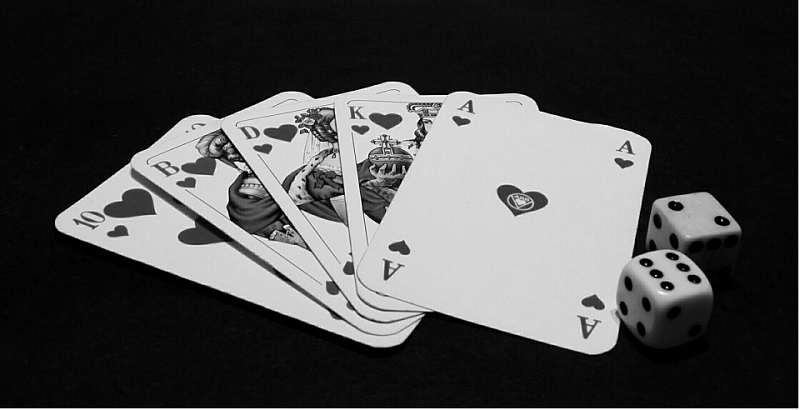 It has been announced this week that the magician Ali Cook will be attending the Underbelly Festival in London. Cook is famous for being a part of the West End's magic marvels as well as spectacles on the big screen. It is expected that at the Underbelly festival Ali Cook will be playing his comedy magic show, Principles of deception. This critically acclaimed magic performance will consist of storytelling and magic that is set to amaze audiences. In what has been called a festival of fascination, Principles of Deception will be performed with Ali Cook's personal brand of awe inspiring magic as well as offbeat comedy performances. The performance will be at the Underbelly Festival on Southbank on the 27th May.
Ali Cook's show has taken its name from the seminal magic compendium of Arthur Buckley. Buckley's Principles and Deceptions was the first book that actually categorized every magic trick. The adaptation of this title could be showing Ali Cook's skill as a historian of deception. Cook will be performing what has been thought of as a masterclass on the techniques that are required across a variety of different magical disciplines. Ali Cook is set to defy the norms of an illusionist in Principles of Deception by presenting a number of astonishment's for the audience's pleasure. The show will include close up magic as well as mind reading, sleight of hand and escapology to name just a few.
Cook is well known for both his alternative comedy as well as his magic and these talents have allowed him the opportunity to star in West End performances such as the illusion showcase 'Spectacular'. Ali Cook has also been a part of the television shows Penn and Teller: Fool Us and Dirty Tricks, secret World of Magic and Now You See It. Ali's show was a sell out at the Edinburgh festival in 2011 and is has made Ali Cook even more popular.