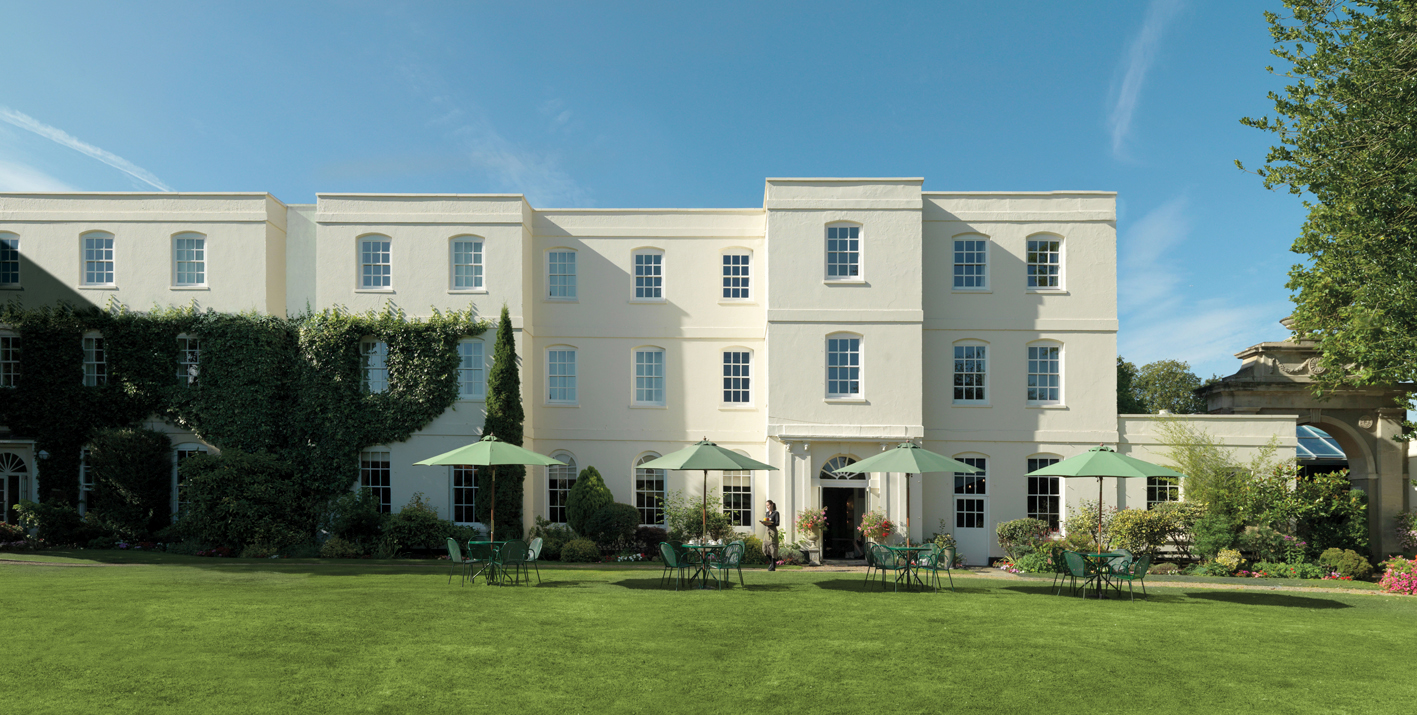 Sopwell House has appointed a new General Manager. The country house estate is one of the most prestigious in the UK and is situated in St Albans.
As part of the new role it is thought that Thomas Garlich will be involved in overseeing the guest rooms. There is an availability at Sopwell House of 128 guest rooms and 16 exclusive Mews Suites for guests to enjoy the experience of staying in a Country estate. Other facilities at the St Albans country house are two restaurants, a cocktail lounge and a conservatory bar. The country house is a strong contender as part of the conference and wedding industries as there are also 19 different meeting and banqueting spaces.
As part of his role as the General Manager of such a vast enterprise, Thomas Garlich will also be involved in the expansion of the spa on the site. The spa is set to undergo a great deal of renovation starting this year which will make it an even more appealing location for visitors.
Thomas Garlich is joining the team at Sopwell house after being a part of the Luton Hoo Hotel Golf and Spa. In his previous role, Garlich was a Resident Manager. Thomas held this position at THE Luton Hotel for eight years, which means he brings a great deal of experience to his new role.  Thomas Garlich has worked within the hospitality industry since 1983, and he stared his career as a chef apprentice in Germany. As a chef Garlich worked in a number of Michelin starred restaurants. However, in 1996 Garlich completed his Master's degree in Hospitality, Administration and Management. He completed his Masters in Germany also.
The early 2000s saw Garlich working as Front of House and within the management side of hospitality. He has had the role of Food & Beverage Manager at the Pink Beach Club in Bermuda and has been promoted to Resident Manager from this. Garlich is said to be excited to take on the role and we wish him the best.