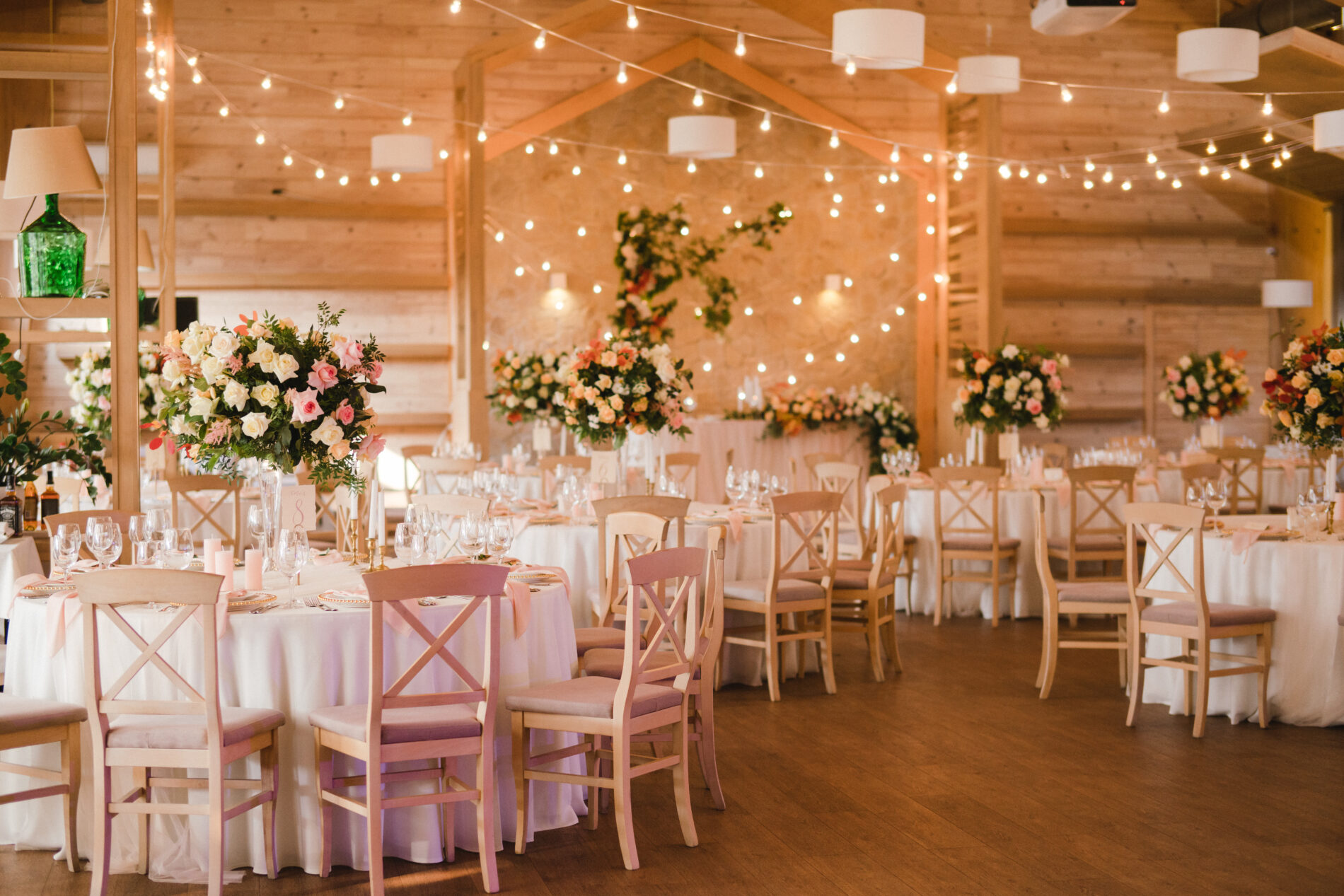 It's not surprising why couples want a winter wedding. There is something magical to the season. At the same time, it also offers practicalities as more people can attend. A winter wedding also means using elements that one can find during this season.
The trick is to make décor work for the lovely ambiance you're looking for. Here are some top-notch winter wedding décors ideas you'd want for your own:
Go For Natural
When you want something that you'll never forget, why not use the weather in all its natural glory? The snow itself speaks of 'Winter Wonderland.' So, instead of having to sweep off the snow, leave it alone at the arc where you'll be saying, 'I do.'
You can also take advantage of the snowy backdrop. Snow-capped mountains, pine trees covered in fine powder, add pine cones to the table settings – there's a world of options you can use. All you need is good imagination to make everything work. Have wedding floral packages that look great with the white snow. Pick ones that will go with a theme that looks great with snow.
Use Glittering Lights
You may have used fairy lights to decorate your room before. If you're missing out now, you can surely use them to decorate your wedding venue. Fairy lights use dainty light bulbs that offer a fantasy feel in any space. If it looks great in your sleeping area, there's no reason why it won't look great at a wedding.
You can use them indoors or outdoors to set the tone. If you're having a wedding ceremony at night, cascading fairy lights will look fantastic overhead. You can even get creative and decorate seasonal wedding flowers with them. Your tablescape would look like a fantasy dining area with the lights running along its length.
Green Garlands Anywhere
Garlands make great décor as well. You'll find them running along with ceilings, stairwells, and more when Christmas. But why not use them at your wedding as well. Traditionally, you can use various kinds of winter greenery for your wedding. They can be hung overhead with fairy lights with wrapped columns or poles. Long reception tables also make good areas for them as centerpieces. A separate room that the wedding caterer has arranged the menu is also a good place if they won't get in the guest's way. Choose blue spruce, seeded eucalyptus, pine, and more.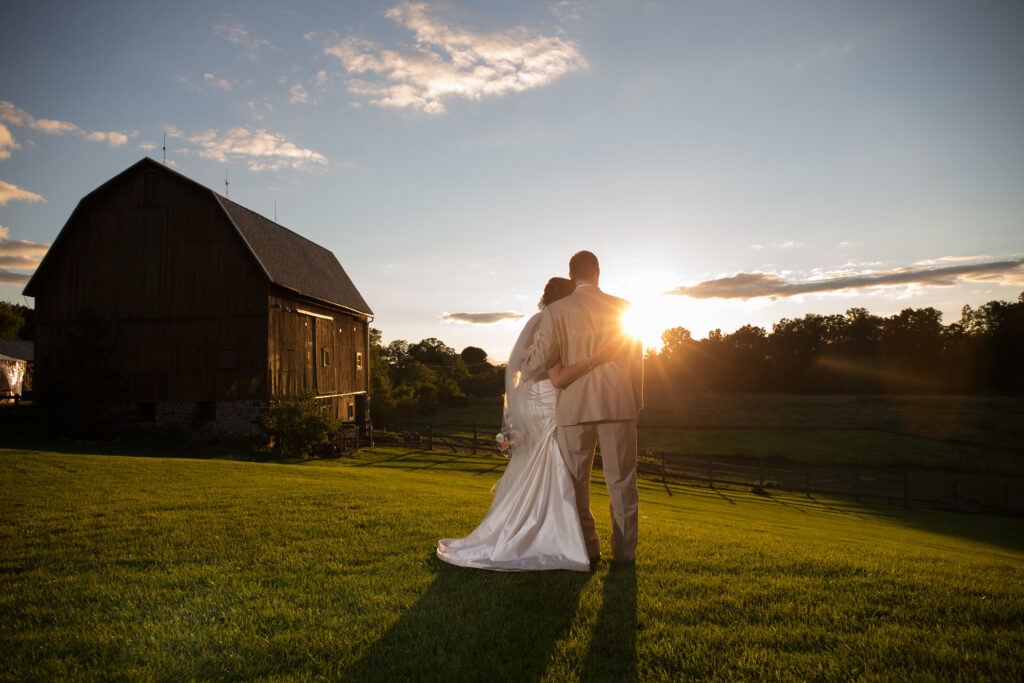 Color Pop With Flowers
White flowers may be the staple for weddings, but because it's likely to be snowy, you might want to try any colors of flowers that would pop against the white backdrop. Pinks and red flowers are popular, and large flowers with pink and earthy tones look stunning. The wedding arc would be just as lovely whether you're using white or colored flowers.
Check your local florist if they can recommend florals that are season and look great in a winter wedding. These flowers are great as bouquets and must bold colors to string along with the coordination of the wedding. Boutonnieres, table settings, and basically, the venues don't have to stay white all the time.
Warm Up With Faux Furs
Winter weather is a good reason to snuggle up and get cozy. If your home is as comfortable as it gets during the cold months, you can add that charm to your wedding day. Your venue might be heated, but there's no reason why you shouldn't place fur throw blankets at the benches or chairs where the guests can relax.
Fur throws with rich brown colors offer a rustic feel that they will appreciate. It's incredibly charming around wood furniture and other hard surfaces. If your guests are families, they can share the large throws and bond over a glass of wine.
Use Barn Wedding Elements
Chic and rustic barn weddings are popular for all seasons, and people like them because of their informality. Large barn venues also tend to have long dining tables where guests can sit together and 'break bread.' Barns also remind a couple of nature, and others relish the historic feel. The warm feeling it brings soothes the soul during the cold winter, and the inspired barn wedding decorations are not so bad either.
Use wooden pallets as backdrops or as extra tables for cocktails. Gather some vintage furniture to add a bit of ancestral feel to the venue. Add some lanterns to the table setting, hang them around as lighting, or place them along the aisle. And if you can find barrels in different sizes, you'd want to put flowers on them.
In Conclusion
A magical winter wedding is not hard to achieve. With a few design ideas and spot-on creativity, you can create an event that inspires others. Winter doesn't have to be cold, even as you choose to hold your wedding this season. Your decorations will make them feel warm and welcomed.