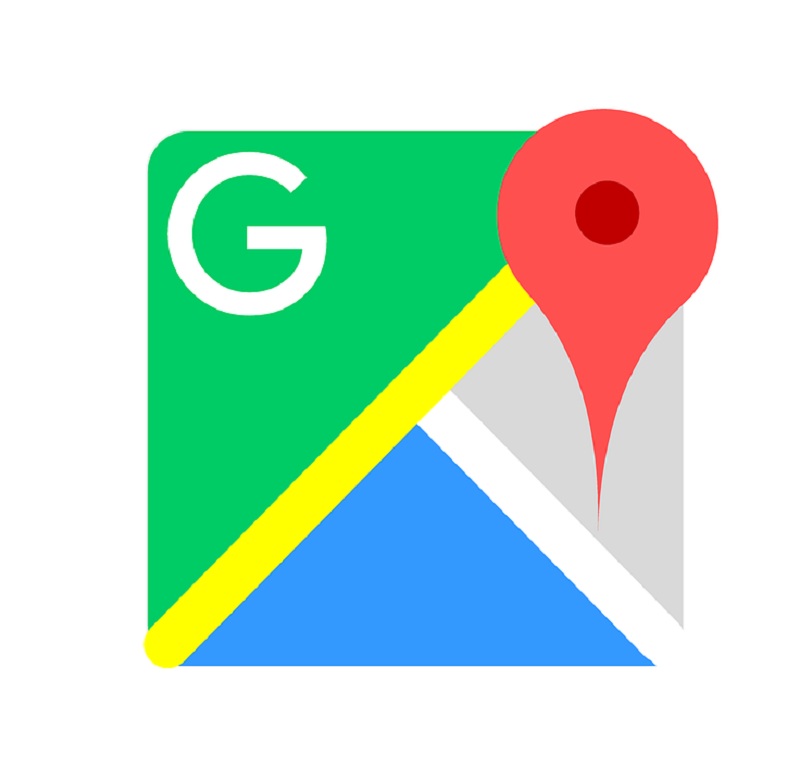 The holiday season is the busiest time of the year for the catering and hospitality industries, with masses of Christmas parties and festive events being held. Therefore, during this period there is an increase in the number of temporary holiday staff being taken on. It is thought that the third week in December is always popular, with companies organising a range of events in order to celebrate the end of the year and the Christmas holidays. Because of the increase in demand, the service industry relies heavily on the pool of casual staff to meet their demand for this extra shift cover.
However, it has also been calculated that the average no-show rate for the traditional temp agencies is around 12.5%. This percentage means that around 1 in 8 temporary workers that have been booked will fail to turn up for their shift. This lack of attendance has a significant impact on the operations of a company during this busy time, as the remaining staff are put under pressure in order to cover the workload and because of this the knock on effect is that customers receive a lower level of service.
While companies look at different ways they can tackle the level of no-shows during this busy period, the startup company BuzzHire has announced that they currently boast less than 1% in no-show staff bookings. This amazingly low statistic makes them the leader in the industry. The secret to BuzzHire's success/ the use of GPS tracking for booked staff via their app which has dramatically reduced the risk that their staff will not show up to work.
The company's app uses Google Maps API and live traffic conditions in order to calculate their travel time. From the information that has been gathered, BuzzHire is able to accurately gauge whether an employee is running more than 15 minutes late. If this is the case, a backup worker that has been put on standby can be informed and approved for the job, and the late person will be automatically removed. The employer in each case will be notified of these changes through the app.