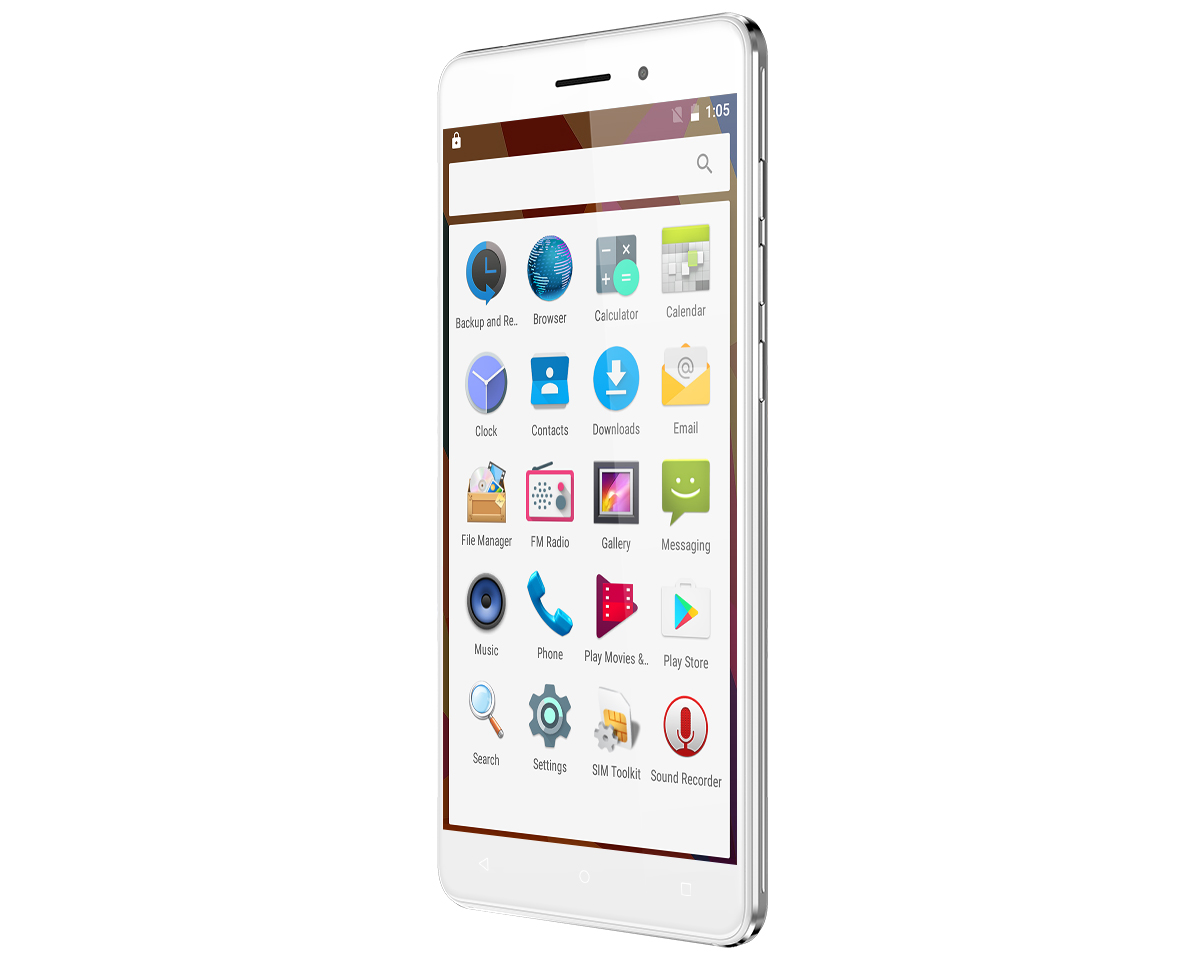 Global electronic communications expert, Bluboo is currently working a new mobile handset that could revolutionise the Android marketplace. Dubbed the Maya, the mobile phone will be the company's first to operate Android 6.0 having had previous success running Android 5.1 on a whole range of handsets.
One of the youngest mobile communications companies in the market, founded as recently as 2006, Bluboo has yet established a leading reputation in countries spanning three different continents – even, most notably, successfully entering the US market. With an ethic of innovation and quality, the tech giant has produced a range of mobile devices and intelligent wearables over the years – and to great acclaim.
However, the Maya may well be the firm's most ambitious product yet. Despite keeping the specifics of the handset and the launch date under wraps, Bluboo has released a number of statements about the Maya, prompting widespread excitement amongst industry experts and consumers alike.
Amongst the details provided, Bluboo has admitted both that the Maya will run Android 6.0 and that it will benefit from improved functionality compared with previous models as a result. It is well known that the employment of Android 6.0 significantly reduces power consumption, by as much as 20%. Bluboo's Maya will therefore undoubtedly be good news for Generation Zers who typically spend 15.4 hours per week on their smartphones. More than simply allowing users to spend more time on their mobiles, Android 6.0 also brings more incentives to do so. Providing a number of extra functions – in comparison to Android 5.1 – Android 6.0 meets the needs of modern users who use their handset for work and play. In respect of just what those extra functions will be for the Maya, the makers have remained tight-lipped though one can expect Bluboo will be looking to rival current Android 6.0 experts such as Samsung, HTC and Huawei.
As for how the Maya fairs in the looks department, the first glimpse reveals the model stands at a hefty 5.5 inch – that's a shade larger than the iPhone 6s (though smaller than the iPhone 6s Plus). And, with a quad-core 1.3GHz processor, 2GB of RAM, and 16GB of ROM storage, Bluboo's newest device also more than stacks up in the power and storage stakes. It's in the camera department where the Maya might reign most triumphantly however; equipped with a 13MP camera (one more megapixel than even the latest iPhone), this could well be one handset worth waiting for.