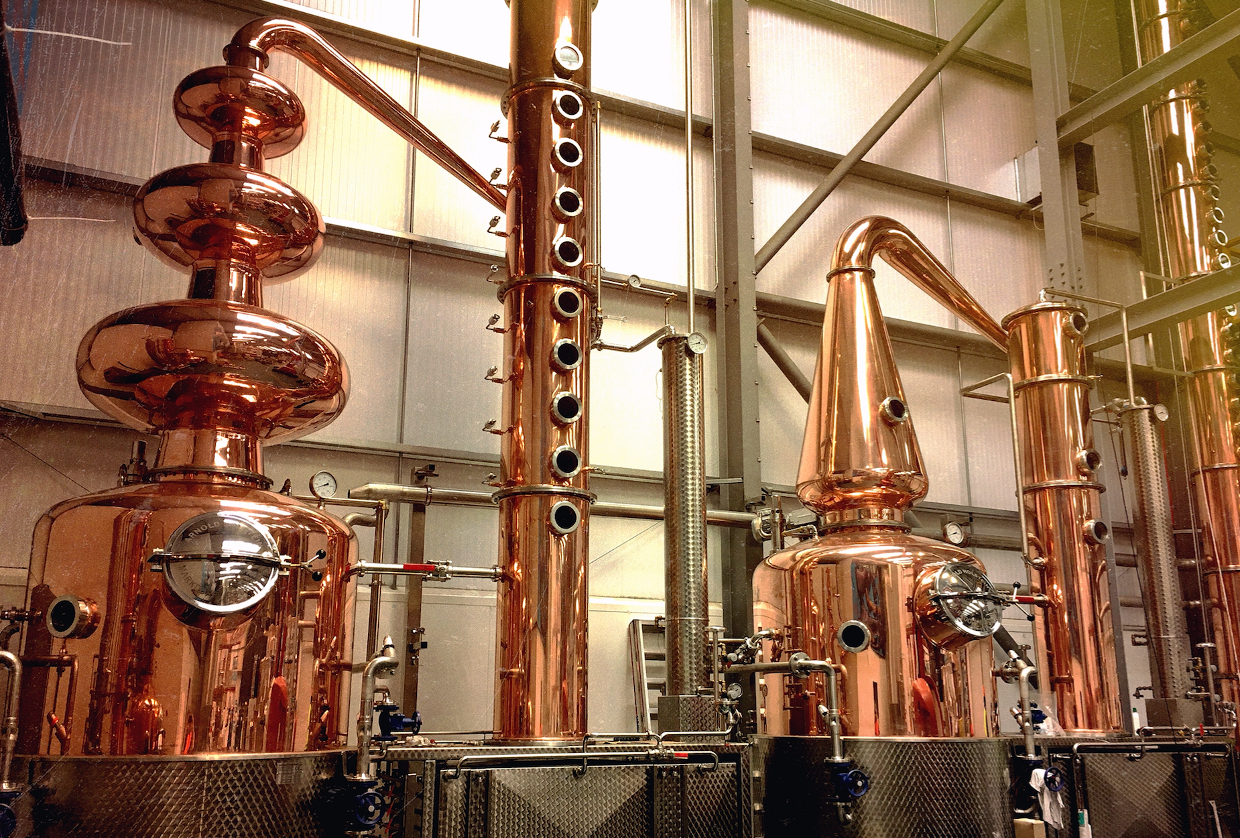 Craft brewery and global Scottish sensation, BrewDog has unveiled a new brand identity for its spirits arm, Lone Wolf – one that features the iconic wolf design while revamping it with stylised geometry.
The new logo, design by brand identity and packaging specialist, B&B will be rolled out across Lone Wolf's spirits range and act as both a nod to the Scottish heritage of the distillery and a reflection of the company's intention to modernise the industry. What B&B describes as a "raw, pure and simple" design, is, furthermore, hoped to open the brand up to the alternative or indie market of drinkers which has, in recent years, become an incredibly lucrative yet discerning market.
But what's in a brand?
Competition in the wine, beer and spirits market has never been greater, nor has it ever been more fierce. Before even factoring taste or price into the equation, a product has to attract a customer; a bottle must be marketed in a way which says "grab me off the shelf and buy me". Whilst consumers will always be drawn to what they know, i.e. those established brands and market-leaders whose products line the shelves, great branding can encourage punters to invest in the new. More than that, quality branding has the ability to "speak" to a particular market – for example in the way Lone Wolf's hopes to speak to the young, alternative clientèle. Although this targeted approach is very much a double-edged sword – and can represent attraction and alienation simultaneously – those firms picking the right market and the right brand can find targeting branding a risk that pays off.
BrewDog first announced plans to introduce its spirits division, Lone Wolf, back in March and the development of a brand new logo marks the company's latest in a string of developments geared toward getting the brand off the ground. At its official launch, Lone Wolf will produce a range of speciality whiskys, vodkas and gins, driven by the same drive of innovation and provenance as its sister company, BrewDog.
If successful, the spirits sector could be well and truly shaken up.