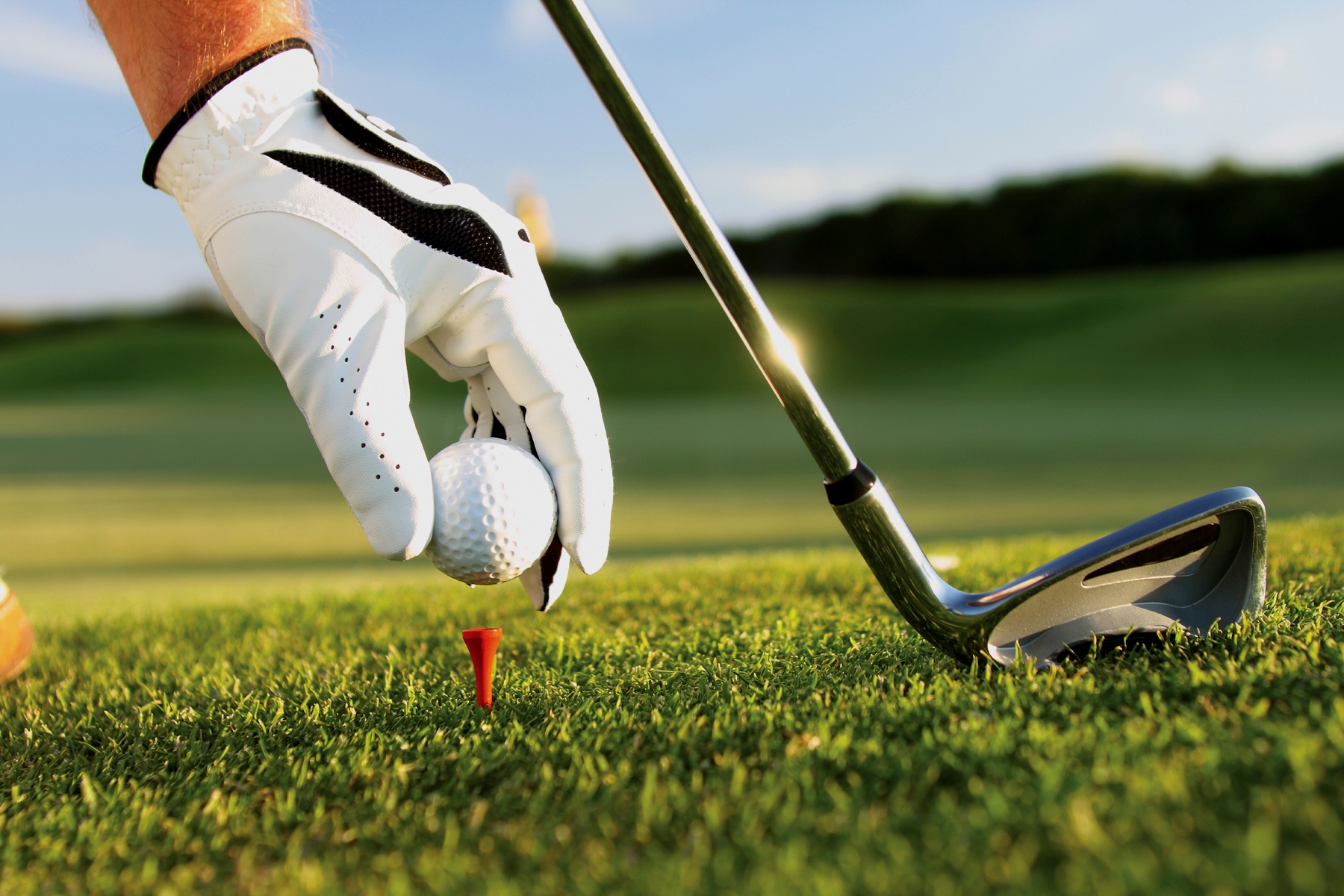 One of the UK's biggest and most popular hotel groups, Macdonald Hotels & Resorts has teamed up with PlayMoreGolf in a bid to improve its golfing offering and provide customers greater choice and flexibility in terms of club membership.
PlayMoreGolf is credited as being the UK's first points-based membership scheme to be hosted entirely online. Following an initial one-off payment of £325, golfers are then free to enjoy the sport at various partnered venues up and down the UK. With 100 points to spend, customers have a reserve of 20 points to use at participating away clubs with the other 80 points required to utilised at the designated home golf club.
Recognising the value of such a revolutionary service, Macdonald Hotels & Resorts has integrated PlayMoreGolf's bespoke online booking service and accompanying membership programme within its existing packages. The overarching ambition expressed by MacDonald Hotels & Resorts is then to align more closely with the needs of modern – and often transient – golfers for whom conventional membership programmes are neither appropriate nor cost-effective.
PlayMoreGolf's membership framework has been rolled out across 5 of Macdonald Hotels & Resorts' 40 or so locations although, should it prove a hit with consumers, it is expected to become widespread.
Keith Pickard, Group Director of Golf and Health & Fitness at Macdonald Hotels & Resorts was enthusiastic about the potential of such a flexible membership programme. He suggested that not only would existing golfers enjoy greater convenience with respect to playing the sport but that PlayMoreGolf's one-off, flexible membership would also encourage newcomers to the sport.
Pickard added that the inclusion of PlayMoreGolf's membership scheme would also have a positive impact on visitor numbers across the five participating Macdonald Hotels & Resorts, opening up the brand's locations to people from other golf clubs. In turn, he predicted a boost in revenues.
Despite being launched less than six months ago, PlayMoreGolf has hit the hospitality and leisure sector with some force. Considering the brand was created by the same brains behind the generation of 18,000 new members across the De Vere Venues network in just four years, such acclaim is hardly surprising.
PlayMoreGolf's flexible membership scheme is featured at Macdonald Hotels & Resorts locations as far north as Spey Valley and as far south as Shropshire. And with that, the nations is promised the opportunity to "play more golf".