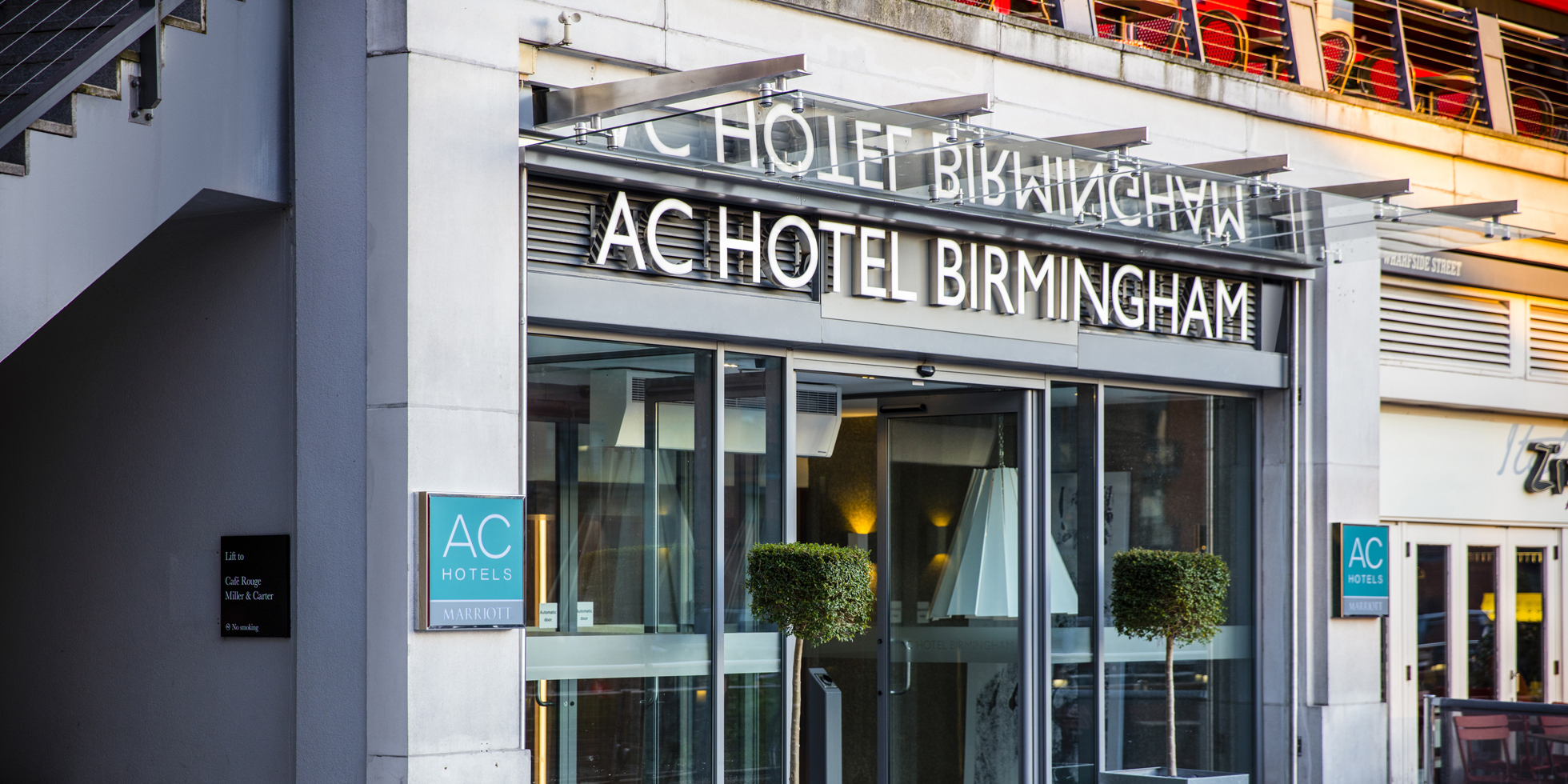 This month marks the launch of two new hotels under the hugely-successful Marriott International brand. The trendy, European-inspired brand, AC Hotels by Marriott, is making its UK debut in Birmingham and Manchester and, should it replicate its success overseas, Marriott will be onto a winner.
Located at Manchester's Salford Quays and Birmingham's The Mailbox (so named because it was the former home of Royal Mail's sorting office), the two new hotels epitomise the AC Hotels brand. Marrying sleek contemporary interior design with functionality and convenience, the hotels are said to provide the hospitality experience which the modern client demands. Marriott hopes the two venues will add to their location's existing popularity as some of the UK's best-loved shopping destinations.
Toni Stoeckl, Global VP of Lifestyle Brands at Marriott International, was enthusiastic about the potential of the two hotels, adding that such an investment reflects the business' dedication to growth and, furthermore, its desire to provide for "discerning travellers" on a wider scale and in a progressive, modern manner.
In terms of just what a progressive, modern manner looks like, the two AC Hotels-brand locations fuse contemporary European design and clean lines to create an experience and ambience which is tranquil and luxurious. Decked out in soft greys and charcoals, the interior décor of the bedrooms is complemented by solid wood flooring and simple, angular furniture.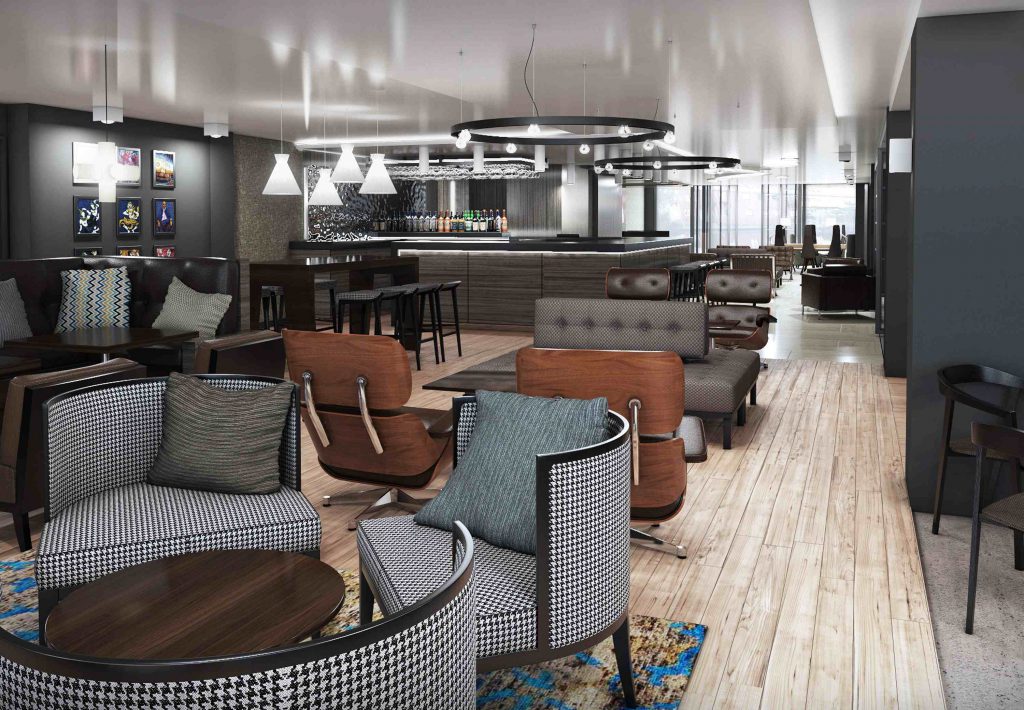 Of course, the bedroom is only half the story; guests experience comfort and modernity from the moment they walk-in to their eventual departure. In testament to that requirement, Marriott has made free wi-fi available throughout the hotel as well as providing USB charging stations at various points on each floor.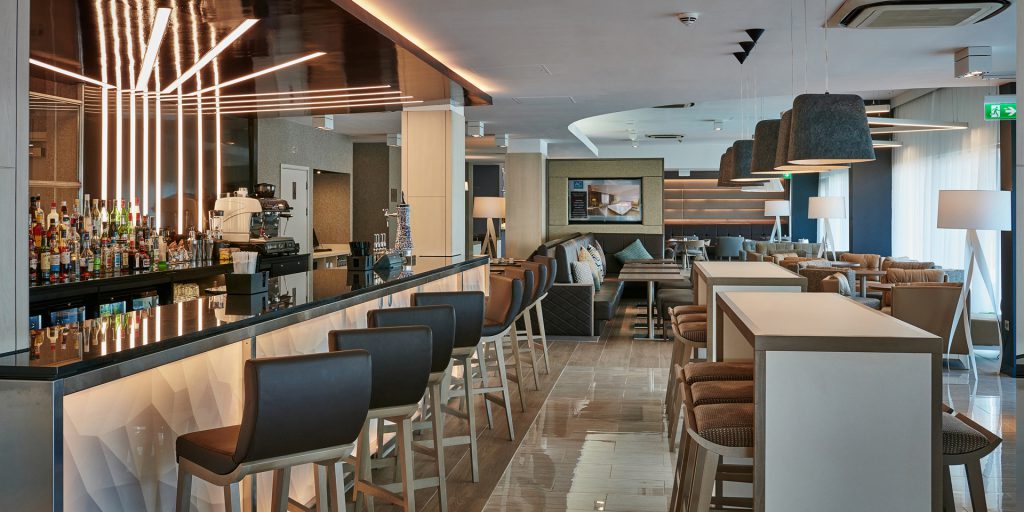 Although the brand itself is standardised (and indeed, Marriott has plans to introduce a further 20 AC Hotels around the world this year) there are a number of perceivable differences between AC Hotel Manchester Salford Quays and AC Hotel Birmingham City Centre. Manchester's location boasts 142 rooms whilst Birmingham houses 90. Likewise, the locations are incontrovertibly different: a prime spot within minutes of MediaCity, Old Trafford and the Lowry Theatre, and at the heart of central commercial and hospitality district respectively.
For all their differences, these are two hotels doubtless to attract attention and acclaim in equal measure and are sure to be another feather in the cap for Marriott International.