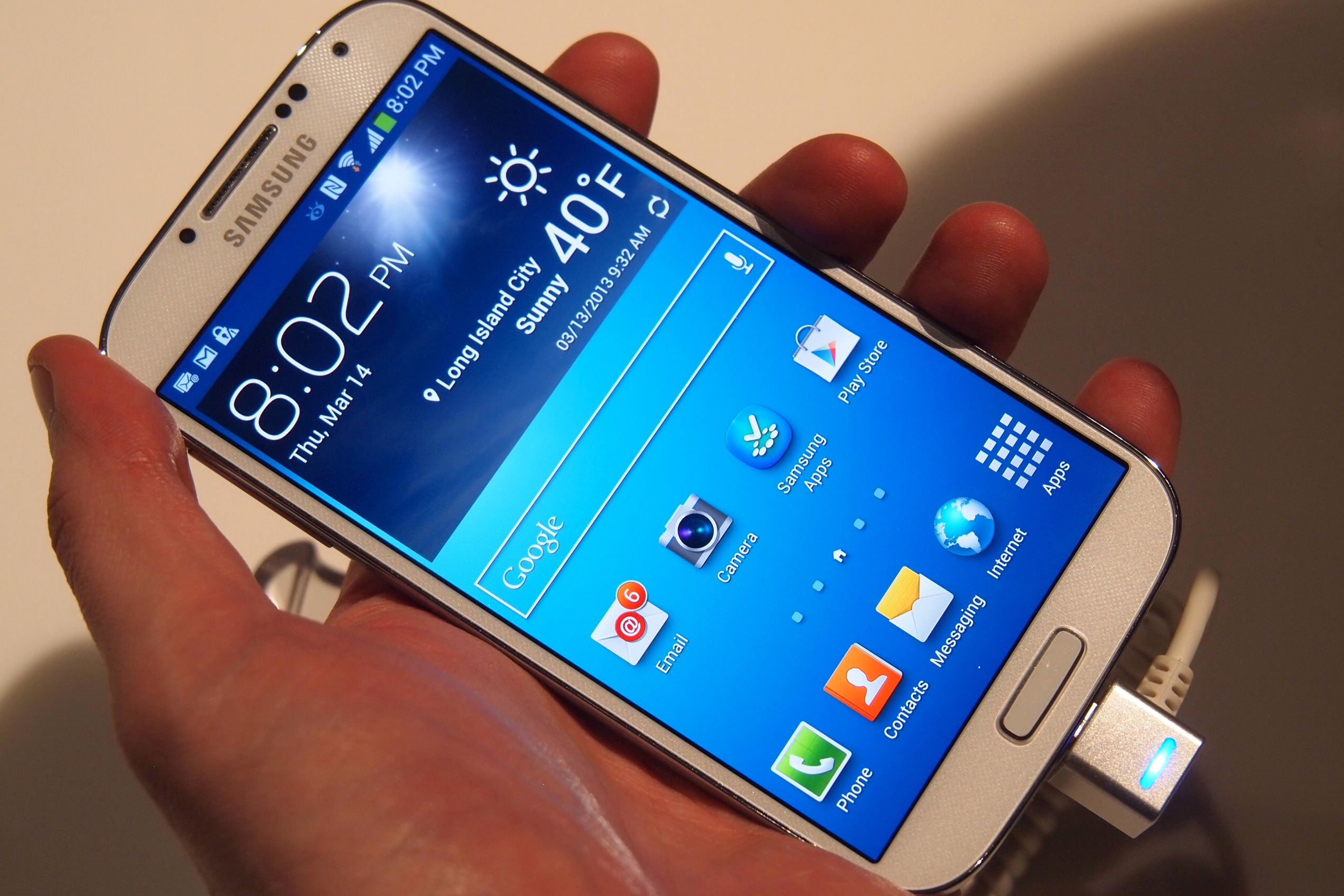 The results of the Which? Awards 2016 are in and, no surprises, it was Samsung that swept the board – nabbing two gongs for Sound & Vision Brand of the Year and Which?'s special 10th Anniversary Award.
Since their launch in 2007, the Which? Awards have championed businesses consistently getting in right with consumers, showcasing those how continue to go above in beyond in terms of both product and customer service excellence. Spanning a variety of sectors, including home appliances, banking, energy and utilities, and travel, the annual award ceremony looks to both highlight best practice and celebrate innovation. In order to maximise honesty and transparency, brands are unable to nominate themselves and accolades are awarded on the basis of merit only.
As well as recognising Samsung as the nation's choice technology provider, the Which? Awards also named Google as Brand of Year and, notably, newcomer Toolstation as Retailer of the Year. Despite originating less than 15 years ago, the DIY, tools and building supplies retailer fought off competition from long-standing players, John Lewis and AO.com, to be crowned the nation's best. Toolstation scored five stars in almost all categories (which includes customer service, e-commerce, delivery and in-store appearance).
Historically one of the hottest and most contested awards – that is, Supermarket of Year – was awarded to Waitrose this year; 2015 winner, Aldi narrowly missed out and had to hand the title back after two years' retention. Indeed, according to Which?'s criteria, Waitrose was the single supermarket in the running to achieve a five-star rating across several different criteria.
It was Samsung that stole the show, however; having won more awards than any other company to date (seven in 10 years), Which? deemed it fitting to recognise the technology giant with its 10th Anniversary Award.
Other winners included: Premier Inn as Travel Brand of the Year, and Miele as Home Appliance Brand of the Year. Winners were handed their awards by television broadcasting veteran, Natasha Kaplinsky and Chief Executive of Which?, Peter Vicary-Smith.