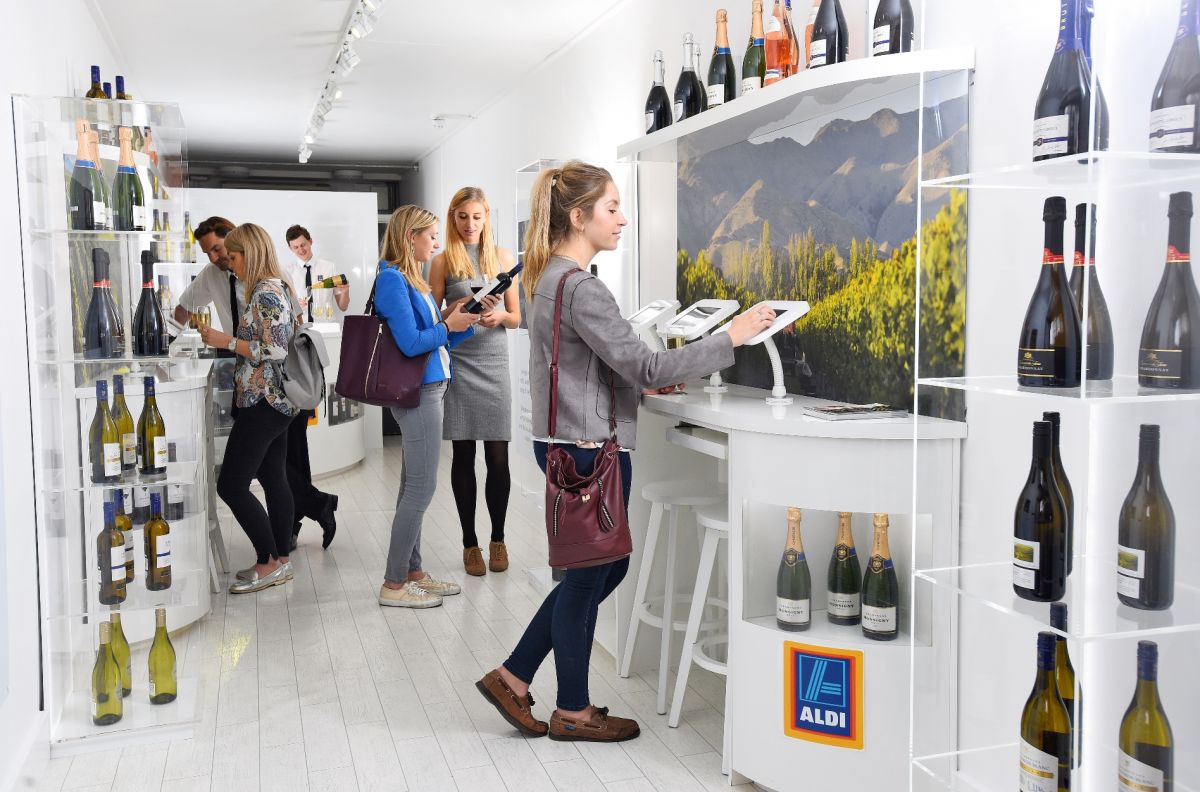 It's London Wine Week and, if you weren't already aware of the capital's annual celebration of one the nation's favourite tipples, you soon will be; Aldi has opened its own pop-up wine shop in Shoreditch to commemorate the event.
It comes as the German discount chain continues to dominate the supermarket retail sector, particularly in the alcohol stakes having perfected an award-winning formula of taste and price. Indeed, in testament to its growing prominence in the alcohol market, Aldi launched on online marketplace for beers, wines, spirits and cocktail mixes as well as its Special Buys earlier this year.
London Wine Week is itself sponsored by the supermarket giant and the pop-up store, located in Shoreditch's Box Park for just three days, will serve both to promote the event and Aldi's own extensive wine range. Designed to attract London's trendy East End clientèle, the shop resides within a renovated shipping container and will be known under the temporary guise of #ALDIWINE. And whilst the retailer has no immediate plans to roll-out the commemorative prototype nationwide, the progressive wine-only store is said to part of trial and could well be a route of diversification for the brand in the years ahead.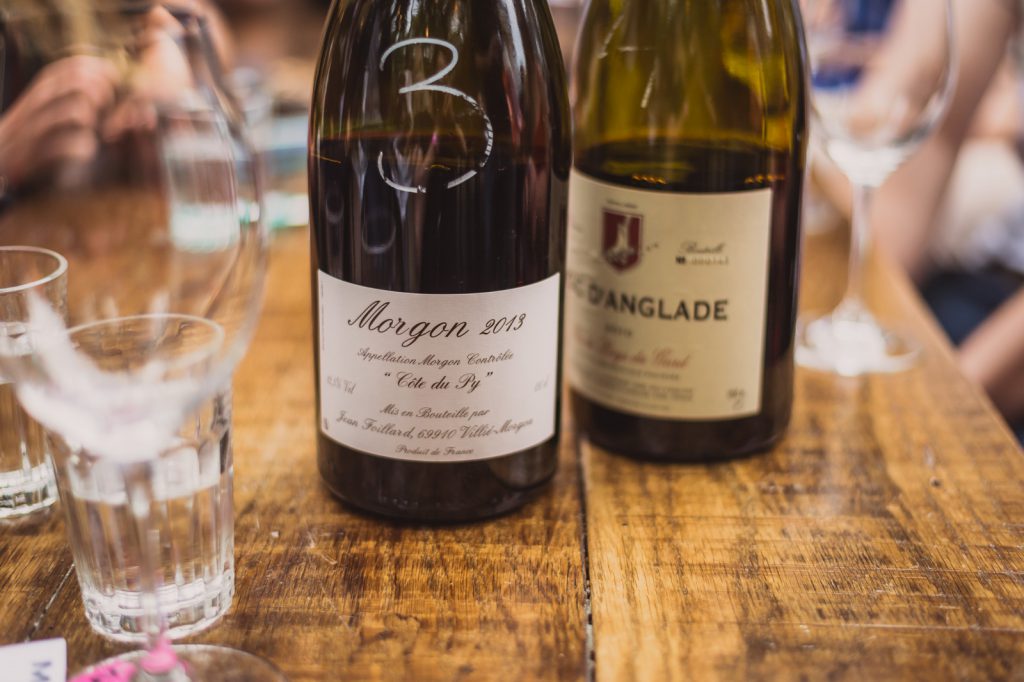 In terms of what customers heading to London Wine Week can expect from #ALDIWINE, the name – in many respects – says it all. Think: all the supermarket's best-loved wines given pride of place with the high-end presentation they deserve. Customers can purchase featured wines via the various tablet stations set up around the store and have them delivered straight to their door. More than that, punters will also have the opportunity to "try before they buy", so to speak, and enjoy tasting sessions alongside sommeliers and Aldi's resident wine expert, one of just 338 Masters of Wine in the world. For those wanting to hone their wine-tasting skills, there are also a number of free tasting masterclass, available on a first-come, first-served basis.
It's no coincidence that Aldi has opted to set up shop in London. As Tony Baines, UK Managing Director of Buying at Aldi highlights, "There is a huge appetite for Aldi's wine in the south east." Indeed, South East London accounts for a fifth of all online sales of wine and, on the whole, Londoners continue to spend the most on Aldi's wines when it comes to e-commerce.
That said, the global supermarket franchise is, of course, incredibly popular nation- and worldwide. Every hour, some 100 bottles of Aldi's Exquisite Collection of wines are sold in the UK. And with the pop-up store providing the opportunity to both taste and purchase the leading brand's best-sellers, the hashtag #ALDIWINE is certain to be trending nationwide by the end of the day.