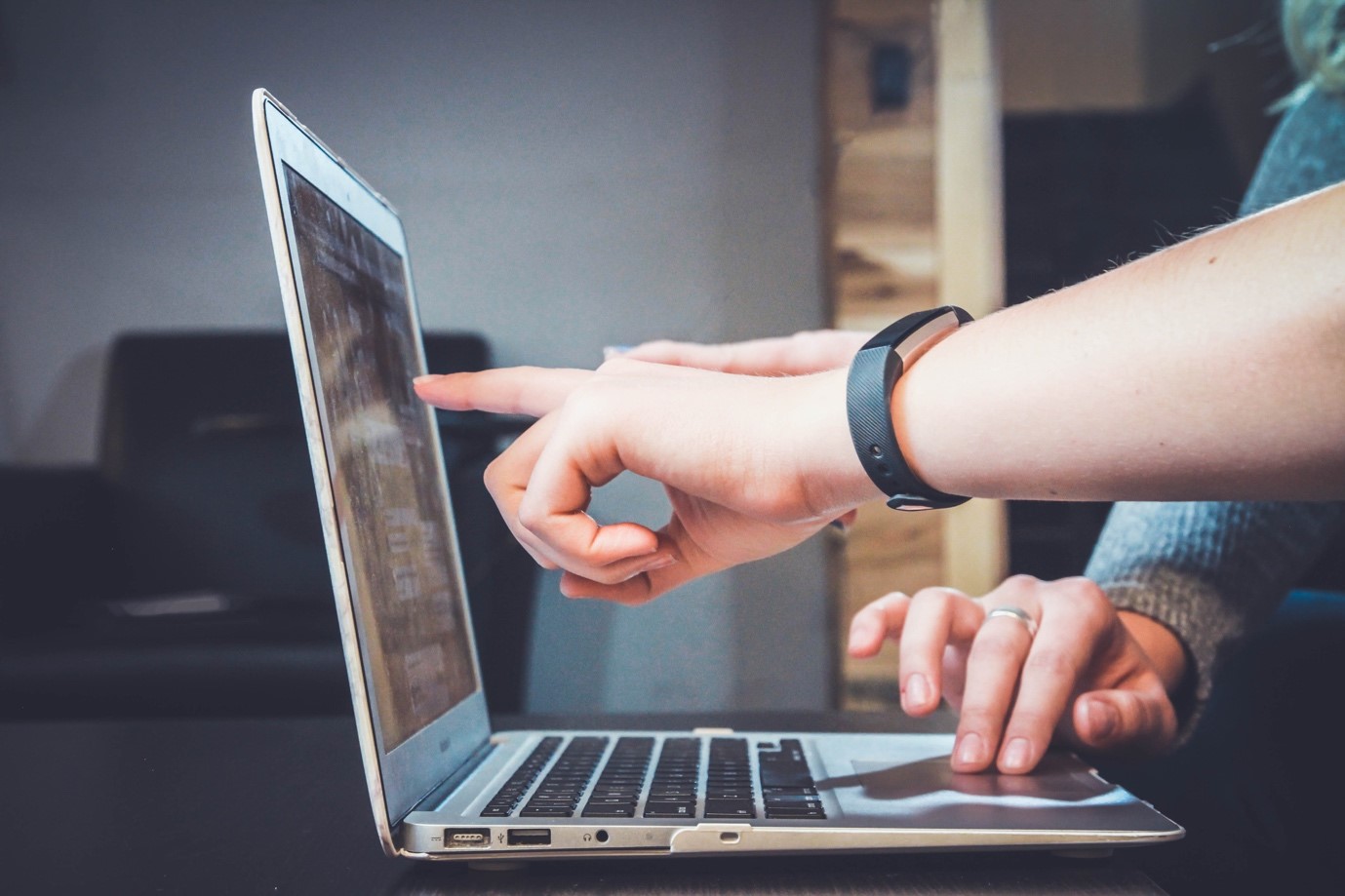 Introduction
Amaiz is a relatively new financial technology company which has. The purpose of Amaiz is to make banking easy and convenient for entrepreneurs and business owners by providing them with an online website and an application, which ever suits their convenience. It provides current accounts to these business owners and traders.
Features
You can use both the app and pick right off where you left off on the app, on your desktop or laptop, by using Amaiz on web.
Accountancy Expert Service:
Whatever your confusion or question is regarding invoices or accounts, the accountancy expert service will be available to guide you through it all.
Amaiz offers its clients with current accounts, which keeps their personal spending away from their business one. It is easy and convenient to use as it simply shows how much has been deposited or unloaded from the account.
The card is delivered at your door step after a few days of opening the account. It helps you in purchasing everyday things, it is handy and stylish!
Amaiz makes sure that your account and card are safe and secured. Only passwords are not enough to protect the account from hackers or scams, so it has integrated a multifaceted security to keep the account safe.
Push Notifications: Push notifications lets you keep check on every activity happening in your account. It keeps you updated on the live balance.
Invoicing: There is a reason why this app makes banking easy for business owners because it also has an invoicing tool which lets you send invoices to the customers directly from the app or web.
Jar Sub Account: One of the most significant features which Amaiz offers to its client is that it lets you set aside a certain amount of money. This helps you in saving it for the future.
HOW DOES IT WORK?
It is very easy to make an account on Amaiz. It does not even charge any fee for opening an account for a month. All you need to do is:
Have a smart phone
Set up your face ID
Give it a few minutes and voila! You are signed in.
PROS:
Following are the pros of making an account on Amaiz:
Very easy to make an account.
It is especially made to be user friendly.
Let's you try it out for a month without charging a single penny.
Accountants who are highly qualified are available on the live chat option or email to guide you through and answer your queries 24/7.
It offers its customers or clients with a wide range of features.
In case your card is stolen or lost, you can simple freeze it through the app. It is a highly straightforward application with no fuss involved.
If you are looking for high quality digital banking services then look no further than amaiz.com