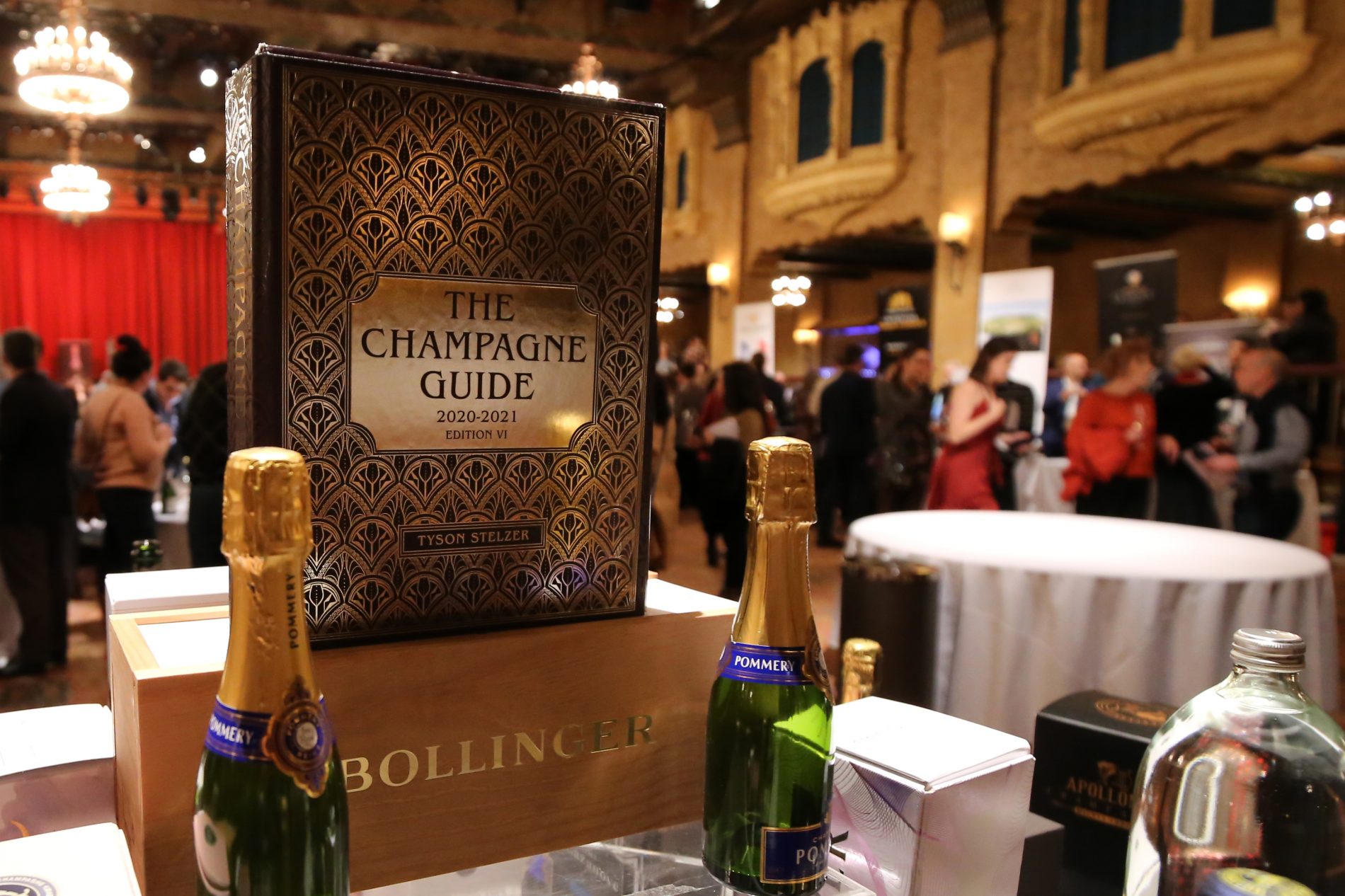 The biggest global champagne showcase is returning to London next month with the largest event in its seven year history.
Taste Champagne 2020 is proud to showcase a record 292 cuvées presented by 56 houses and hosted by author of The Champagne Guide and International Wine & Spirit Communicator of the Year, Tyson Stelzer.
Highlights of the tasting include a spectacular line up of 52 prestige cuvées, 17 from magnum, 66 vintage, 47 rosé non-vintage, 124 non-vintage, 3 ratafia, 6 museum cuvées from the 1990s and 11 from the great 2008 vintage.
Taste Champagne is again championing the key underperforming categories in the UK market this year. This showing of prestige cuvées represents more than six times the market average, of rosés almost double, of vintage cuvées a huge 17 times and of growers an incredible 10 times.
The 56 estates showcased celebrate the grand diversity of Champagne, hailing from a geographical kaleidoscope of 27 villages across the Marne and Aube.
Taste Champagne is dedicated exclusively to champagne and represents the ultimate showcase of the grand diversity of the region, the only event in which négociant houses, growers and cooperatives can stand together and pour their cuvées freely for the wine trade, media and champagne-loving public.
At a time when the market is becoming increasingly fragmented and factions of support for growers and houses are splintering off, champagne is strongest in its unity, and this is the mandate of Taste Champagne.
This dedicated annual showcase is the largest and most important opportunity of the year to taste the full diversity of champagne and to engage with its makers, principals and importing agents in person.
As the ultimate chance to taste and compare the full expanse of the diversity of champagne, Taste Champagne offers trade, media and public guests an annual opportunity to write their champagne buying lists for the year.
Taste Champagne 2020 will also introduce specially focused masterclass sessions for the first time, hosted by Champagne's top houses, including Perrier-Jouët, Deutz and Charles Heidsieck.
Taste Champagne London 2020 will be held on Wednesday 25 March 2020 at The Lindley Hall, The Royal Horticultural Halls and welcomes wine professionals and media between 11am and 5pm and public between 6pm and 9pm.