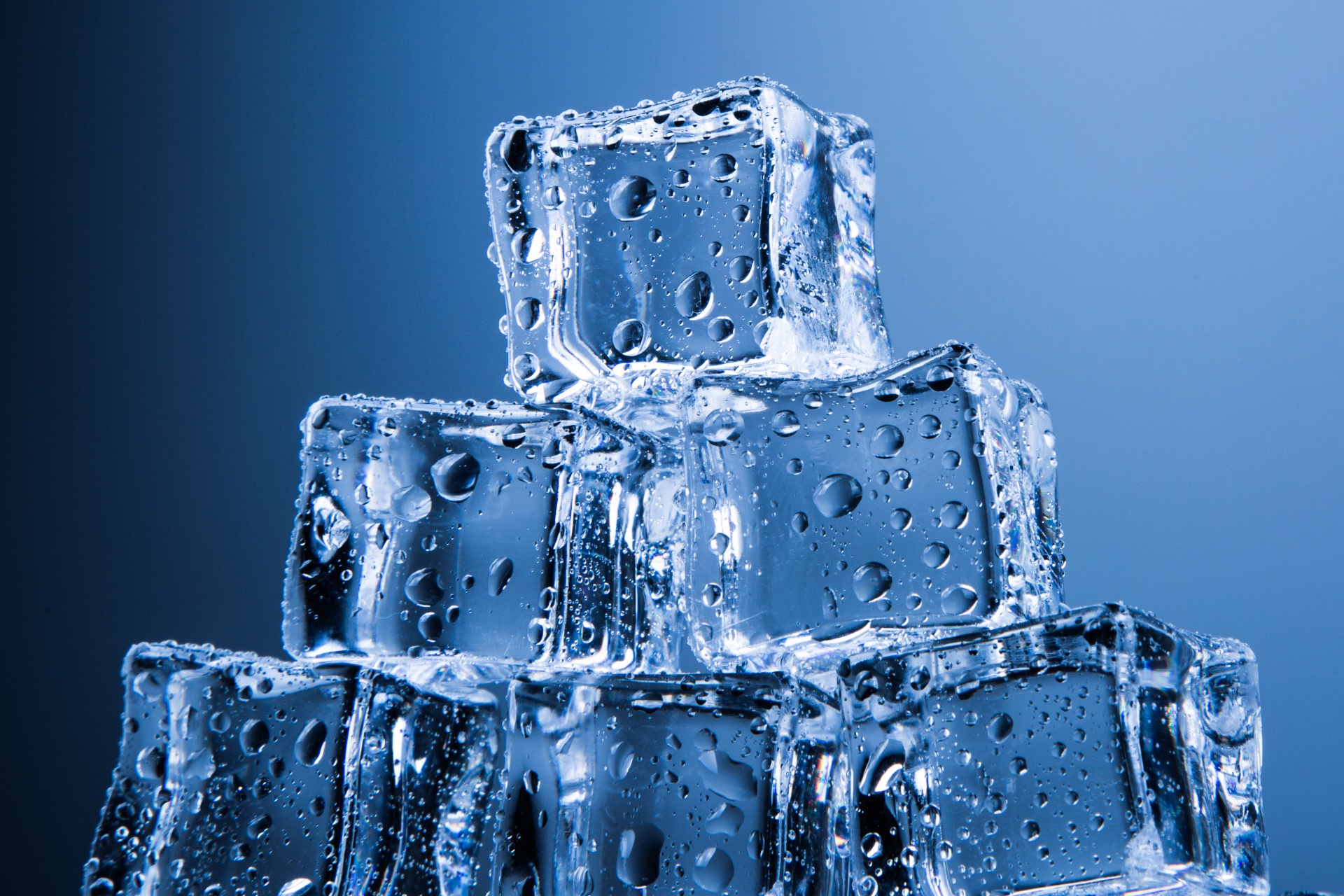 Bars and restaurants are busy all year round. However, as the nights get longer and the temperature starts to drop, everyone changes from organising weekend barbeques to arranging nights out on the town and the annual Christmas party. On top of this it's a new year and a start of university for some, with an influx of first years experiencing the nightlife in their chosen city or town as student.
This increased custom needs to be met by restaurant and bar managers with the appropriate stock increases and arrangements. Preparing in advance for peak times will ensure that customers have a great time and, essentially, want to go back.  Despite the temperature dropping, the need for ice in packed bars and restaurants will also increase, and eager cocktail makers will be dipping into their undercounter ice machines to mix up their Strawberry Daiquiris or Manhattans. Therefore it is essential that bars and restaurants are well prepared and have reliable equipment that can manage with the demand of peak times.
This might mean the need to invest in new equipment. An enthusiastic workforce and the most wonderful barroom aesthetics will go a long way but if the fridge stops working, the lights go out, or the freezer decides it has had enough, you're in trouble. I know some who are turning to Manitowoc ice machines because of their reliability while others are spending a little more on high quality equipment to ensure reliability.
Winter has the connection to some of sparkly party dresses and nights out celebrating with friends and colleagues. Below this more rose-tinted perception there are also the associated New Year's Eve queues for entry to the best bars, and the booking of the Christmas party months and months in advance, to fit in all of the large party bookings. As people go out during Freshers, over the Christmas period, or the busiest night of the year, New Year's Eve, it is essential that businesses have the equipment and stock available to meet demand from the increased number of customers.