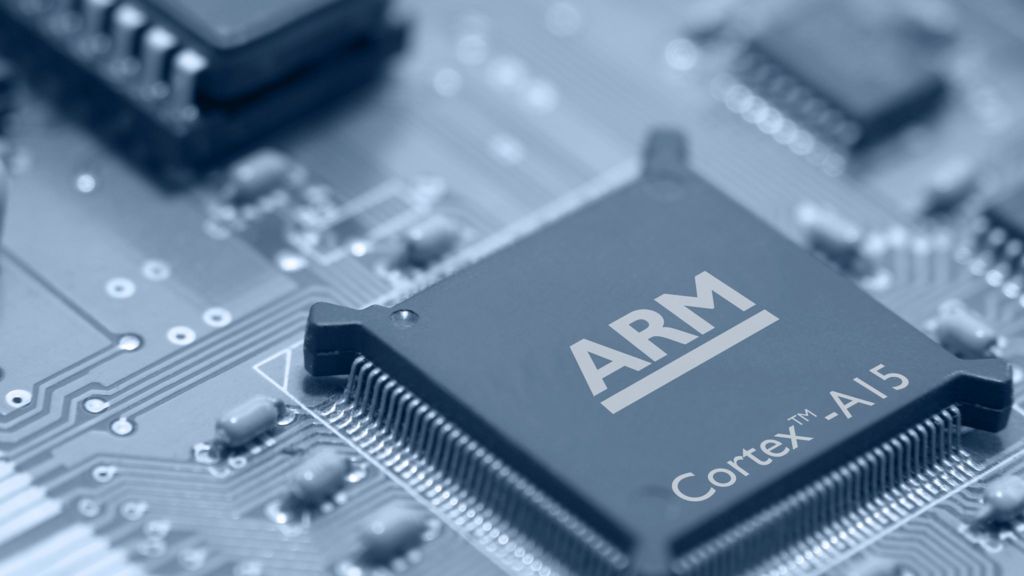 ARM Holdings, a British chip designer company, is going to be bought by Softbank Group, a Japanese telecommunications giant, for £24bn.
ARM was founded in 1990, and it has been designing microchips used in smartphones, including Apple and Samsung. It employs more than 3000 people, and the chances are that the number will double after they will merge with Softbank.
Softbank is one of the biggest technology companies and it has previously acquired Vodafone's Japanese operations and the US telecoms company Sprint. It intents to keep the UK firm's organisation as it is, so there would be no changes in the managerial structure.
ARM is a really important company for the technology sector in UK. It was the only hope of building a British global technology giant after Autonomy got absorbed by HP and CSR was bought by Qualcomm. However, the Japanese firm seems to be a good parent for smaller companies, and maybe ARM will raise its global profile through this purchase.
Masayoshi Son, the chairman of Softbank, thinks that ARM is one of their most important acquisitions: "We have long admired ARM as a world renowned and highly respected technology company that is by some distance the market leader in its field."
Chancellor Philip Hammond reacts to this news by saying that this is not a loss for the UK, on the contrary, it shows that UK is still open for business with international investors: "Britain is open for business – and open to foreign investment. Softbank's decision confirms that Britain remains one of the most attractive destinations globally for investors to create jobs and wealth."
Due to this change, ARM might meet some new potential. Their microchip design has been mostly used for mobile phones, but now they might see their microchips embedded in whole new categories of household and business devices.
So far, it looks like a good investment for the ARM Holdings, and hopefully things are going in the right direction for the company.