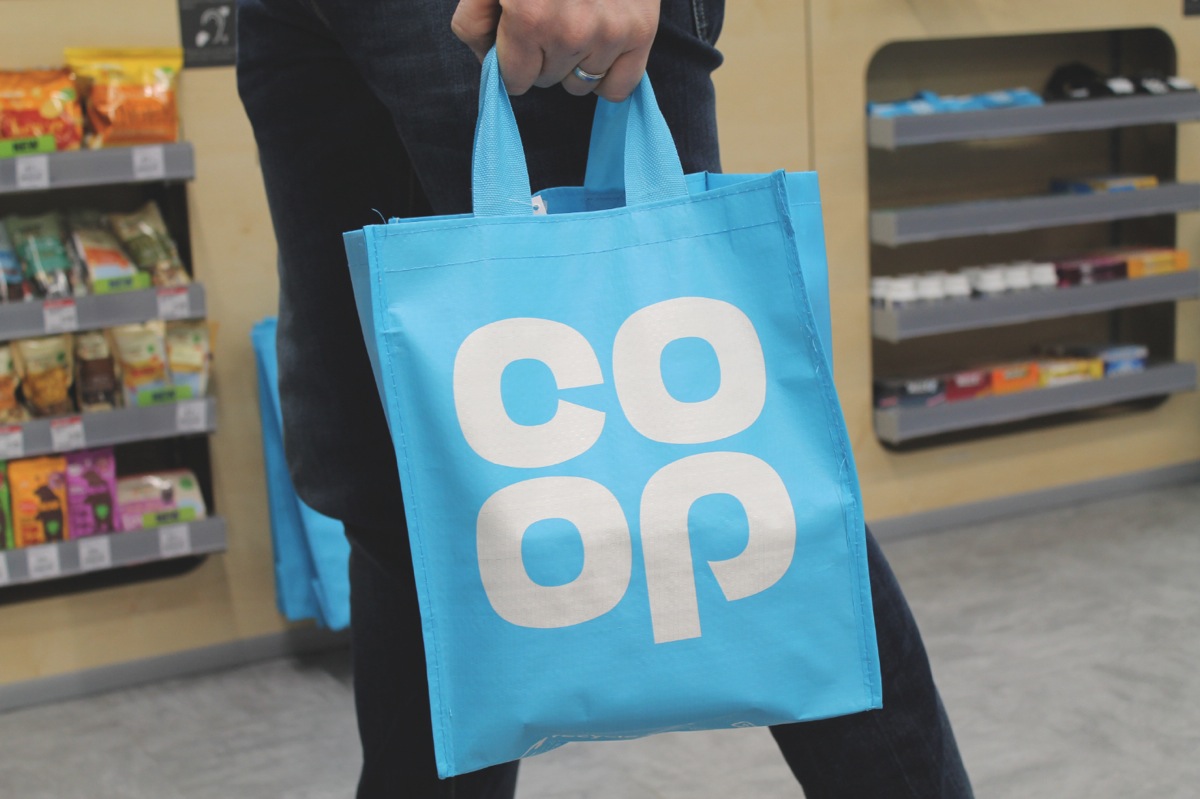 Supermarket retailer, the Co-op has sold off nearly 300 of its smaller convenience stores to competitor, McColls, in a deal worth £117m. It's part of the Co-op's strategy to decrease its assets so as to raise investment in its remaining stores.
The deal has come around fairly quickly: the supermarket retailer hired advisers from Rothschild (an investment boutique) to help find potential buyers for the 298 stores earlier this year. All being well, McColls will take control of the properties, which account for almost 10% of the Co-op group's retail estate, imminently.
That said, the deal still requires the approval of both McColls' shareholders and the UK retail competition watchdog though it seems likely the convenience store retailer and newsagent will get the green light. At finalisation of the acquisition, McColls will receive a significant boost to its portfolio of stores, taking it over the 1,000 mark for the first time and providing it the edge during a period of increased competition in the small, convenience stores market.
Indeed, the popularity of convenience stores has been rising steadily for the past few years as consumer buying habits change and the e-commerce channel grows. The convenience sector, specifically, is estimated to have a market value of some £37.7bn with consumers' lack of time and the rise of online shopping both cited as key drivers for the growth.
Last year, two new convenience stores were opened every day.
Jonathan Miller, Chief Executive of McColls, was delighted with the acquisition of Co-op's stores, describing them as "the perfect size" for the company's operating model. He also suggested that the stores would bring value to the company and raise the earnings of its shareholders.
Despite the loss of 10% of its assets, Steve Murrell, Chief Executive of the Co-Op was equally elated and said the sale of the stores was "completely in line" with the business growth and improvement strategy. In fact, he revealed that the £117m raised through the sale will go toward improving the state and appeal of the stores retained.
All 3,808 staff previously employed at the Co-op's sold stores will keep their jobs and be re-employed by McColls under the same terms and conditions.
This isn't the first time that the Co-op has consolidated its assets. In May, the supermarket retailer sold off around 100 stores (branded Somerfield) to Hilco in order to rid itself of 36 unprofitable stores and 60 vacant properties.
It has, however, replenished its depleting stock with the acquisition of six My Local stores last week after the convenience retailer went into administration.