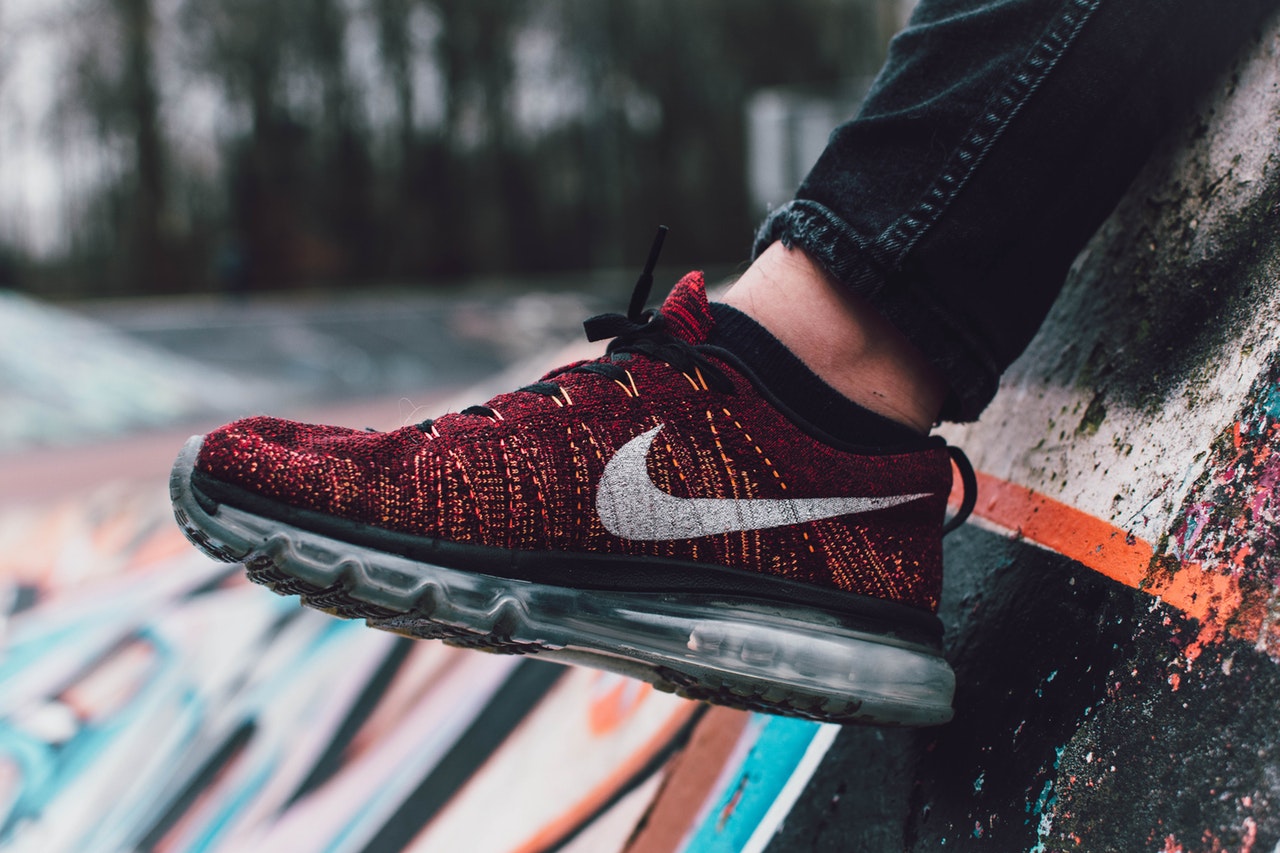 It's well known that fashion comes in cycles. In looking to the future, we inevitably end up gazing longingly at the past. Back to the Future lied to us. There are no hoverboards, and we're dressing more like Marty McFly circa 1985 than the futuristic duds Zemeckis predicted we'd be wearing in 2015.
The hurt of missing out on hoverboards aside, we're enjoying something of an 80s and 90s revival in all corners of culture. Music today is just a little grungier, we're all wearing a lot more denim and velvet doesn't seem like the mistake it might have been five years ago. For sneakerheads, this blast from the past couldn't be more welcome.
The 90s was a golden age for footwear and many of the style popularised around that time are highly coveted today. Perhaps the only thing better than finding a pristine pair of vintage trainers is learning that your favourite sportswear designers are going full circle and bringing back vintage shapes, colours and designs. If you only buy one new pair of sneaks this year, make sure it's one of these.
Key Throwback Styles to Look Out For
The Essentials: Nike Air Jordan III "Black Cement"
No list of throwback shoes would be complete without a look at the Nike Air Jordan. The latest style is presented in a restrained palette of black, white, grey and red. This style has everything, from the now-iconic cement pattern to the visible air bubble. An instant classic, no matter how many times it's updated.
The Multi-tasker: Puma Suede Golf Shoes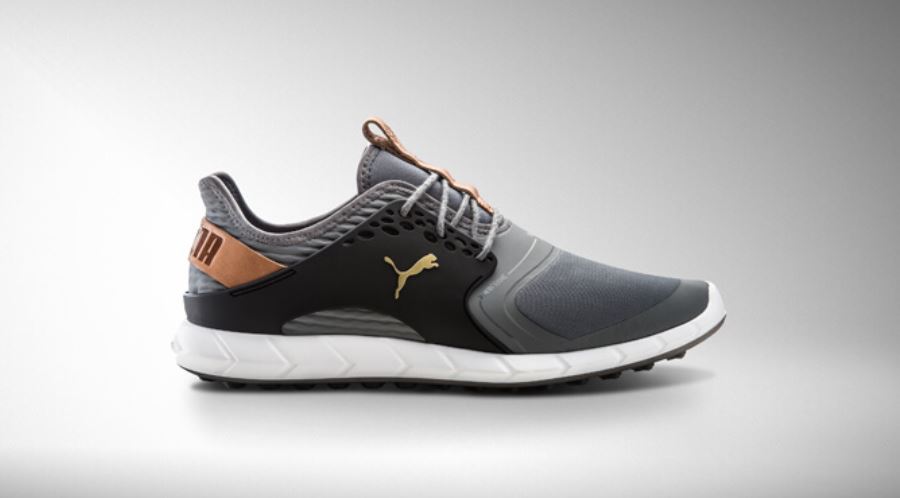 Suitably named the Suede G, these vintage Puma suede golf shoes wouldn't look out of place dressed up with a crisp suit or teeing off at your local golf course. These studless golf shoes are understated and effortlessly stylish. The design was first introduced in 1968 and it returns this year to bring a touch of old-school flavour to a game that is rapidly becoming a leader in style
The Dad Shoes: New Balance MADE 990v4 "1982"
Perfect peeking out of the bottom of a pair of stone-washed Levis, these understated grey shoes are everything a pair of sensible shoes should be, and so much more. Another solid contender for the perfect pair of understated dad shoes is the Kiko Kostadinov x ASICS GEL-BURZ 1, but there's just something so accessible about the New Balance 1982s.
The Pair to Be Seen In: COMME des GARÇONS x Nike Air Max 180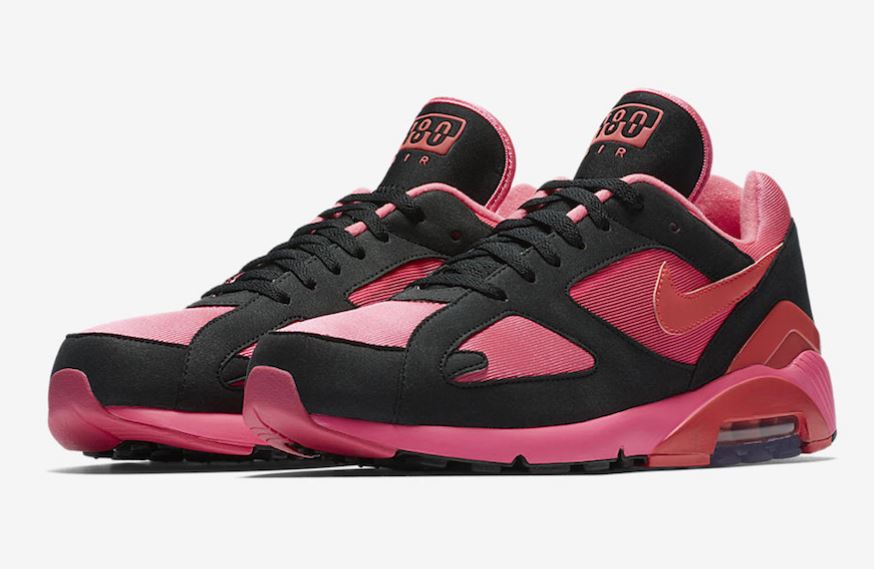 There's no chance anyone will miss this loud and proud pair from Nike. The result of a collaboration with COMME des GARÇONS, this bright pink colour is designed to be noticed, commented on and wholly coveted. When two fashion giants like COMME des GARÇONS and Nike come together, it's worth taking notice, and there's little chance of being able to ignore them with this output.
The Everyday Runners: Givenchy 1952 Active running sneaker
You can't go wrong with a retro runner, and this designer pair from Givenchy tick all of the retro boxes. The white and cream base contrast with the primary blue and red accents. They're just the kind of shoes you can wear with a suit, on vacation, or out with the kids. Though retro, they're still enough to make the wearer look like a thoroughly modern man.
The Pre-Worn Charm: Chuck Taylor All Star Basic Wash
If you're fond of vintage trainers but not the thought of jamming your foot in another person's shoes, the iconic skater retailer Chuck Taylor has just the answer. Designed to look like a worn-in and recently washed pair of classic high top converse, these are just the shoes you need to stroll around Shoreditch pretending that your whole outfit is vintage.