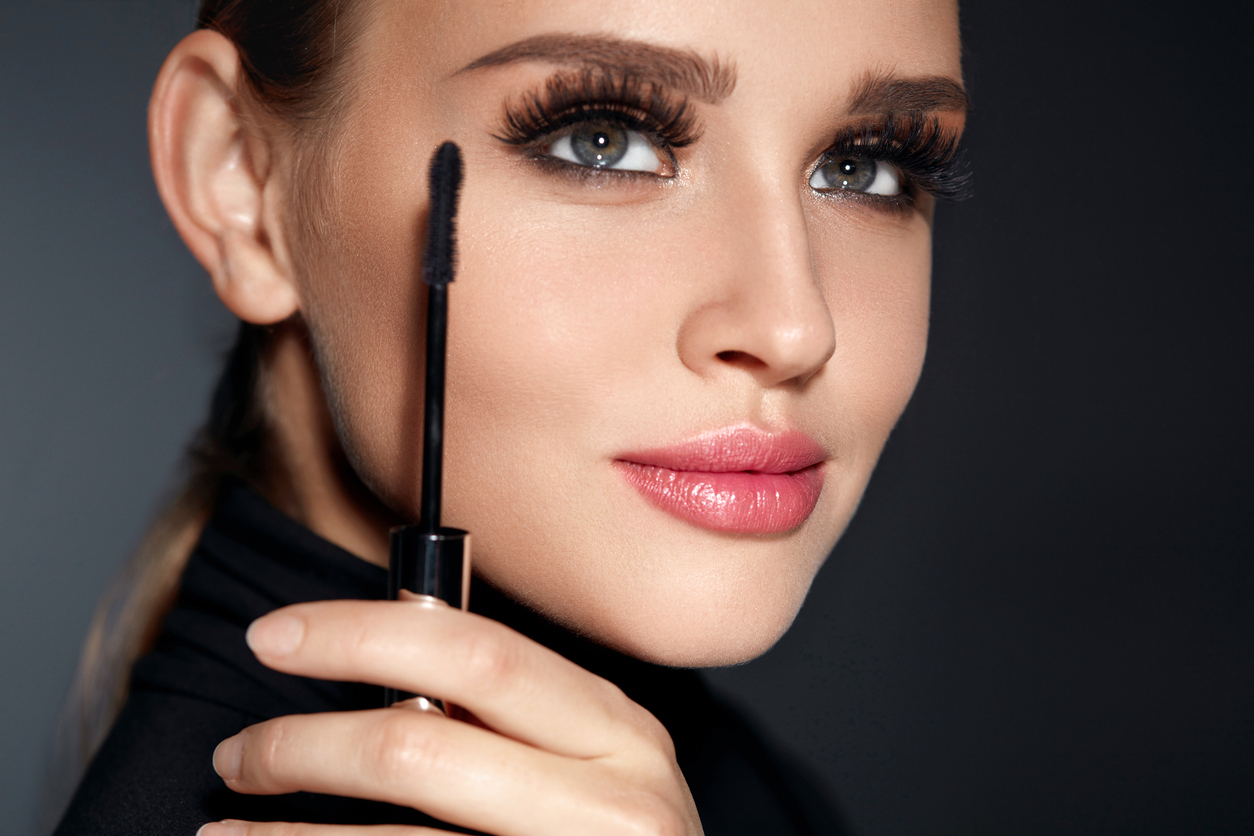 From crow's feet to bags, ageing really affects our eyes. Add thinning, sparse lashes and one night out to the mix and you suddenly look a decade older.
But with so many false eyelashes on the market, which should you choose to avoid looking like a caterpillar is having a rest on your eyelids?
Here we share the top five falsies to buy if you want the au naturel look.
To hide sparse eyelashes
Worse if you're blonde, or worse still if they're grey, sparse eyelashes are tricky to hide without the art of a good set of false eyelashes. But to go from barely there to full on 'Twiggy' is not advisable.
A light set that is easy to apply is what you need – and don't forget to pick a style to suit your face. Think – is it length or volume you're trying to achieve?
Ardell Demi Wispies Lashes are extremely popular as the band you stick down to your natural lash line is invisible so there's no need for lashings of black eyeliner if you prefer a natural look. They're super stylish because they have a graduated appearance – great for daily wear.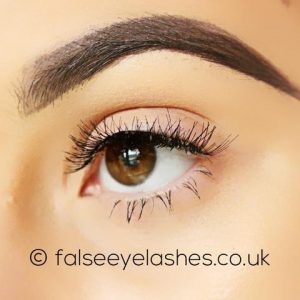 To lengthen short eyelashes
If your natural eyelashes are super short, you'll be keen to get some length without necessarily, the volume too.
Eylure have created Lengthening Lashes in style 155, which are fab for achieving a wide-eyed look with relative ease.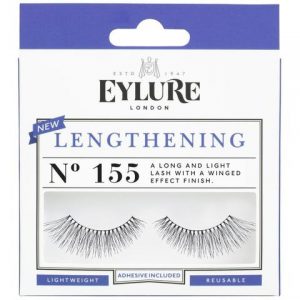 For subtle volume
Known for their huge range of styles, Red Cherry's impressive falsies are incredibly popular. Though many of their lashes tend to be on the voluminous side, they still cater brilliantly for those wanting a just a hint of a lash line.
Style 747S (Primrose) eyelashes are criss-crossed for a soft, fluttery texture and slightly increased length in the centre for a subtle, doe-eyed look.
If you want more length without the va..va….voom, style 217 (Trace) look so feminine with their effortless curled appearance.
For a beginner with falsies
If you're desperate for length but you're a newbie when it comes to applying a strip of eyelashes, why not go for individual eyelashes? This way you can apply a few to the outer corners of your eyes to brighten them up. As you build more confidence you can apply more and more until you achieve the bespoke look you desire.
It's fiddlier than applying a strip of lashes but well worth the effort as the result is really natural.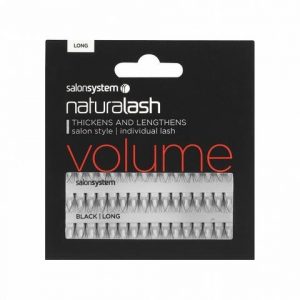 Whichever type you decide to adopt, don't forget to trim the false eyelashes to the length of your eye, otherwise your eyes could end up looking droopy – the last thing you need!