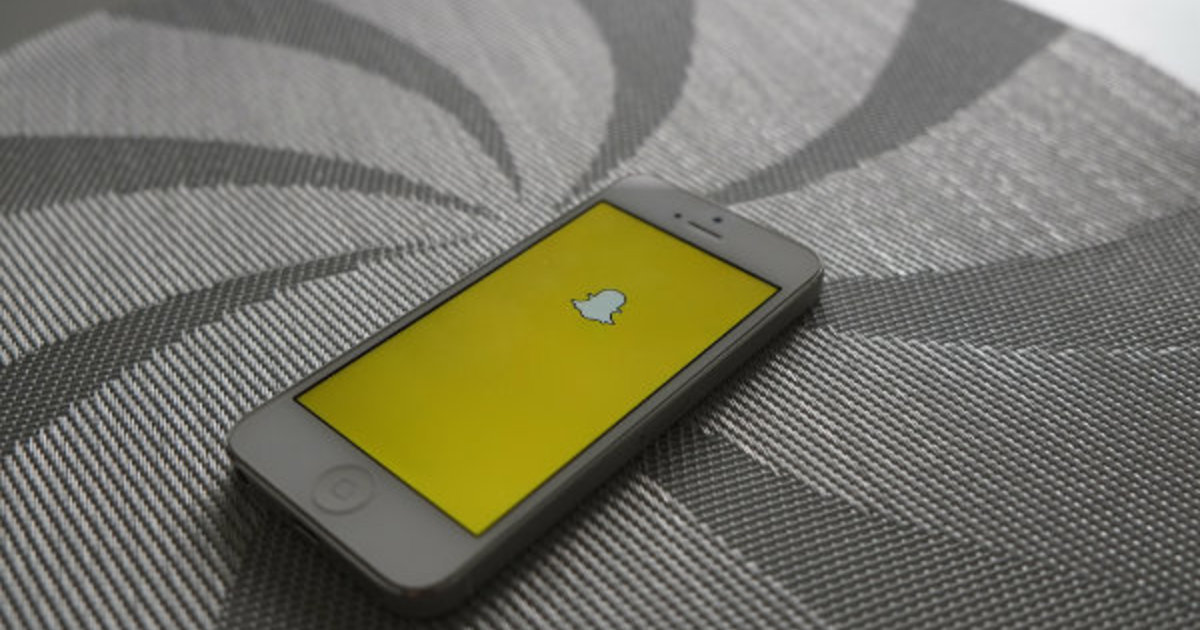 High street fashion retailer River Island has signed a new partnership with popular social media app Snapchat. The partnership is part of the fashion retailer's new Snap and Share campaign which will include new filters designed specifically for River Island customers.
The campaign will target the social media generation, the millions of millennials who use applications such as Snapchat every day as a way of documenting their day to day activities and sharing moments with friends.
Snap and Share will be rolled out across 280 River Island stores in the UK over the next three months.
River Island and Snapchat have worked together to create a number of bespoke branded filters which shoppers will be able to use exclusively on their snapchat stories when in River Island stores across the UK. The filters will incorporate key brand and cultural messages, as well as changing seasonal designs, in an aim to stay relevant and in touch with young customers.
River Island Marketing Director Josie Roscop said: "When devising a plan for the launch of our new autumn/winter campaign, we wanted to explore new innovation and technology, seeking a fresh way for us to connect and engage with River Island customers," she said.
"We are extremely pleased to be delivering both a River Island and a fashion first with this launch and we can't wait to gauge our customers' reaction."
Snapchat users who share their images with the bespoke River Island filters across their social media channels will also be entered into a prize draw to win a £1000 shopping spree and a digital camera.
As of this year, Snapchat has 100 million daily active users, and 9,000 snaps are shared on the application every second. The average amount of in-app time spent daily per Snapchat user is 30 minutes per day.