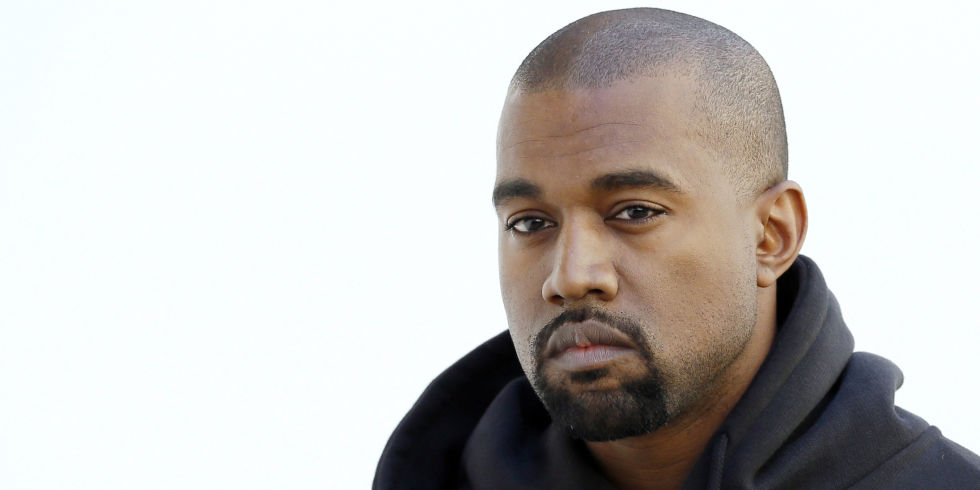 Kanye West has expressed an interest in working with Swedish retailer IKEA in order to design a new line of furniture.
West, who already designs clothes and shoes for his company Yeezy, told BBC Radio 1 'I have to work with IKEA – make furniture for interior design, for architecture'.
He also claimed that students would be eager for him to create 'a minimalist apartment inside of a college dorm,'
'Yo IKEA, allow Kanye to create, allow him to make this thing because you know what, I want a bed that he makes, I want a chair that he makes'.
West has collaborated with many different brands and designers in the past including Nike, Adidas, Giuseppe Zanotti, Louis Vuitton, Balmain, A.P.C, and allegedly interned under Fendi's design team in Rome twice. He has also previously worked with fashion designer Katie Eary who has, in turn, designed a collection of textiles and tableware for IKEA.
Earlier this year West was pictured visiting IKEA's head office in Almhult, Sweden and later tweeted that he was 'super inspired' and that his 'mind is racing with the possibilities'. West also prompted rumour by telling his Twitter followers that he was 'designing in Sweden'.
Despite his eagerness, the furniture brand dashed West's ambitions by telling CNBC that there were currently 'no plans to collaborate' with the rapper, who calls himself a 'creative genius'.
An IKEA spokesperson claimed in an email statement: 'Although we are really flattered by Kanye West's high interest in IKEA and the speculation around a joint venture, we have no plans to collaborate at this point in time,'
'At IKEA we are constantly curious about different people, companies, artists and events around the world. To have these connections and inspiring meetings is an important way for us to find new ways to create a better everyday life for the many people,' the spokesperson told CNBC.