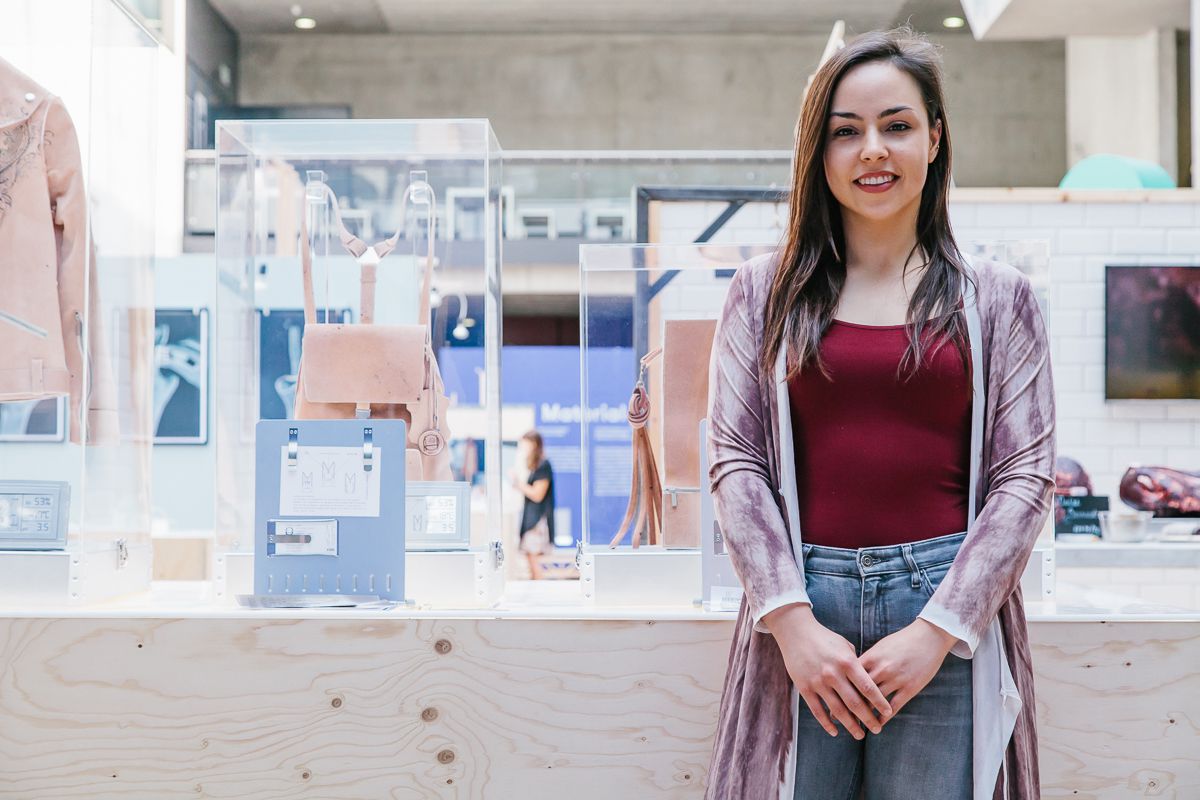 Central St Martins MA student Tina Gorjanc has sparked a furious debate about her proposal to clone deceased designer Alexander McQueen's skin in order to create luxury accessories.
Gorjanc has filed a patent application which describes in detail the process required to grow and obtain the skin sample. The method would involve growing cell cultures from the DNA of Alexander McQueen, extracting the cells and tanning the result. This would turn his skin into the leather required to make the luxury items.
Strangely enough, this is not the first time that a deceased celebrity's skin has been grown for art. Last year, Diemut Strebe, an Italian artist, grew a living clone of Vincent Van Gogh's ear with DNA from the great-great-grandson of the artist's brother. The exhibit was debuted at Ronald Feldman Fine Arts in New York.
Despite the scientific innovation involved in the plans, Gorjanc's proposal has sparked controversy by critics who question the ethics of the procedure.
However, it seems as though Gorjanc's intentions stretch beyond the creation of the products as mere spectacles. 'The Pure Human project was designed as a critical design project that aims to address shortcomings concerning the protection of biological information and move the debate forward using current legal structures,' Gorjanc said.
'If a student like me was able to patent a material extracted from Alexander McQueen's biological information as there was no legislation to stop me, we can only imagine what big corporations with bigger funding are going to be capable of doing in the future.'
Gorjanc's comments highlight the haunting possibility of a future where human materials become as commonly used as cotton and linen. With advances in technology and genetics, could we be entering into a sci-fi era of biological fashion?
McQueen, also a former Central Saint Martins student, died in 2010 at the age of 40. His DNA samples would be obtained from his first fashion collection, Jack the Ripper Stalks His Victims, which includes locks of the designer's hair contained in perspex.