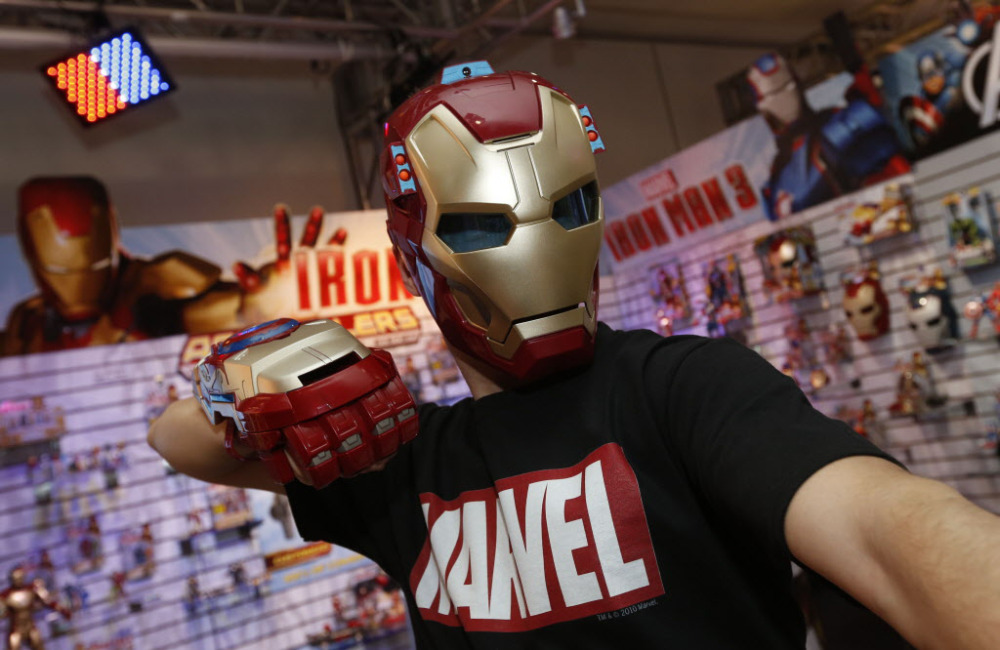 Revenues for the American toymaker Hasbro have risen by 10% due to the sales of Disney princesses, Frozen dolls, and Star Wars action figures.
The strongest growth came from products made for girls, up with 39%. Hasbro took over the global rights to produce Disney dolls from rival Mattel from 1st of January 2016. Now, they are the proud makers of Elsa dolls, Cinderella, Snow White and Little Mermaid.
Sales of toys aimed at boys however, only rose by 6%, which is lower than the previous quarter. The fact that there weren't many film releases didn't help the business either. Transformers toys fell by 20% and items related to the dinosaur franchise Jurassic Park fell by more than that, so Hasbro decided to stop selling Jurassic Park toys starting with the end of 2017.
By far the most popular toys were the ones based on Star Wars and the Disney pricesses. They fueled the growth, and the company's revenue jumped to $878.9mil. After Rogue One: A Star Wars Story will be released, Hasbro will start making toys based on that film.
Europe was also the fastest-growing region, with sales that went up to 24%. UK also had a rise of 25% despite the country's decision to leave the European Union. The news from Europe and UK were positive and had a good impact on the company's sales.
Mobile gaming is another source of growth and games like Yahtzee with Buddies made the fans spend more money on it than last year. They are now developing a mobile game version of Pie Face, a game where you have to avoid being slapped din the face with whipped cream.
Hasbro has been trying during the years to create its own original content for both toys and online games. Hopefully later on next year we will be experiencing some of those in the stores or on our mobile phones.