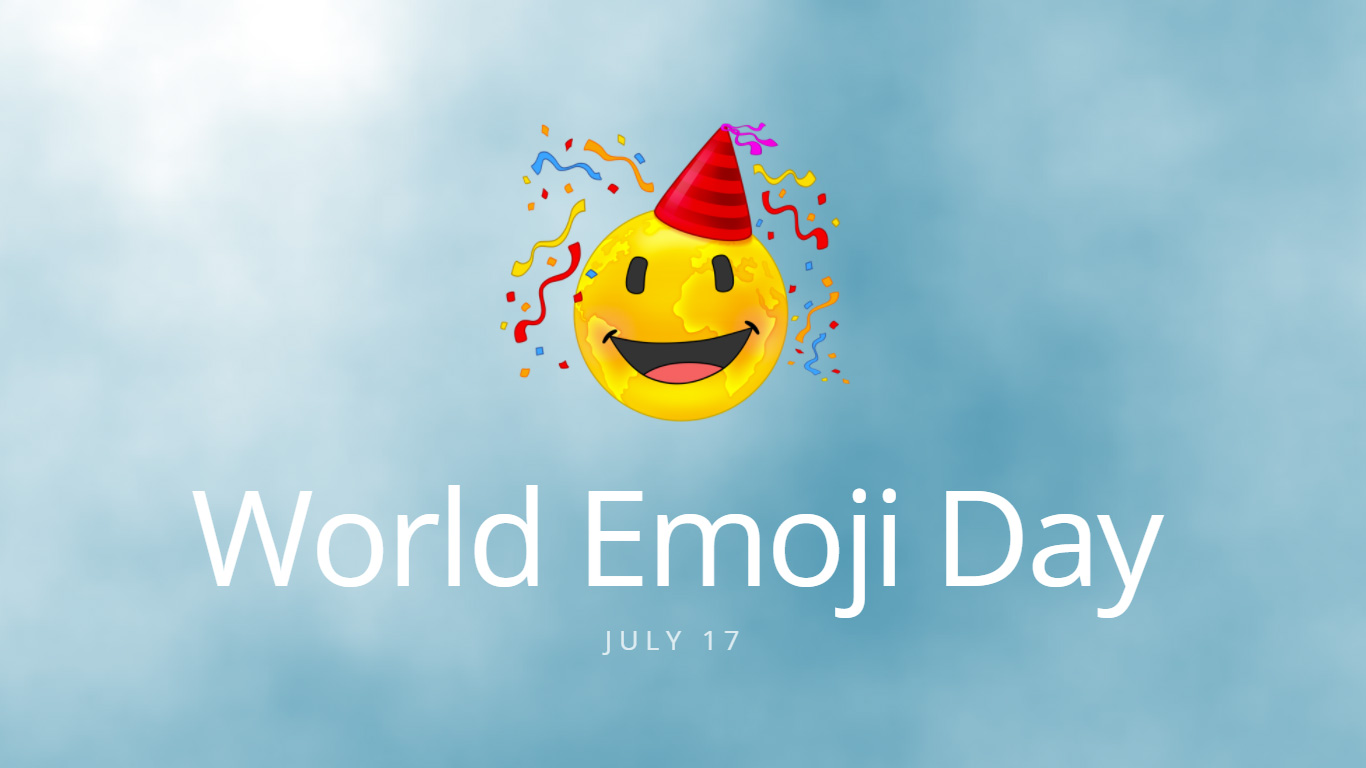 This weekend marked the World Emoji Day and restaurants and hotels have been celebrating this universal language of the new generation in multiple ways.
Perhaps the most publicized of them all was Pizza Hut's new menu. It is a limited edition emoji menu that will be on offer at six restaurants: The Strand London, Birmingham Bullring, Liverpool Paradise Street, Edinburgh Hanover Street, Manchester Fountain Street, and Cardiff Queens Street.
Even though it is easy to be read by the youths, it brought questions about how the others will cope with this new idea. The menu is an emoji only text, with no words, but pictures of mushrooms, pigs, or tomatoes that suggest what the pizza contains.
Pizza Hut asked for the help of emoji experts in creating the innovative menu: "We have a huge focus on menu innovation and having already launched a brand new menu recently, we hope customers enjoy decrypting the emoji version as much as we did creating it.".
There are also new added items to the menu like Jalapeno Poppers, Hor Crisps, Frickles and Spicy BBQ ribs, but to order them first you need to decode the emojis.
Other business however did this even before the world emoji day. Aloft Hotels, for example, launched an emoji room service menu in the UK for guests with a hangover or sugar craving. There are six speciality kits which can be requested by texting the corresponding emojis to the staff. The kits include 'The Hangover' that comes with bottles of water, bananas, and painkillers, the 'Surprise me' option, 'The Re:Fresh' that comes with toothpaste, toothbrush, deodorant, 'The Sightseer' for people who need a map and a snack for a day of wandering around, 'The Munchies' for the ones with a sweet-tooth, and the 'Phone Charger'.
These new concept turned out to be a success, and to be fair it is nice to see how the new trends make creative ideas for businesses.