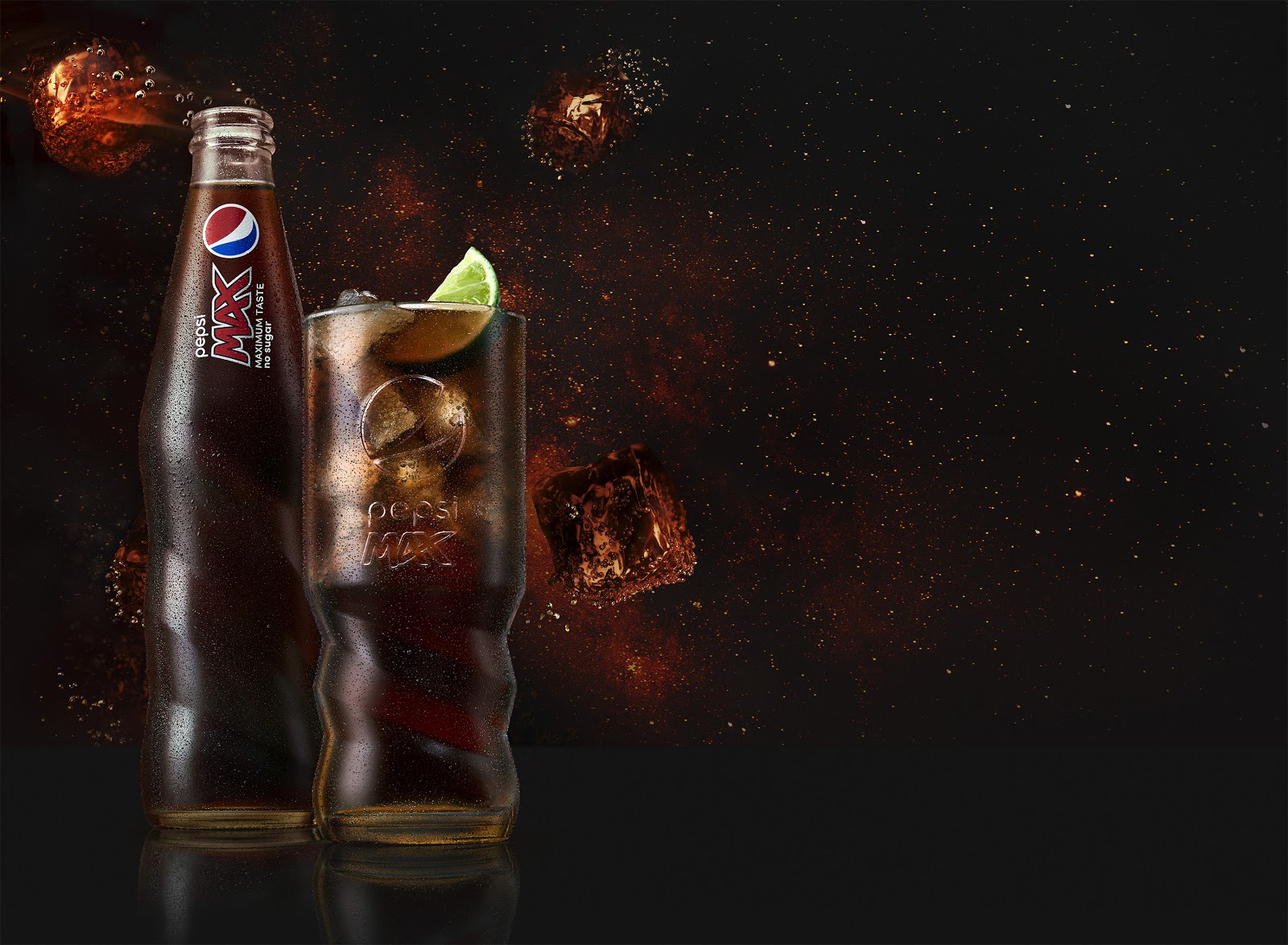 Following the global hype that surrounded the AXL glass bottle design, Pepsi Max now has a new twist up its sleeve.
Further aligning brand identity, Pepsi Max has teamed up with Britvic in order to release the new eye-catching twister design of glassware that is available to customers in the UK licensed sector.
Traditionally, the Pepsi Max logo features at the top of the glass while the bottom features unique twists in the glass work for an all new take on the original straight designs. This is set to stick in customers minds and increase brand presence across Licensed operators.
Bruce Dallas, Marketing Director at Britvic GB, said: "The introduction of our new glassware is something that we are very excited about. More than ever consumers are looking for authenticity from brands, so it's crucial for brands to align the look and feel of bottles and glassware worldwide and the new launch helps us to do this."
Both Pepsi and Britvic are giants in the soft drink market, with Pepsi products being used by consumers more than a billion times every day across more than 200 countries.
In 2017, PepsiCo generated over $63 billion in revenue, this includes revenue of sub-brands such as Tropicana and Quaker.
PepsiCo's heart is openly Performance with Purpose, fundamentally believing that the success of the company is inextricably linked to sustaining our environment. They showcase the idea that by operating responsible and continuously improving products they are enabling a successful company to continue growing on a global scale.
Britvic exports to over 50 countries with main operations taking place in South America and Europe. It is the largest current supplier of branded still soft drinks in Great Britain and an industry leader in Ireland and includes sub companies such as Robinsons, Tango and J2O.
The selection of Tonics Britvic have to offer have experience huge growth in recent months due to the Gin takeover that has stormed into licensed sectors of the United Kingdom.
Britvic strategy maintains the idea that the company offer drinks for everyone, both adults and children, anywhere at anytime, to make every moment enjoyable.
The new glassware stands as an excitement for brands and consumers alike, Pepsi Max is suggested to be served in the new glassware with a twist of lemon or wedge of lime over a generous portion of ice.