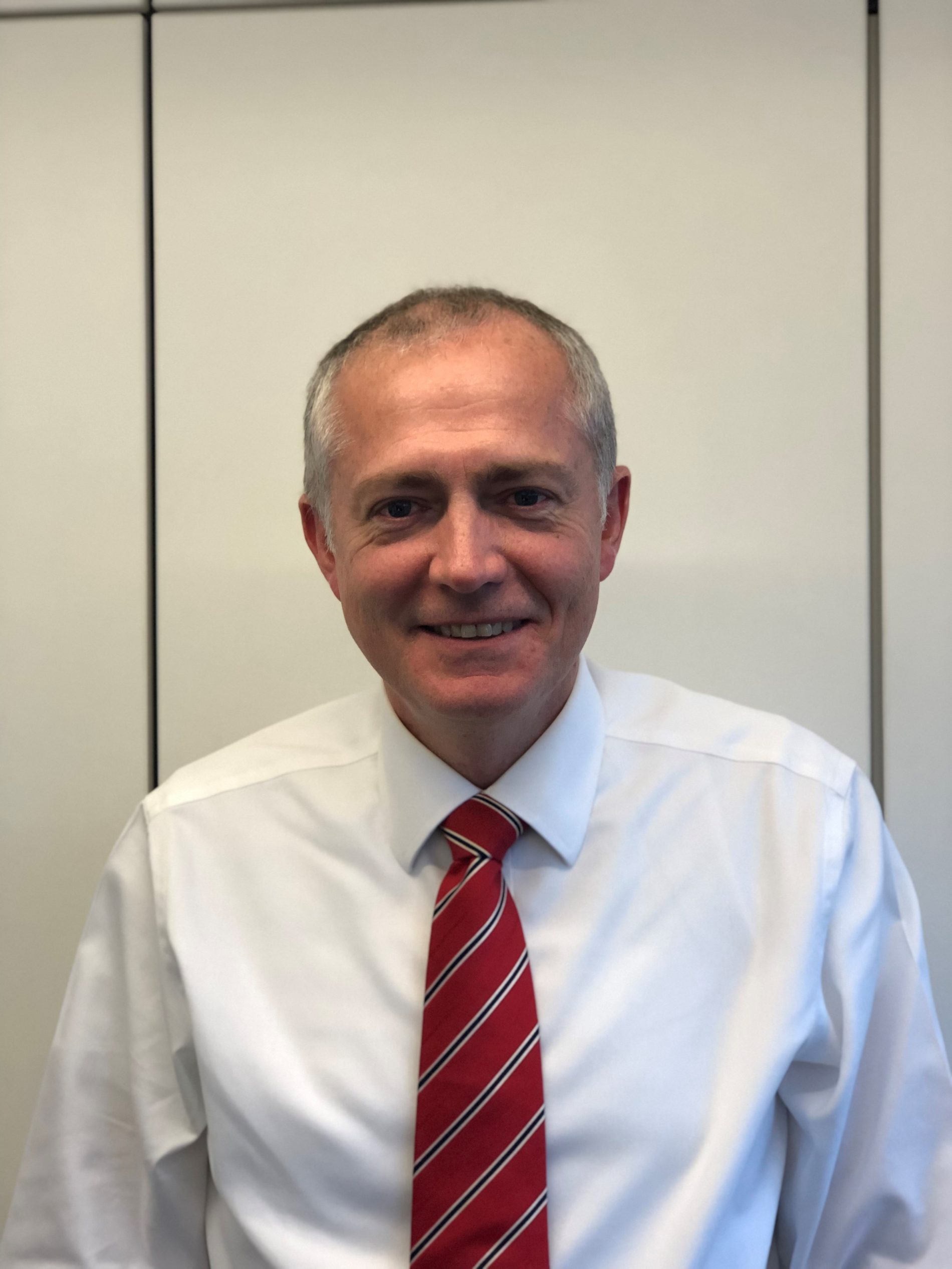 D&D London announced today the appointment of Alan Clark as Chief Financial Officer. Alan is an experienced accountant and Director who, after qualifying at the University of South Africa, obtained his CIMA qualification and has held a number of board level financial positions for several luxury hotel groups.
"We are very pleased to have appointed Alan as CFO of D&D London. He brings a wealth of financial experience to the group and joins us at a very exciting time. Our business continues to expand. We have opened a number of restaurants both in the UK and in New York in the last year and we have a substantial pipeline of UK and overseas projects. So, Alan's knowledge and international experience will be a big asset to us going forward," said Des Gunewardena, Chairman and CEO of D&D London.
Alan has experience of the financial management of hotel groups with substantial restaurant/food and beverage operations. He was Finance Director for both Malmaison & Hotel du vin and Rocco Forte Hotels in the UK. In his most recent roles, Alan was CFO for Hongkong & Shanghai Hotels and latterly Group Chief Financial Officer for Sandals Resorts International.
"I have greatly admired D&D London as a leading global hospitality company and have been impressed with what Des, David and the rest of the team have achieved – especially recently with a series of successful new restaurant openings. I'm incredibly excited to be joining the group and look forward to contributing to expanding the business further," commented Alan Clark, newly appointed CFO of D&D London.
D&D London is a group of luxury restaurants, bars and hotels based principally in London, but also with venues in Manchester, Leeds, Paris, New York and Tokyo. Today D&D London owns and operates 41 restaurants and an award-winning hotel.
D&D has achieved numerous accolades across the group recognising its exceptional food, design, service and sustainability. The group currently holds a Michelin Star at Angler and recent awards include "2015 best designed restaurant in the world" for German Gymnasium and "2018 best hospitality venue" at the City of Manchester Business Awards for20 Stories Manchester.