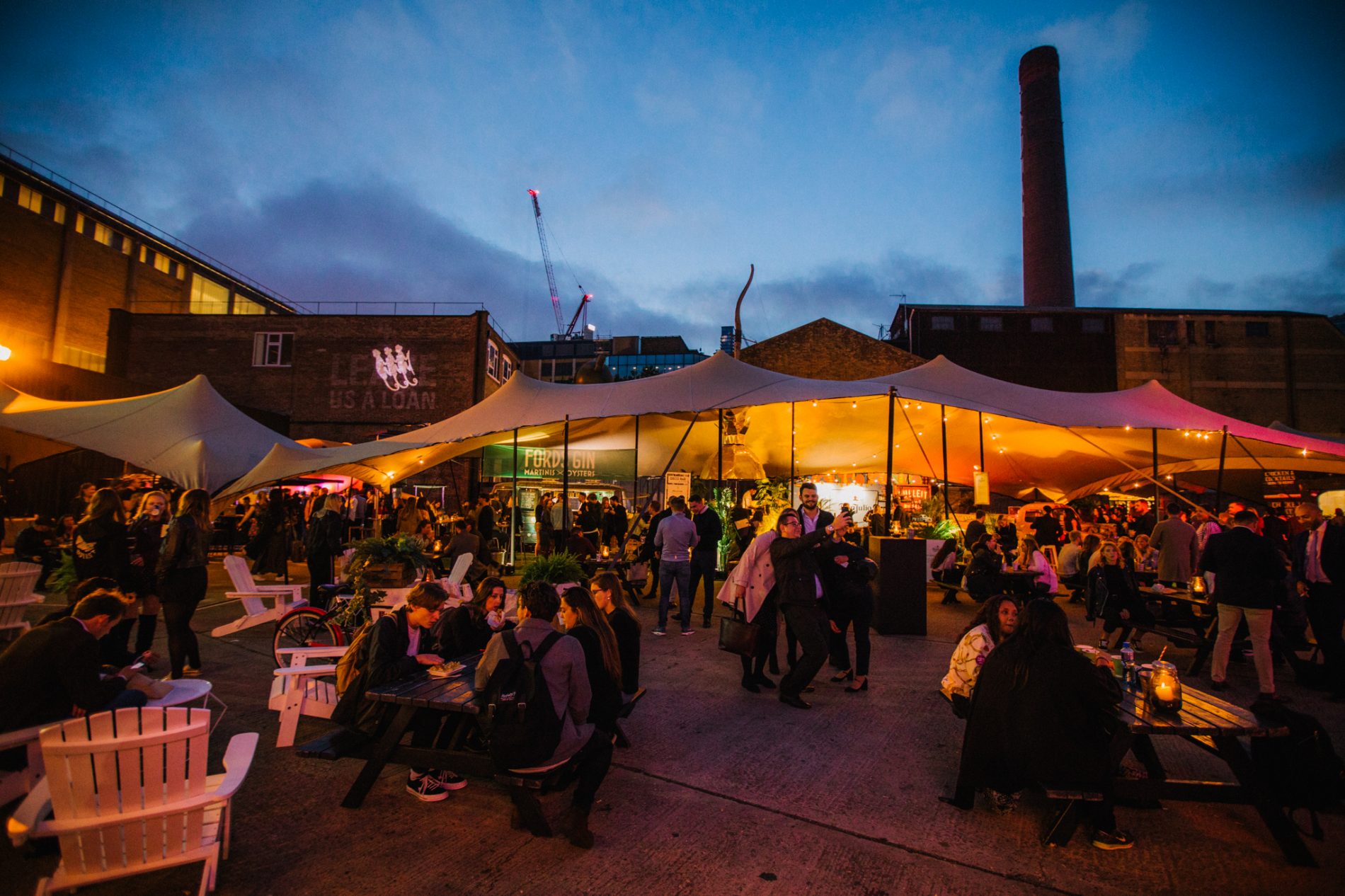 DrinkUp.London, the media platform and events company behind London Cocktail Week, has announced 10-day London Cocktail Week for 2019 Celebration year includes new, free events: Scotch Whisky Weekend and Cognac Cocktail Weekend.
The two new events – Scotch Whisky Weekend and Cognac Cocktail Weekend – join the DrinkUp.London roster alongside existing favourites – London Wine Week, World Gin Day : London Festival and Espresso Martini Fest – with more announcements still to come.
This year, for the first time, all mini festivals in the run up to London Cocktail Week will be FREE for consumers to attend in celebration of 10 years of the original event. Consumers can simply download a Festival Pass from the DrinkUp.London website or app to participate and then get access to special £6 drinks at cherry-picked venues across town.
In celebration of ten years of London Cocktail Week, the festival will be running for ten days as opposed to seven, from 4th to 13th October. The team will be paying homage to the best bits of London Cocktail Week over the last decade, celebrating how far the global cocktail industry has come since year one of the festival.
Scotch Whisky Weekend
The first in the series of free mini festivals is the Scotch Whisky Weekend – a five-day 'mini festival' running from 23rd to 27th January to coincide with Burns Night and in partnership with ScotchWhisky.com.
Scotch Whisky Weekend is going to be a celebration of some of the best places to drink whisky in London, as well as a platform for all the great Scotch whisky events going on around Burns Night.
A small number of venues, known for their great Scotch offering, will be invited to take part in Scotch Whisky Weekend, each serving a £6 cocktail, and/or £6 whisky flight throughout the festival.
DrinkUp.London MD and Founder Hannah Sharman-Cox says: "Ten years is a significant milestone for us, we are extremely proud that our hard work has paid off, and we continue to be relevant to the huge number of cocktail lovers we attract to our festivals, events and website."
Director of Festivals for DrinkUp.London Siobhan Payne adds: "It's very exciting for us to be adding more events to the DrinkUp calendar in our tenth year, supporting our partnering venues and encouraging consumers to be more discerning about what they drink."
DrinkUp.London will continue to promote partner events throughout the year, through weekly newsletters and a website full of content.