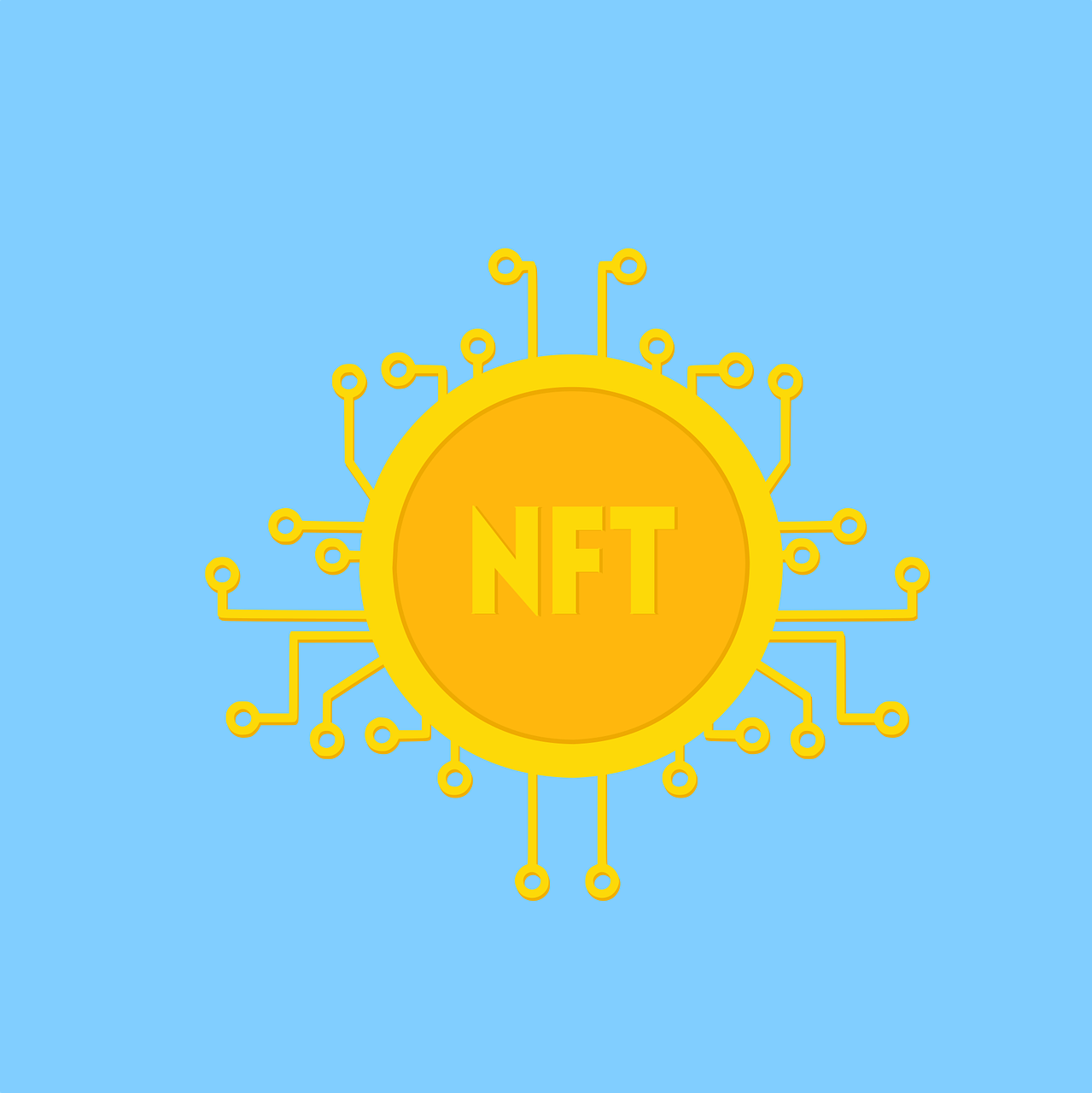 Caleta Gaming presents Paradise Trippies in partnership with Bitcasino. It's the world's first online slot game designed to both promote and giveaway non fungible tokens (NFT). Paradise Trippies can be found in Bitcasino.io, one of the leading crypto gambling sites in the world.
Paradise Trippies is Caleta Gaming's investment in innovation as they explore the possibilities of making NFTs fun and engaging for everyone. This is only one of the many applications that the new blockchain trend is capable of so look forward to the future for more fun games.
It's a slot game that pays real cash and NFT
An NFT is a type of asset on the Ethereum blockchain that is not similar to cryptocurrencies as there is only one copy of each unit on the network. Rather than being digital money, they are more akin to properties like an illustration.
You can display your NFTs on social media to flaunt your status as an NFT investor or sell them at OpenSea for a huge profit. Each one has a high speculation potential in the future so you can either win them at Paradise Trippies NFT or buy some for as low as 0.01 Ethereum (ETH) to as high as 20 ETH. If that seems exciting then here's how to play the game:
How to play
There are only two factors you need to keep in mind before you start playing Paradise Trippies. The first is where you would send the NFT and the other is what you will need to start playing the slot game at Bitcasino.
You need a wallet for Ethereum-based tokens
NFTs are assets on the Ethereum network developed on the ERC-721 protocol. Any wallet designed to interact with apps on the Web3.0 will suffice but there are only a few that can be considered reliable today.
The best option you have is MetaMask, a browser extension or mobile app that accepts all kinds of Ethereum-based assets. It became even more popular when the NFT trend began, allowing its community to grow and its user support a lot better than ever.
You need to have enough money for at least one minimum spin
As with all casino games, you need to have enough money on your bankroll to bet even the minimum ante before you can spin. The minimum in Paradise Trippies NFT is 0.5x your preferred currency, including Bitcoin (BTC), Ethereum (ETH), and Dogecoin (DOGE) at Bitcasino.
How to win at Paradise Trippies
There are two types of exciting prizes that you can win at Paradise Trippies NFT. The first is cash based on whichever currency that you paid for the ante. You can win this by getting a winning set of symbols on any row of the game's 5×3 grid. It counts as a win as long as you get a copy of the same symbol on each succeeding reel starting from the left.
Every winning match also disappears from the grid, then drops more symbols for a chance to win another time. This chain of wins can keep going indefinitely until there is no more possible match. The biggest payout comes from the Legendary Box which can contain large multipliers. It has a chance to hit the Mega Trip bonus which contains even larger multipliers.
The second type of prize is the aforementioned Paradise Trippies NFT reward contained in the Mega Trip bonus. It is divided into three tiers, namely Bad Trip, Good Trip, and Special Trip, each with a corresponding price range from least to most valuable at the time that they were minted. A Bad Trip NFT can be more valuable than a Good Trip NFT depending on how the trade is at the OpenSea market. Play now and win any of the assets remaining so you can cash in or expand your collection.