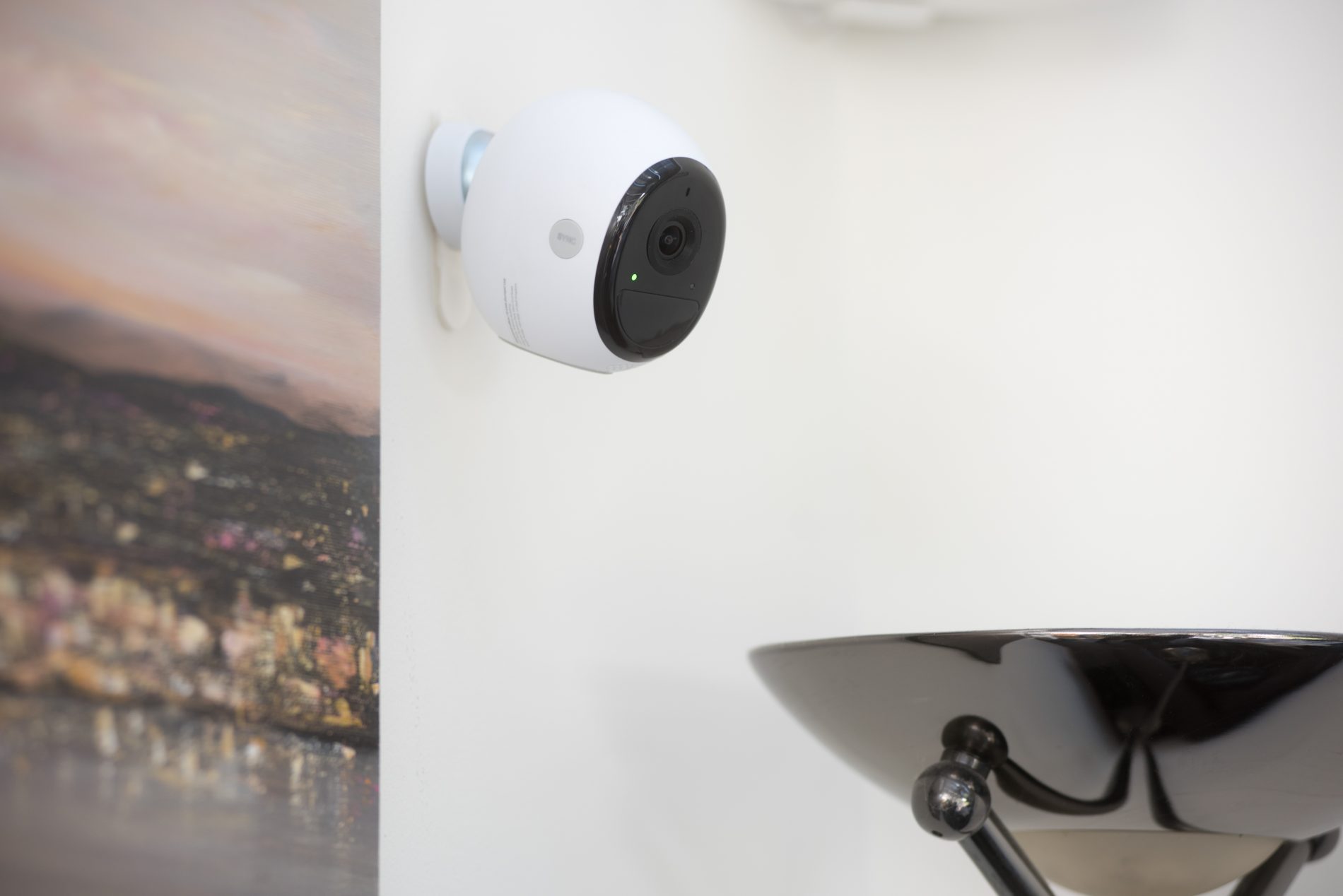 On estimate, 80 million European households own at least one pet, though new research from D-Link, a world leader in home security solutions and Wi-Fi connectivity, has revealed just how far people across Europe will go to ensure their furry-friends are kept as comfortable as possible when left at home alone.
The research – which surveyed more than 7,200 people in France, Italy, Germany, Spain, Sweden and the UK – showed that there is widespread concern for pets' wellbeing when at home alone. This includes around two-in-five people across the Europe (37%).
D-Link found that almost half (46%) of younger generations worry about their pets being left home alone (respondents aged 25-34), compared to a quarter (25%) of people aged 55 years old and over. Pet owners in Spain were found to be the biggest worriers (52%), compared to 26% of people in Sweden and 24% of those in France.
When asked if they would worry less about their pets at home if they could use smart home technology to control their home remotely, such as switch on central heating using devices including D-Link's mydlink Wi‑Fi Smart Plug (DSP‑W115) the majority of people across Europe said they would.
Broken down, almost two thirds (62%) of people across the continent admitted they would feel reassured using technology such as these to control their home, including 55% of people in Spain, 50% in Germany, and 45% of people in Italy.
In addition to this, D-Link's research also uncovered the attitudes and lengths people across Europe go to keep their pet safe and secure. Almost one third of respondents (28%) said that leaving a television or radio on while their pet is home alone would help to keep them feel comfortable. Brits were found as the most willing to do this (38%), followed by those in Sweden (33%) and France (28%).
"From our research, it's clear to see that there' a real demand for technology that allows us to control and remotely automate our homes. The beauty of this is that we can remain connected to our homes wherever we are. This means that we can take care of the things, and perhaps four-legged friends, that really matter most to us from anywhere, at any time," said Kevin Wen, President of D-Link Europe.
"D-Link is committed to develop and engineer solutions that truly benefit our day-to-day lives – whether we're at home or not. From controlling heating and switching lights on or off at the touch of a button, to being able to monitor what's happening at home via a smartphone, our solutions are specifically designed to keep our customers better connected," he added.
As well as this, when it comes to ensuring homes are safe and secure, D-Link's research found that a large majority of people across Europe would favour innovative ways to keep a watchful eye. When asked if they would worry less about the safety of their home if they were able to monitor surveillance footage from their mobile phones, more than three quarters (75.4%) of people said it would put their mind at ease.