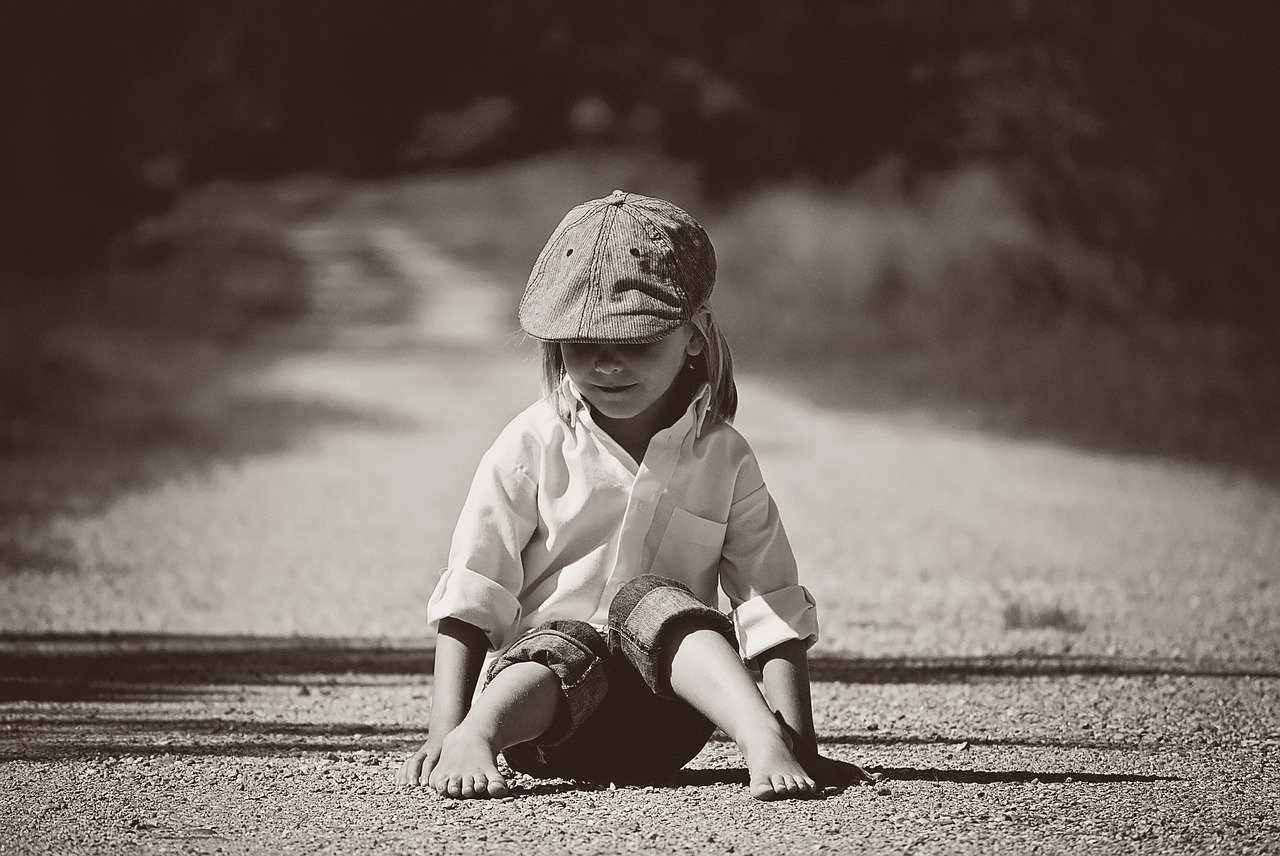 Fancy yourself a cap as seen on the famous Netflix show Peaky Blinders? Well, you are in for a treat because these caps are known as Harris Tweed flat caps and are of Scottish descent. A flat cap is generally a round cap made of soft fabric and has a rounded short front brim. 
The most common construction of flat cap as we know today consists of a volumized silhouette owning to the 8 separate triangle-shaped panels that are sewn together and buttoned on the central most part where the panels unite. For the most authentic purchase, get Harris Tweed flat cap made in Scotland.
 Flat Cap vs Newspaper Boy Cap
You would be surprised to know that newspaper boy caps are nothing but Tweed flat caps. The flat tweed caps are commonly referred to as in many variations such as Gatsby, Longshoreman's, Wigens, ivy, scally, derby, Jeff, duffer, duckbill, bicycle, Irish, or a crook cap. 
History of Flat Caps
Although recently, flat caps have become a trendy accessory to wear, the history of flat caps is far richer and older than today. Flat caps have been around for centuries, and before being named as 'cap' in the 17th century, it was first referred to as a bonnet in the 14th century. 
The trend of wearing flat caps came to be in the 16th century when the British Parliament mandated all non-noble men to wear a hat made of wool on Sundays and holidays; not doing so incurred a fine. This obligation was placed to increase wool consumption. 
Although the law didn't last for long, the trend became a staple for every working man to wear around as a uniform; this trend continued into the 18th and 19th centuries. The higher class families also honed these flat caps made of higher quality and more expensive materials along with their tweed suits when engaging in activities like hunting or shooting.
The peak of wearing newspaper boy caps or flat tweed caps came to a rise in the 1910s and 1920s, especially in the UK and the US. Interestingly, the term newspaper cap also originated during this period due to the increased number of newspaper boys wearing these caps.
How to Dress a Flat Cap?
It might seem like no rocket science when deciding what flat cap to wear, but certain practices can make the look more charming. Some essential tips you can follow to upgrade your look include:
Do not match your cap to your coat; bring in some contrast either through pattern or colour.

Shape the brim to look more sophisticated. Most times, these brims are not shaped.

Flat caps are a staple for the

winter season

and should be avoided during the summer season, even if made of breathable materials. 

Some flat caps come with snaps. However, it is best avoided being worn unsnapped as it matches the cap styles of women in the '70s.