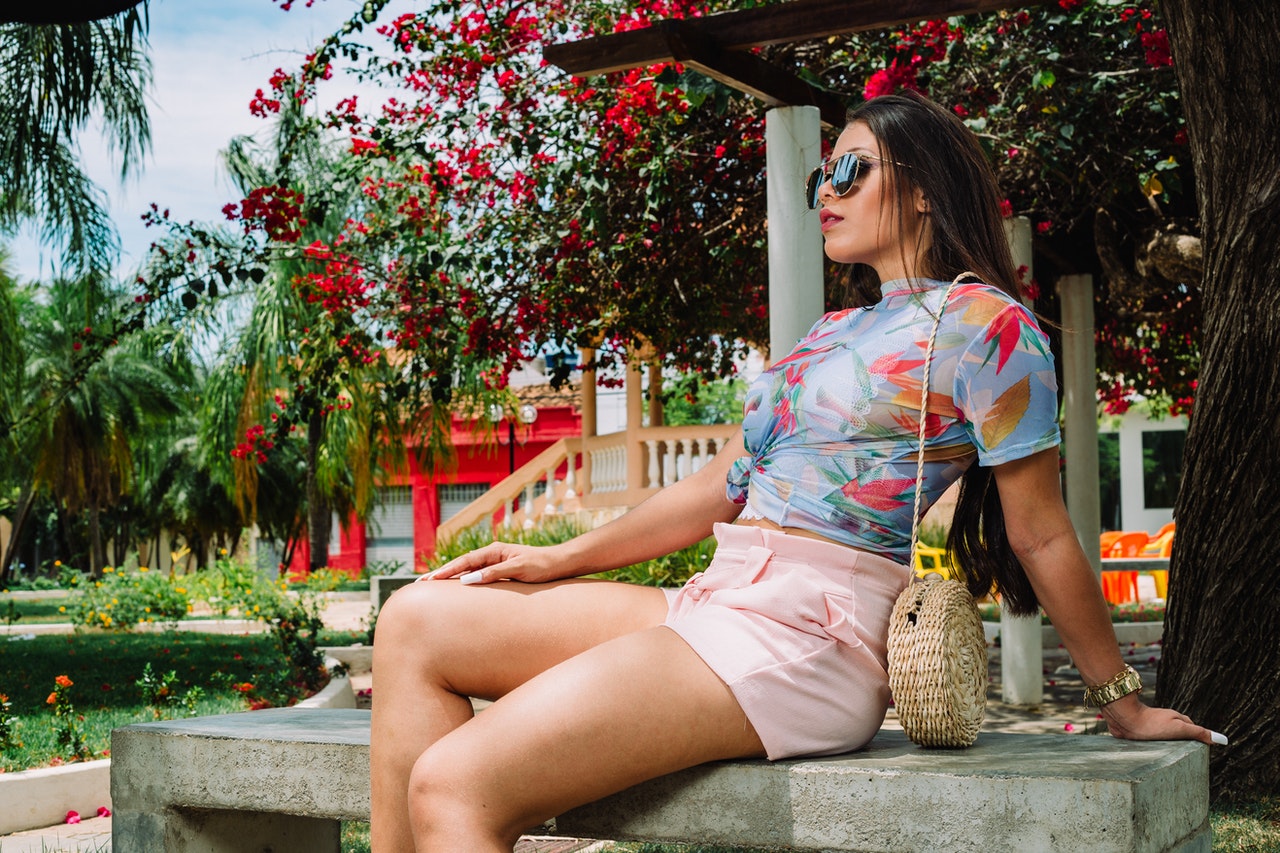 At the start of a season, it is natural to look ahead and start to piece together a wardrobe for yourself that is more appropriate for the weather and temperatures to come. Everything from the colour of the clothes that you wear to the general style of outfit you choose from day to day will be starkly different, for instance in the springtime when compared to what you would wear in the fall.
Right now, many people are eagerly anticipating the warmer weather and longer days that tend to arrive when summer begins. You might also be looking forward to being able to sport some of the hotter trends of the season when it comes to your style.
If you are already starting to prep your summer style, here are five pieces that you should absolutely take advantage of for summer 2022.
1. A Bold Blouse
Whether you will be looking to sport something stylish yet comfortable at the office or if you like a relaxed but polished look for your day to day, you can't go wrong with a bold blouse that features the colours of the season. The light, flowy fabric will help keep you cool during the hotter days of summer, and there are plenty of patters to choose from so you can end up with a blouse or two that truly reflects your personal style.
2. A Flowy Maxi Dress
Nothing says summer like a lovely, flowy maxi dress. This is the sort of piece that is perfect whether you are relaxing at a resort on holiday or if you are meeting friends for lunch in the middle of a warm day. You can dress it up or down in order to maximize the versatility of this classic summer staple.
3. A Denim Jacket
Depending on where you live, you might be looking to get the most out of your summer wardrobe when it comes to those sudden changes in temperature. You can still stay on trend this summer with your style when the temperatures cool off slightly by coupling virtually any outfit with a structured denim jacket.
4. An Oversized Tote
Your clothes aren't the only thing that get an update once summer arrives. You should also look to swap out any smaller, sleeker bags for the convenience and versatility of an oversized tote. This is the perfect companion for your summer holiday as well as any trips out to the shops that you have to make this summer.
5. Sandals
As far as summer footwear is concerned, you can't do much better than some strappy sandals. This is another resort staple that fits seamlessly into everyday life once the summer months arrive. Not only will they keep your feet cool and comfortable, but they also pair perfectly with everything from your flowy maxi dress to more structured outfits like jeans and a relaxed blouse. You will find yourself relying on your summer sandals all season long.