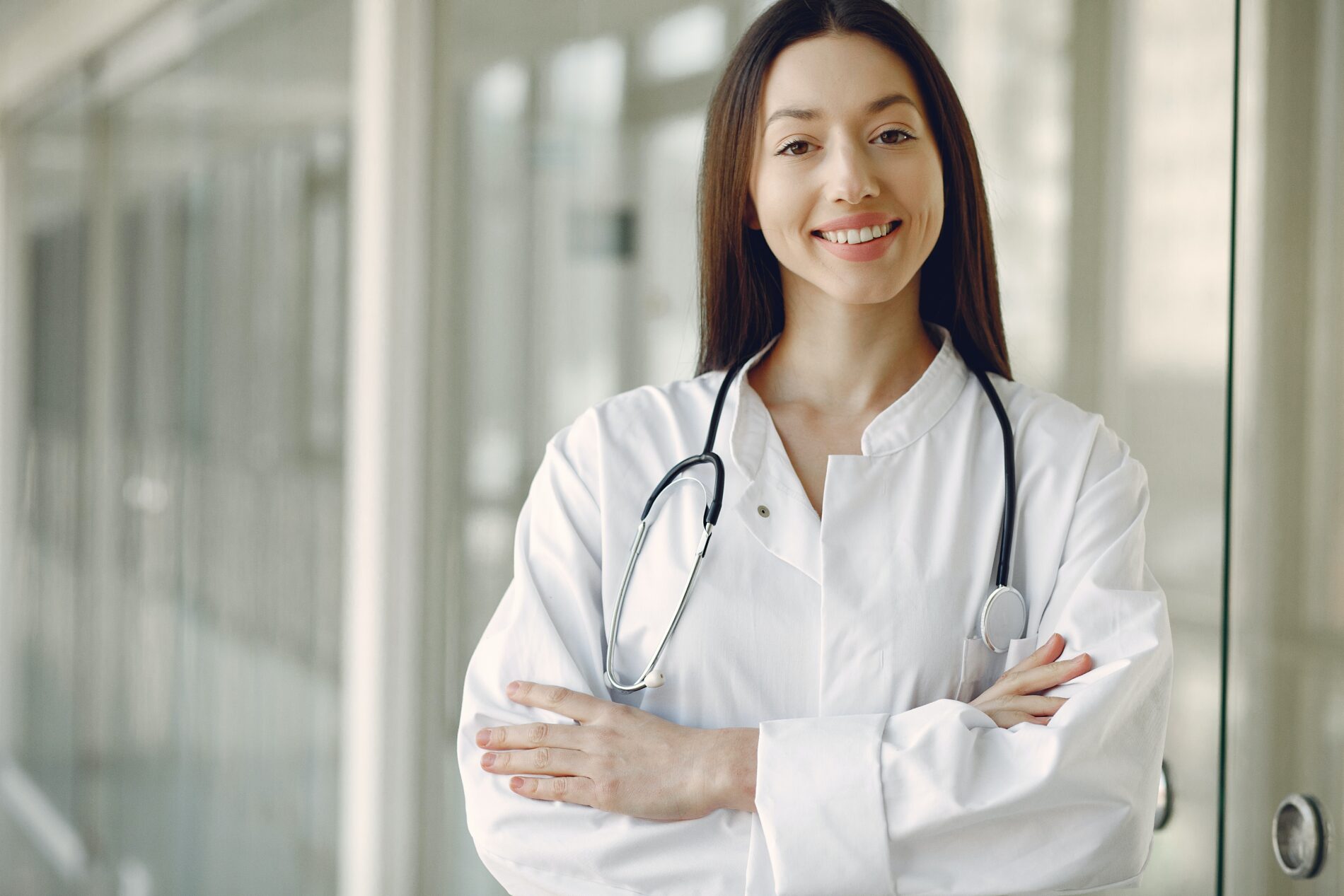 General health checks play a vital role in preventing fatalities, chronic illness, or complications. However, surveys show that 1 in four people don't keep up with recommended health checks and physical tests! While going to the doctor for various exams every year might seem like an unnecessary cost, this lifestyle choice can have many benefits, including:
Preventing the costs associated with healthcare treatments, pharmaceuticals, and cures
Preventing the financial loss of missing work because of health issues
Help you keep healthcare costs low
Above all, regular health checkups can help you identify a developing illness or health problem before this becomes a severe, life-threatening illness. In the sections below, you can find some of the most common health checkups you should book every year.
However, you should consider speaking to your doctor to know which ones are more suitable for you and your health.
Eyesight Exam
Checking your eyesight every year is essential to ensure that you are not adding a significant strain to your eyes. Some of the benefits of speaking to an experienced optometrist once a year include:
It can help you get the right prescription for your eyesight
It can help you detect eye conditions before these develops and require more invasive treatments
Can correct eyesight issues in less time
Proper eyesight is essential to prevent falls and accidents – especially when driving a car or operating machinery
Depending on your job, age, and genetics, you need to book your eyesight check ups once a year or once every two years.
Hearing Exam
An estimated 30 million people just in the US report hearing loss – a condition that becomes more frequent and severe because of factors such as:
Ageing
Lifestyle
Genetics
Underlying conditions
There are two main kinds of hearing loss affecting over 430 million people around the world: age-related hearing loss and noise-induced hearing loss. In any case, if left untreated, hearing loss can have severe consequences. Some of the benefits of hearing aids in this case include:
Return to enjoying social activities and environments
Ability to follow a conversation – especially in noisy spaces
Increased safety at work and at home
Reduced chances that the hearing loss can lead to issues such as dementia
Blood Tests and Blood Pressure Checks
Heart disease, stroke, and circulatory issues represent the most common causes of death. While most adults tend to avoid blood tests, these simple exams can play a vital role in diagnostics and preventive healthcare.
In particular, a blood test can offer you an overview of:
Your blood pressure and the presence of circulatory issues
The levels of cholesterol in the blood
Blood sugar levels
Vitamin and mineral deficiencies that might affect your health over time
There are several types of blood tests designed to analyze one or more aspects of your health. You should book a blood test every once or two years, depending on your doctor's suggestions. However, you might need more frequent checkups if you:
Are an older adult
Are male
Are overweight or obese
Have a family history of high cholesterol, high blood pressure, or heart disease
Have a personal history of high blood pressure and cholesterol
Have diabetes, cancer, or other chronic diseases
Oral Health and Dental Checkups
Oral health and dental checkups are important at all stages of life, but they are particularly essential as you age. Indeed, without regular checkups, minor problems such as gum inflammation or fillings can turn into substantial health issues.
Even if you know how to deal with dental emergencies like a pro, you should always strive to avoid these situations. Luckily, you can do so by booking your next dental checkup!
Additionally, a dentist can also help you overcome some of the oral health issues that might impact other aspects of your life, such as sleep apnea and teeth clenching.
Skin Check
We all tend to forget to book in our skin checks. However, skin cancer is becoming increasingly common, and your skin can change very fast. That is why experts suggest that you check changes in your skin up to once a month! By checking your moles, freckles, sun spots, and other abnormalities on your skin regularly, you can identify developing skin cancer early on, which makes it easily curable!
Bone Density Tests
The density of your bones will change as you age, and it is normal for bones to become less dense and easily broken when you pass your 65th or 70th birthday. In particular, if you have broken a bone in the past, have rheumatoid arthritis, are overweight, or have been taking steroids for a long time, your doctor might recommend more regular checkups.