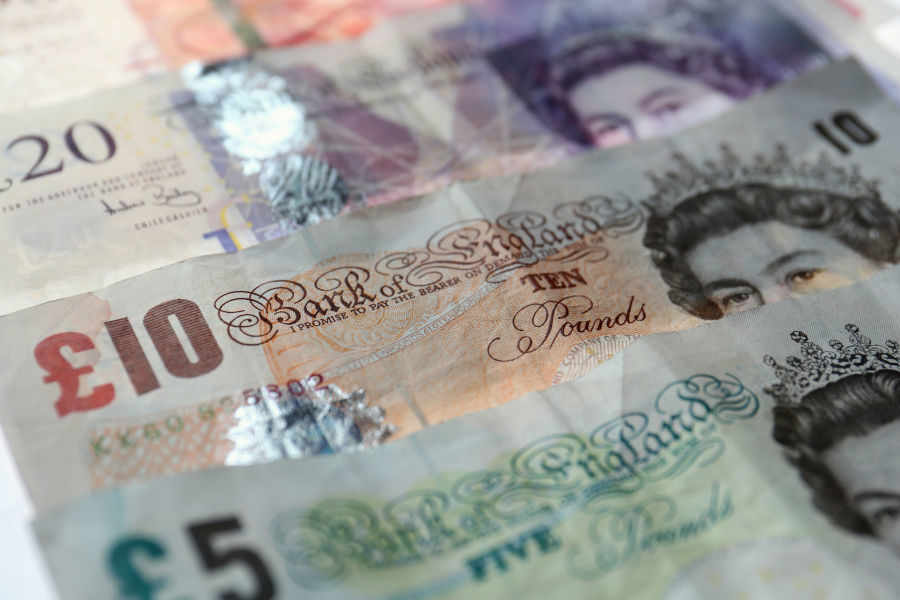 The weakening of the pound after Brexit has led to an increase in tourist spending in the UK, with overseas visitors declaring 7% more in tax free shopping in July this year compared to the same time last year, according to retail analysts Global Blue.
Global Blue's managing director for UK and Ireland, Gordon Clark, said: "Though the weaker pound following the referendum was initially unwelcome news, it has proved perfect timing for tourists visiting the UK and enjoying our British leisure, luxury and cultural offering during the summer season,"
"The cash injection we have seen off the back of this has been hugely beneficial for our tourism economy,"
"It is reassuring to see that the demand for British quality, service and shopping remains strong and is currently outperforming the rest of Europe."
The UK has enjoyed a large surge in income from tourists who are making the most of the weaker pound after Brexit.
Spending by Japanese visitors saw the largest increase, rising 96% from last year, while tourists from Indonesia spent 88% more than they did in July 2015. Overseas shoppers from outside of the EU can claim back value added tax (VAT) in the airport when leaving Britain. In the UK, VAT is automatically added to every purchase made.
The average amount spent by Chinese tourists increased by 13%, with visitors from China spending more in the UK than any other nation in July.
Following Brexit, the pound dropped to a 30 year low against the US dollar, and travellers from America made the most of the exchange rate, spending the second most. Tourists from Qatar, however, had the largest average spend per transaction at £1,642. Despite this there was only a small growth in sales to travellers from Middle Eastern Nations in general, with Ramadan's late calendar start thought to be the reason behind it.