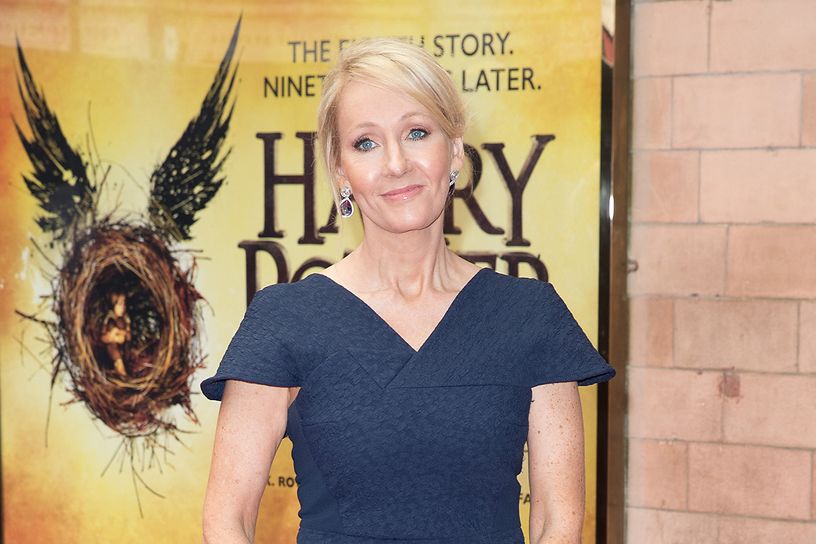 Three short story collections set in JK Rowling's wizarding world are to be released next month. The collections, presented by Pottermore and penned by the Harry Potter author, will be released as e-books on 6th September. This announcement follows a year of excitement for Potterheads, with the arrival of the West End production, an upcoming film, and a live music concert promised for next year.
The collections of 'Short Stories from Hogwarts' are called Power, Politics and Pesky Poltergeists, along with Heroism, Hardship and Dangerous Hobbies and lastly Hogwarts: An Incomplete and Unreliable Guide.
Fans of the Pottermore site will recognise many of the stories, as they have already been published on the site.
One of the collections will "profile two of the Harry Potter Series' most courageous and iconic characters: Minerva McGonagall and Remus Lupin," and will offer a glimpse into the lives of these characters, of which little is known so far. Outside of Hogwarts, very little is revealed about the strong and fiercely loyal Minerva McGonagall, and Lupin's life of suffering prejudice and overcoming trauma promises to be a captivating read.
The collection will also look "behind the closed curtains of Sybill Trelawney's life," a life of mystery and intrigue surrounding accusations of deception and hidden talents, unknown to even herself.
On the other hand, the guide to Hogwarts will look more at the "permanent residents" and "discover secrets of the castle." Fans of the series will be hoping to see the minor characters of Hogwarts explored in detail once again, such as Peeves the Ghost, who was mysteriously removed from the film series.
The third e-book, however, will look at the "darker side of the wizarding world" featuring the "ruthless roots of Professor Umbridge, the lowdown on the Ministers for Magic and the history of the wizarding prison Azkaban." The collection promises to delve beneath the surface of the twisted world of the dark arts and explore the pasts of the characters that fans have loved to hate.