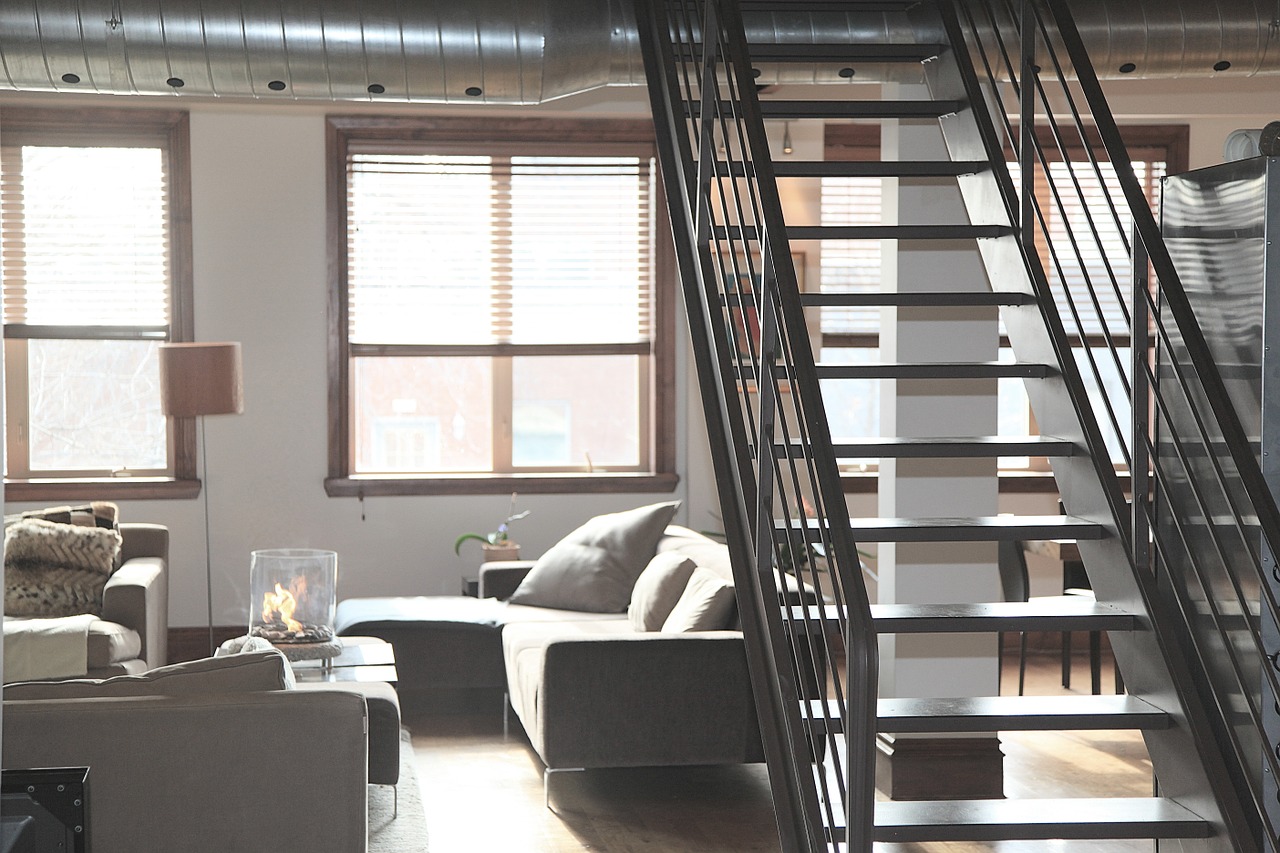 In the last decades, Barcelona has become one of the trendiest destinations in Europe, and maybe in the whole world. This Spanish city has great weather all year round, is sunny in winter and with little rain. In the summer, it is hot enough to enjoy perfect beaches, drinks at the sunsets and parties all night. No matter when, its architecture, cultural heritage, gastronomy, and touristic attractions will surprise you. Besides, in only a few hours by train or car, you can visit some of the most amazing natural landscapes in Spain such as the Pyrenees or Costa Brava.
If you are planning a trip, perhaps you should think about Barcelona as your dream destination. And for your stay, what would be better than a luxury apartment? Nowadays, many Barcelona Real Estate Agencies specialize in luxury flats or houses, with the aim of creating an unforgettable experience for the client. They are becoming even more popular than hotels: they don't have schedule restrictions, they give more freedom to the clients and they enable meetings and parties without disturbing other users. No wonder then that they are requested by thousands of travelers every year.
When choosing a luxury apartment in Barcelona, you have to take into account not only the size and the furniture but also the location. For example, you might want to live near the city center, in El Gotic neighborhood or in Eixample, places with great nightlife and right next to the best restaurants and cultural attractions. Or, if you are visiting during the summer, you may prefer something near the beach, for example, in Villa Olímpica or Port Vell. Anyway, for longer or shorter stays, we always recommend apartments close to a subway and bus stop. That way, you make sure that the fun is only a few minutes away!
In addition, facilities should also be taken into account. If you are staying over the summer, try to choose an apartment with air conditioning: days can get hot! In winter days, we recommend houses with a heating system, it can save you from a cold night. Also, an acoustically isolated apartment is a must: you don't want to be disturbed on your sleep!
Luckily, the main real estate agencies in Barcelona have already taken care of all these issues and offer perfect apartments for both long and short stays. You don't know where to start looking? One of the most requested flats are the luxury Aelite St. properties in Barcelona. This agency specializes in creative, elegant and comfortable homes. Their flats can be found in almost every location in Barcelona and can adapt to different styles of stays: from tourists to workers to travelers that aim to discover every corner of the city.
With hundreds of luxury apartments, no wonder that Barcelona is the place to be right now. Many celebrities and millionaires have already tried it, and more and more tourists follow their lead every year. Will you be the next to step in Barcelona?