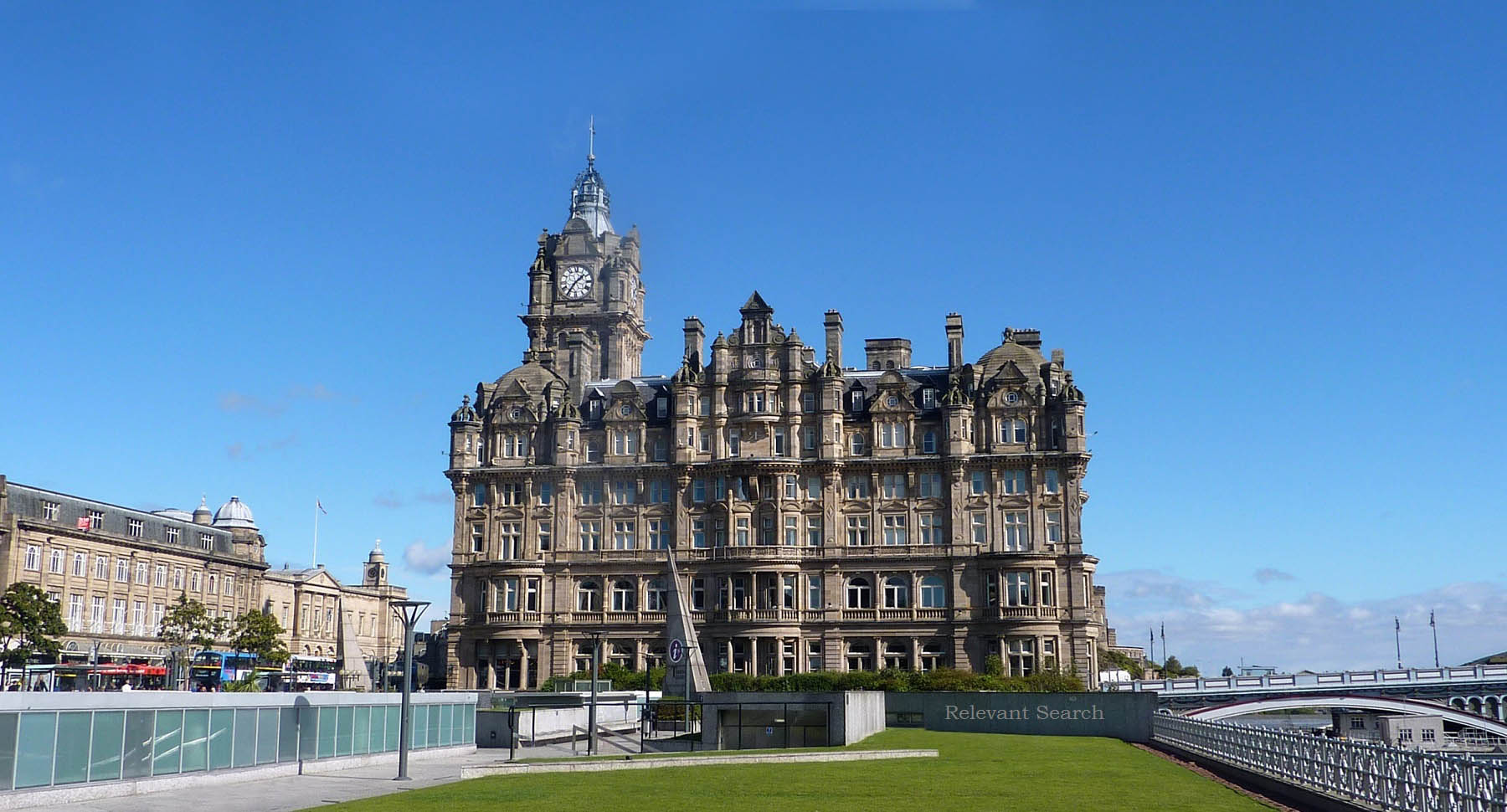 Luxury hotel brand, Rocco Forte has appointed a brand-new general manager for one of its most popular hotels. Richard will take the helm at The Balmoral in Edinburgh and brings with him 23 years of experience in hospitality and hotel management having worked across a number of five-star venues in the US, Canada, China and South East Asia.
Richard Cooke will take full responsibility of the day-to-day running of The Balmoral as well as leading its strategic direction which includes anything from renovation plans to dining provision to marketing. It will be a taller order, too. The Balmoral comprises 168 rooms and 20 suites as well as a Michelin-starred restaurant, Number One, various other on site eateries and bars, and its own spa. The hotel also provides space to hold meetings and conferences.
Richard was previously the Area Manager at Shangri-La Hotels, based in Toronto and Vancouver, and was even part of the founding team at the Toronto venue. Prior to his appointment there, he spent 10 years in a variety of management roles within the Shangri-La Hotels group.
Despite becoming somewhat acquainted with the global hotel market, it was in the UK that Richard Cooke began his career before relocating to New Zealand to work at Auckland's Regent Hotel. After much success, Cooke moved to the US, working at the Ritz Carlton in both Michigan and San Francisco as Executive Assistant Manager. He later became Director of Food and Beverage at Rosewood Hotels and Resorts, Dallas.
Commenting on his appointment at The Balmoral, Richard Cooke said he was "delighted on so many levels", describing Sir Rocco Forte – founding owner – as a "legendary hotelier". He added that The Balmoral was "an iconic hotel" and that he is grateful for the opportunity to live and work in Edinburgh, a city which he loves and has a great affinity with.