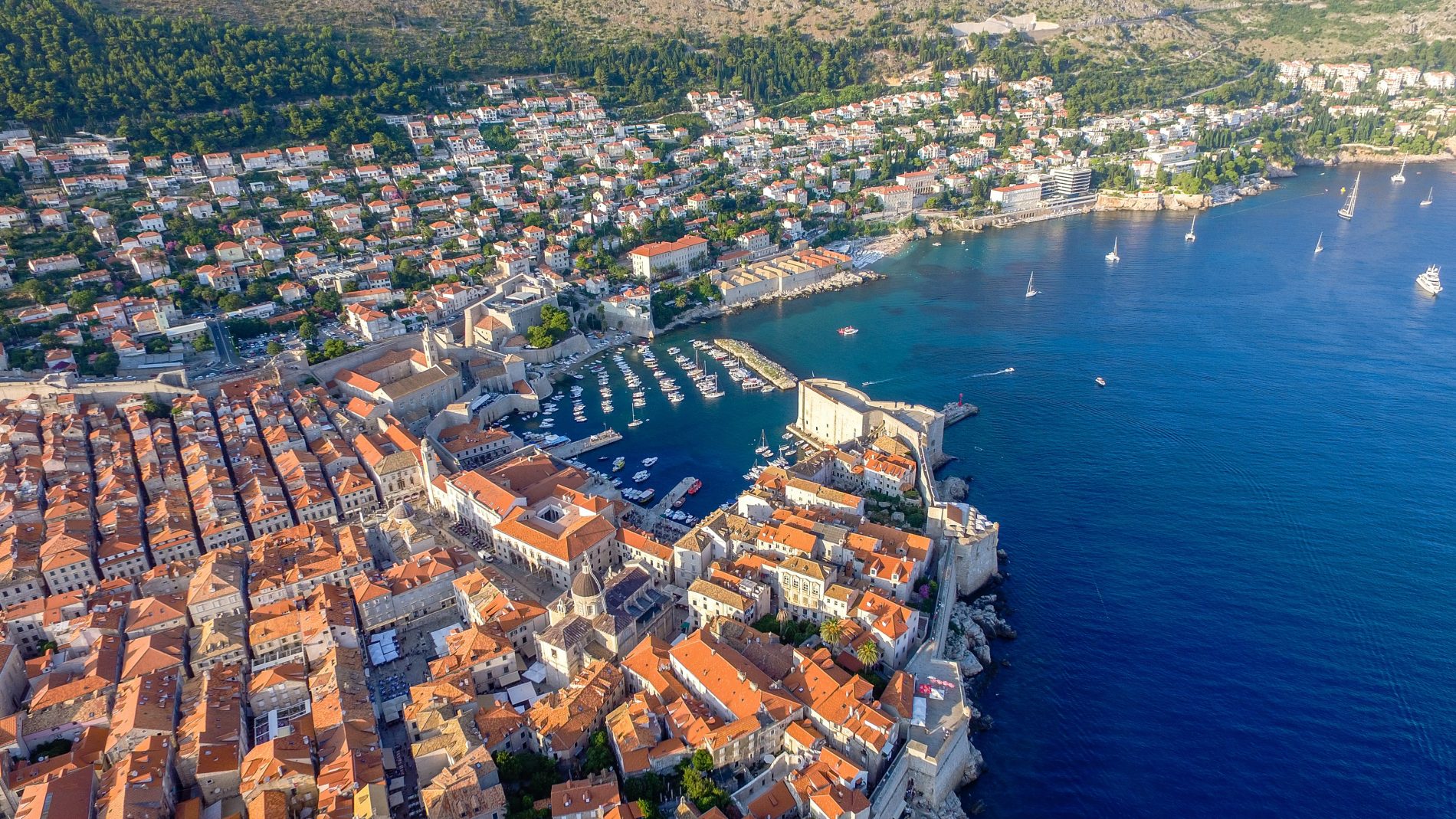 When the warmer seasons roll around, everyone scrambles for that perfect summer holiday. Memories need to be made and adventures must be had, and the only way to have them is to find the perfect location! Fortunately, Europe has a whole bunch of them!
But where're the most popular countries in Europe for a summer holiday in 2019? What makes them such a tourist hotspot? Well, read on to find out!
Portugal
For family adventure, Portugal is absolutely the place to be. In fact, recently, a family of four undertook an exhilarating campervan trip through Portugal, citing the varied day-to-day activities the South Europe country offered. Some clans love that sense of spontaneity from their holidays, and the feeling that each day brings a new adventure. Stunning beaches, numerous opportunities for swimming, breath-taking scenery; what more could you ask for?
Croatia
A country at the crossroads of Central and Southeast Europe, Croatia is full of stuff to do. From the Plitvice Lakes National Park that's teeming with winding waterfalls to the stone walled city of Dubrovnik, there's truly something here for everyone. Hikes or history, nature or urban offerings, all the environments have been beautifully preserved and maintained in their finest forms. Keen to relax an unwind in privacy? Well, Croatia is home to incredible villa holidays too in Porec, so pay a visit!
France
France is famous for a lot of things; exquisite cuisine, a musical culture, and historic cities in the form of Paris. In fact, the capital is often dubbed as the city of romance, so if you have a special someone in your life, you know where to go this summer! Of course, it's not all about Paris – Nice is also an incredibly place to visit. Extravagant and often filled with glorious sunshine, you just can't go wrong there. You're also only a few miles from even more posh Monty Carlo, where casinos, booze and good times are aplenty!
Italy
Italy is home to Venice and Rome; two places that are must-see destinations no matter what age or how well-travelled you are. Ancient history, colosseums, enthralling statues, and like France, excellent food, all rule the roost here. You can strike out on a gondola down Venice's many canals for a soothing and relaxing ride, or strut around Rome and be in awe at the remnants of an ancient civilisation and stand in the epicentre of art and culture in Europe. Ultimately, the possibilities are so vast and varied that there's something for everyone in Italy!
Conclusion
While it's true that many people have different demands of what a summer holiday should entail, Europe can more than please everybody due to its diverse range of countries. There's a plethora of cultures and activities to get immersed in, and a never-ending amount of adventures to be had. Of course, there's also more than enough opportunities to sit down and relax in a villa or on a beach, book and wine in hand. Anything is possible in Europe!