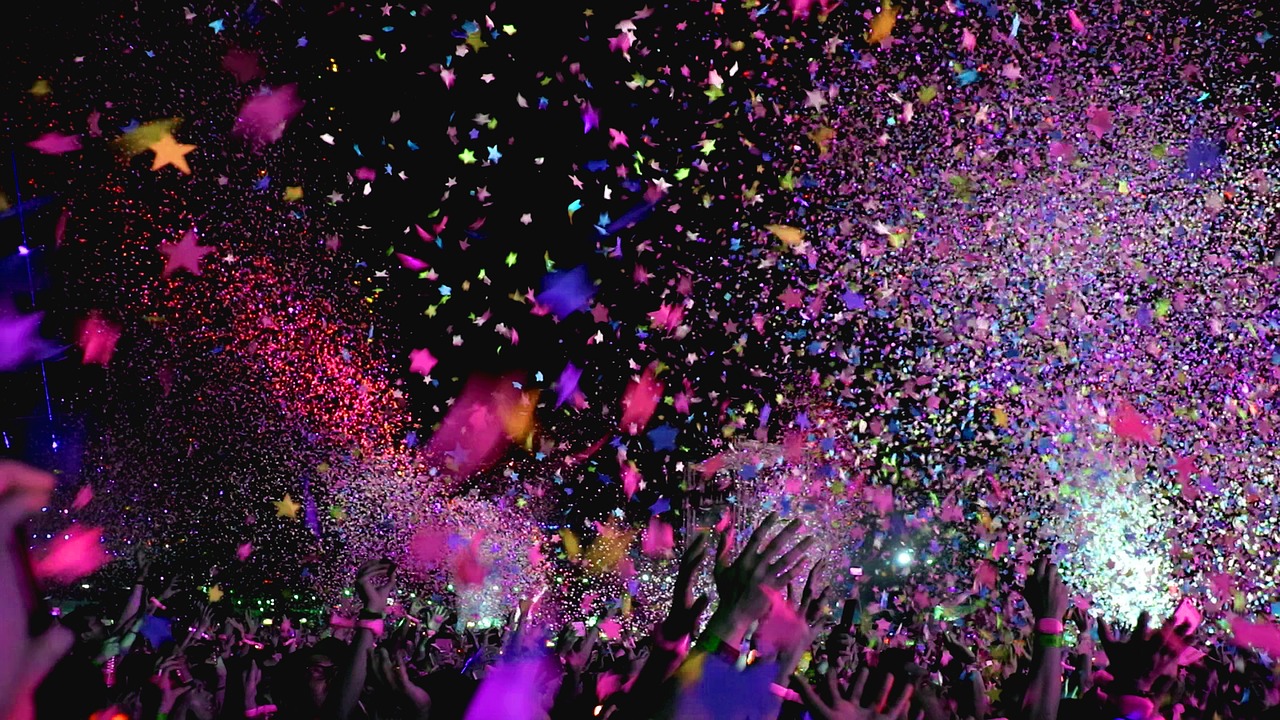 Europe is the perfect place to organise a weekend trip as there are so many wonderful places that accommodate a party vibe.
If you're looking to organise a great trip, whether it's for your birthday or someone's hen party, here are some top tips on how to plan a perfect European weekend party trip.
Arrange a date and a place that suits everyone
The first thing you need to do is arrange a date and a place that suits everyone in the group.
This can be a very tricky task as the more people going on the trip, the harder it is to find a weekend when everyone is free. You'll also need to decide whether you want a more summery trip or whether you'd prefer to go somewhere in Europe during the winter.
You'll then need to choose a city or town that you want to visit for your weekend party trip. Amsterdam, Prague, Budapest and similar cities are all excellent locations to spend your weekend partying. There's so much to see and do in all of these cities, so if you're looking to combine partying, drinking and sightseeing, then consider a city that combines all these activities at once!
Construct a perfect travel itinerary
The next step in planning a perfect party trip is to get some kind of travel itinerary together.
While you don't have to have every last second perfectly planned out, it is a good idea to get some ideas together of the things that everyone wants to do.
If your trip coincides with a busy weekend in summer, then you'll have to make sure you've booked your flights and accommodation well in advance to avoid any disappointment. You should also book any activities and club entry that you might require during your weekend break as things can get booked up very quickly.
Hire an event planner
Another great tip to bear in mind when planning your weekend party trip is to hire an event planner.
They can help you organise a fantastic travel itinerary and plan any trips or excursions you might want to do while you're there. If there's a large group of you travelling as well, it can be hard to ensure everyone's wants and needs are perfectly met, so by hiring an event planner you can let them be in charge of making the decisions so that it's fair on everyone.
It will also take eliminate the stress of having to organise it all yourself which is ideal because then you can just go and enjoy yourself without worrying about organising tours, booking club entry or ensuring that everyone is catered for. 
Ensure that everyone has got all their travel documents and belongings
One thing that you will have to do, however, is making sure that everyone has their travel documents and belongings safe and secure at all times.
Before you head to the airport, gather everyone around and make sure everyone has their passport and boarding pass, as well as all the other important things such as phones, wallets and sunscreen.
While you might all be grown adults, it's safe to say that some people will be a little forgetful and unreliable so it's a good idea to double check everyone and make sure they're organised!
Remember to have fun and take lots of pictures!
The most important thing to remember when embarking on a European weekend party trip is to have fun and enjoy yourself!
It's not often that you get the chance to head somewhere beautiful with your friends for a weekend of partying and exploring so you need to make the most out of every minute!
Make sure to pack your camera so that you can take plenty of pictures and document your whole experience! It'll also be a great way to look back at some of the funny and unexpected moments that will inevitably occur while you're away and will provide you with the perfect opportunity to embarrass your friends with funny photos!
Conclusion
Planning any type of trip involves a lot of organising and preparation and can often be quite stressful when you're trying to organise a large group of people.
One way to combat this is to hire an event planner who can take care of all the organisation elements of the weekend so that everyone can sit back and relax without worrying about planning and preparing. 
An event planner can also offer great recommendations of things to do and places to see while you're away and may even be able to sort out some group discounts!
Rebecca is a translator by day, and a traveler mostly at night. She is an expert on living with jet lag – and packing in tiny suitcases. You can read more of her exploits at RoughDraft.