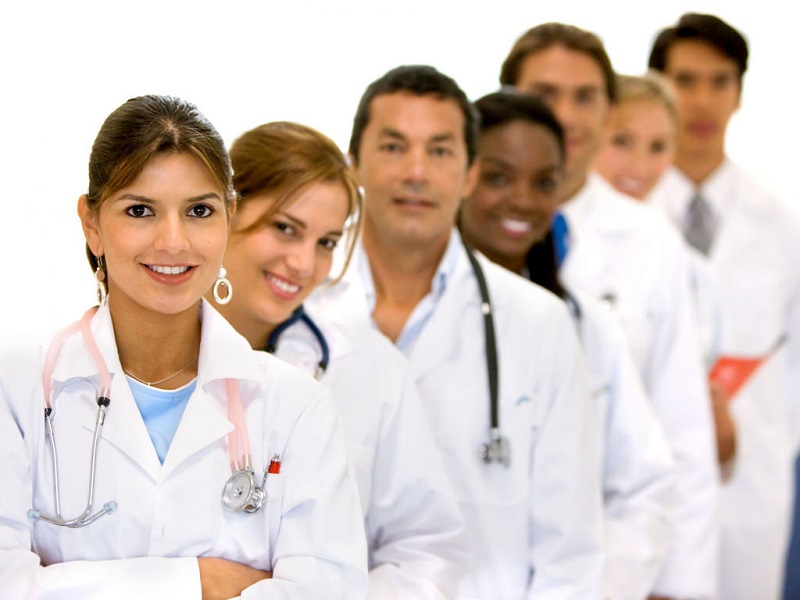 Push Doctor is the world's largest digital doctor service, and now the company has made it possible to access your local UK based GP whilst you are in a different country, thanks to insurance provider Allianz Global Assistance and in partnership with STA Travel.
This video consultation service can be accessed anywhere around the world, with policy holders able to access a GP on a mobile device as soon as six minutes after enquiring, significantly reducing the stress of having to find a medical centre abroad and then waiting to see a doctor for however long it may take.
"Falling ill abroad is often far more stressful than it needs to be," commented Eren Ozagir, the founder and Chief Executive Officer of Push Doctor. "Indeed, the idea of Push Doctor came as a result of me being ill whilst on a business trip in the US and needing expert and timely, medical advice. Despite a wealth of support services available at the tap of an app, online medical assistance did not exist.
"From not knowing where to go to get appropriate treatment, to language barriers, Push Doctor removes the hassle British explorers face when falling ill abroad. We offer fast and efficient access to a UK based GP with 9 out of 10 users getting a resolution in their first consultation."
Push Doctor looks set to revolutionise the way that people can access health care abroad, and patients using the system can also pay to receive prescriptions, fit for work notes and referrals should they meet the necessary criteria, all through using this system.
Patients have the ability to book an appointment with a GP on Push Doctor at whatever time is convenient for them, in what is certainly an exciting development that will make receiving health care assistance abroad much easier in the future.