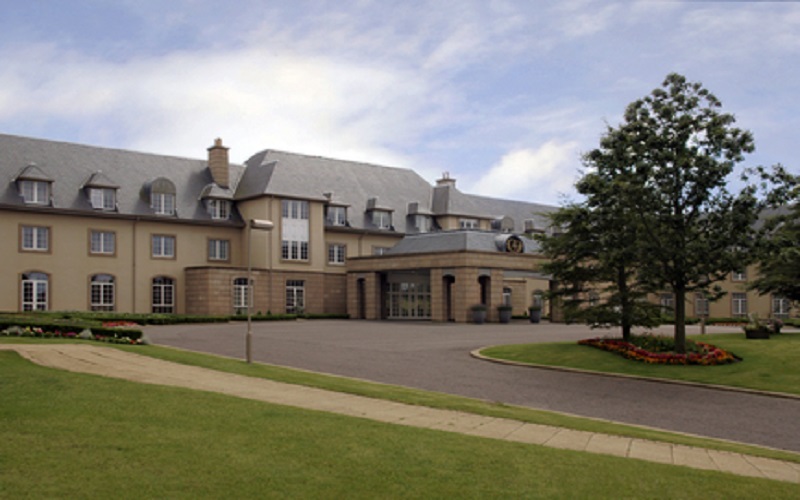 Fairmont St Andrews is mainly known for being a top quality five-star hotel in Scotland with a great reputation, but now the hotel is proving its worth in other areas by showing its support for the 'Clean the World' hospitality initiative, demonstrating further its longstanding commitment to green tourism.
Fairmont St Andrews has been donating its soaps and discarded hygiene products to be recycled and sent to humanitarian organisations all over the world, with both staff and guests staying at the hotel now being encouraged to preserve the local habitat, reduce waste and promote a sustainable future to benefit those in need.
"We strive at Fairmont St Andrews to reduce our use of energy, water and waste produced and consumed; I am proud of our sustainability teams, who were presented with a Silver Award from Scottish Green tourism in 2016, we hope for further recognition and a Gold Award this year," commented John Keating, the general manager at Fairmont St Andrew. "We are dedicated to raising awareness of Clean the World and giving back to those less fortunate. We are extremely pleased to support such a worthwhile cause and look forward to working with the charity."
Clean the World has been in operation for eight years now, and in that substantial period of time the organisation has managed to distribute over 38 million bars of soap to 115 countries around the world. It has also delivered over 1.1 million hygiene kits and diverted over 5,000 tons of waste from landfills, so the work that is being done is very admirable and for a great cause.
With a big name like Fairmont St Andrews pledging its allegiance to the Clean the World hospitality initiative it only improves the hotel's reputation, and it is nice to see great work being done aside from the usual day to day running of the hotel.