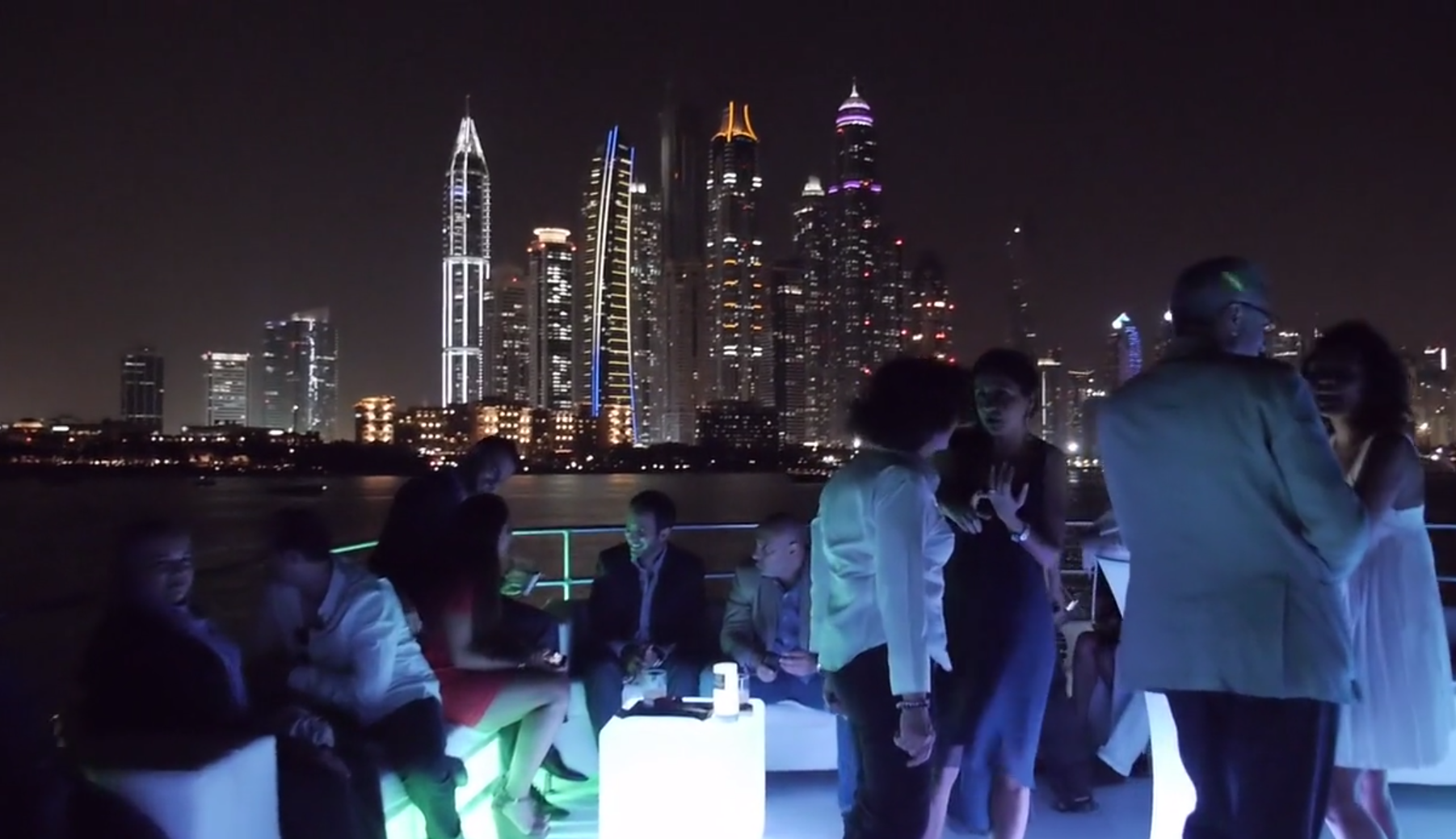 Dubai is set to take the world by storm with yet another mammoth project taking this luxurious place into something extra special.
With a brand new project more than 230 hectares, with over 100 rides, shows and attractions across three theme parks.  Motiongate based around blockbuster Hollywood family movies, including LEGOLAND Dubai, complete with 60 million Lego bricks. Additionally, there is a kilometre of gorgeous riverfront and a 500-room Polynesian-themed hotel, run by Marriott. The park is set to open in October this year, and has a wide range of MICE (Meeting, Incentives, Conferences and Exhibitions) options, including partial and exclusive usage.
Alongside impeccable views, platinum heritage consists of luxury tours and safaris including wildlife drives in beautifully restored open-top 1950s Land Rovers, within the restricted Dubai Desert Conservation Reserve. Dubai offers a an environmentally friendly way of people engaging with the wildlife, which includes falconry demonstrations, camel rides and dinner under the stars in a solar-powered Bedouin desert camp which includes dancing and shisha pipes.
Dubai-based corporate team-building specialist Turnaround offers creative, strategic and educational challenged in its range of activities. Additionally, The Sheikh Mohammed Centre for Cultural Understanding (SMCCU) offers an interesting, low-key, cerebral option, which can involve learning and debate around history, cultural sensitivities, perceptions, religion and politics.
Whilst being a not-for-profit organisation with the motto "opens doors, open minds". Typically the event will start with a delicious traditionally prepared Arabic spread, while the host explains the ingredients and rituals, with their roots in Bedouin hospitality.
Historic, cultural and informational experiences will be had at the SMCCU, discussion can move on to a range of issues, tailored to the organiser's requirements. To add to this mesmeric experience the Burj Khalifa offers public observation decks on levels 125 and 148. The Emirates most iconic building consists of private event spaces. Event organisers can set a stylish tone, as guests enter via the Armani Hotel before riding fast elevators to the exclusive Corporate Suites lobby.
Dubai is world renowned for its expensive, yet glamourous lifestyle. Offering various opportunities for both corporate and leisure travel.