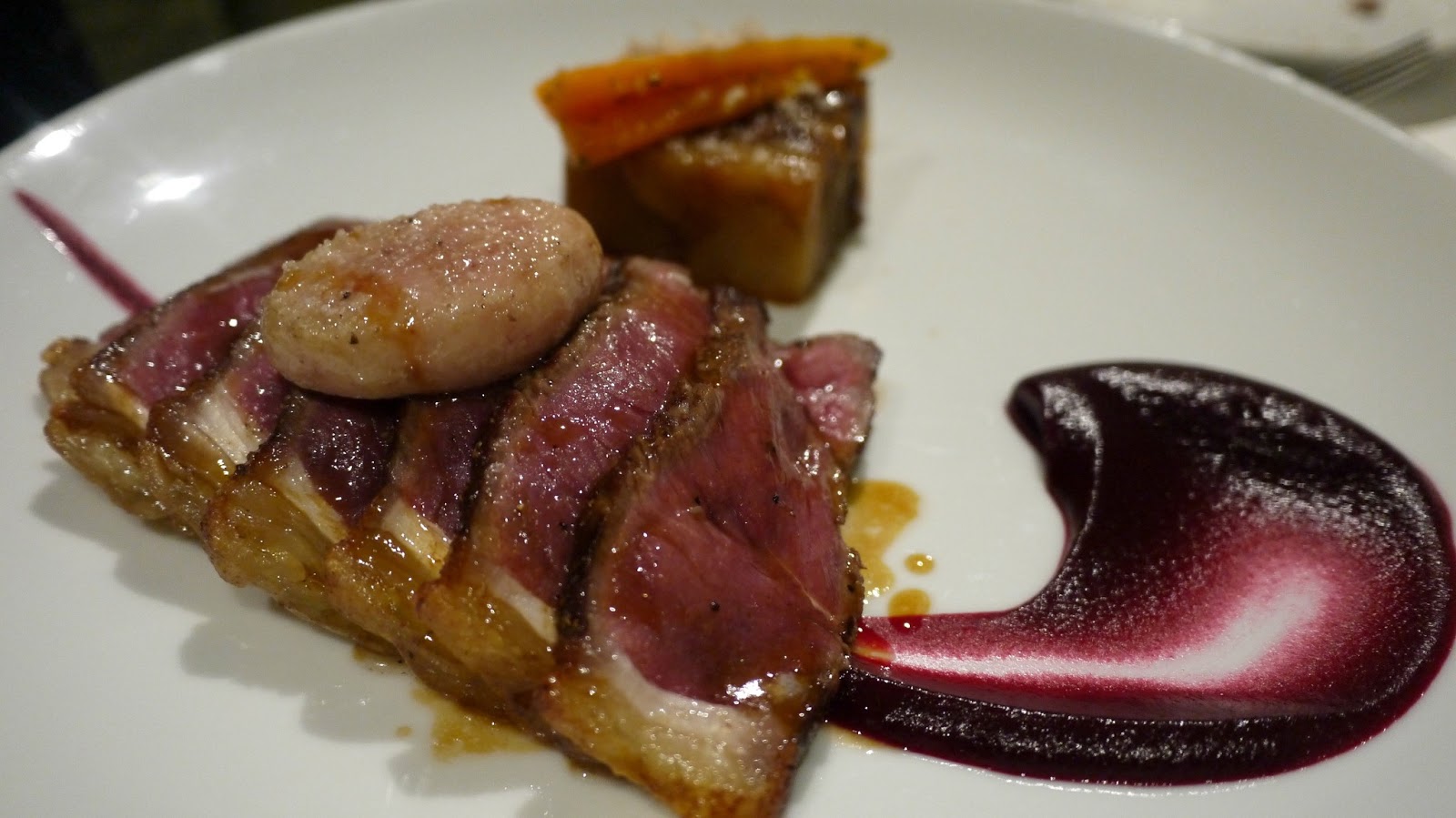 A brand-new restaurant is set to open in Chelsea at the end of summer after chef and restaurateur, Philip Howard signed on the dotted line for a place on London's trendy Elystan Street, north of the River Thames. The restaurant, aptly called Elystan Street, is to be owned by Howard alongside experienced restaurateur, Rebecca Mascarenhas. It will be located at the former home of Tom Aikens' eponymous restaurant after Tom shut up shop in 2014 to find more centrally-located premises.
Indeed, Philip Howard sold his own restaurant, The Square, earlier this year after he and his business partner, Nigel Platts-Martin, decided they wanted a new adventure after 25 years at the helm of the successful Mayfair eatery. And, of course, there's no greater venture than taking on a new restaurant and Philip is chomping at the bit to start building Elystan Street up from the ground.
Insisting that he as "unfinished business with food", Howard intends to cook at the restaurant when it opens in September and said he was "excited" to get back in the kitchen.
Elystan Street will have room for 64 covers following complete renovation and a re-design by Clare Nelson Design. The new owners revealed it would be offering customers traditional British dishes with a contemporary presentational flourish in line with the expectations of one of London's most affluent boroughs. Chef, Howard also insisted that the menu would be led by strong emphasis on provenance as well as picking up on recent trends such as "clean-eating". With that in mind, customers can expect high quality ingredients and a frequently changing menu in accordance with seasonality.
Nevertheless, Philip Howard admits the overarching ambition for Elystan Street is a simple one, common amongst food and hospitality businesses. "The aim will be, as it always been, to give great pleasure," Philip said.
He and Mascarenhas already co-own two restaurants in London, Kitchen W8 in Kensington and Sonny's Kitchen in Barnes. Both therefore have experience of the London market: the regular influx of food trends, the competitiveness of the industry, and the somewhat demanding expectations of city-goers. And with both Kitchen W8 and Sonny's Kitchen continuing to reel in the punters and remaining highly-regarded amongst critics, Elystan Street may well be another jewel in the crown for the dynamic restaurant duo.